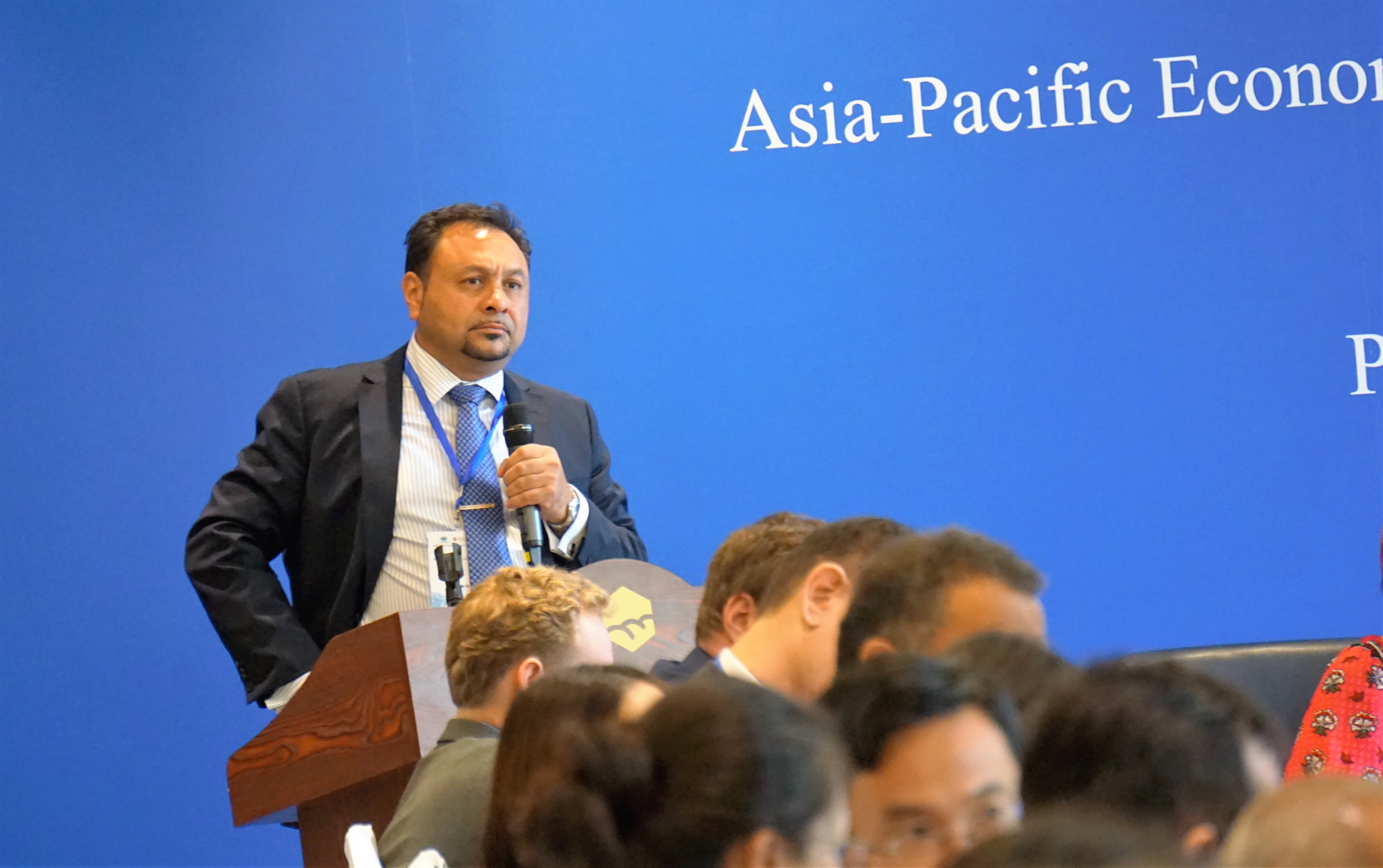 The 2018 Rare Disease 'Fair for Rare' Summit built on the themes and successful approaches of the Fair for Rare campaign and RVA's Call for a National Rare Disease Framework: 6 Strategic Priorities. They demonstrated how effective rare disease policy transforms people's lives with a focus on collaboration to highlight opportunities for implementation and improvement. Their key focus is to ensure policy reform to create real and meaningful change for Australians living with rare disease, now and well into the future.

The Summit brought together all rare disease stakeholders - patients, clinicians, researchers, the Government and the pharmaceutical industry - with objectives being:
To facilitate broader stakeholder engagement and collaboration between patient organisations, the Government, clinicians, researchers and the pharmaceutical industry on critical issues in rare disease.
To strengthen the rare disease voice in Australia. By making this Rare Disease Summit a biennial event in the rare disease calendar, RVA will greatly increase visibility, not just for RVA, but for the broader rare disease sector.
To highlight examples of best practice, policy reform and improved patient outcomes.
To confirm the role and unique positioning of RVA: patient centered, with demonstrated experience in working with all stakeholders. Our strengths in collaboration, facilitation and influence will strongly shape this Summit.
A diverse range of speakers were heard to reflect various stakeholder perspectives, including APEC Rare Disease Network Chair, Prof. Matthew Bellgard. The program focused on RVA's 6 Strategic Priorities: Diagnosis, Coordinated Care, Access to Treatments, Access to Services, Data Collection and Research. The two day event was a mix of plenary sessions and breakout workshops, while also providing attendees with ample networking opportunities.