The APEC Secretariat is based in Singapore and operates as the core support mechanism for the APEC process. It provides coordination, technical and advisory support as well as information management, communications and public outreach services.
The APEC Secretariat performs a central project management role, assisting APEC member economies and APEC fora with overseeing more than 250 APEC-funded projects. APEC's annual budget is also administered by the APEC Secretariat.
Staffing
The APEC Secretariat is headed by an executive director. From 2010, the appointment of an executive director is made on a three-year fixed-term basis and is open to professional candidates from any of APEC's 21 member economies. Tan Sri Datuk Dr Rebecca Fatima Sta Maria is the current executive director of the APEC Secretariat.
The APEC Secretariat is staffed by a small team of program directors, seconded from APEC member economies. In addition, professional staff fulfill specialist and support functions at the APEC Secretariat.
ISO Certification
In 2002, the APEC Secretariat obtained ISO 9001 Quality Management Certification. This recognizes the continuous efforts made by the APEC Secretariat to provide improved administrative and support activities. The APEC Secretariat is the first multilateral trade-related secretariat to attain ISO certification.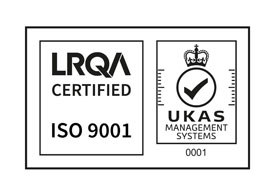 Location and Contact Details
APEC Secretariat
35 Heng Mui Keng Terrace
Singapore 119616
Telephone: (65) 68 919 600
Fax: (65) 68 919 690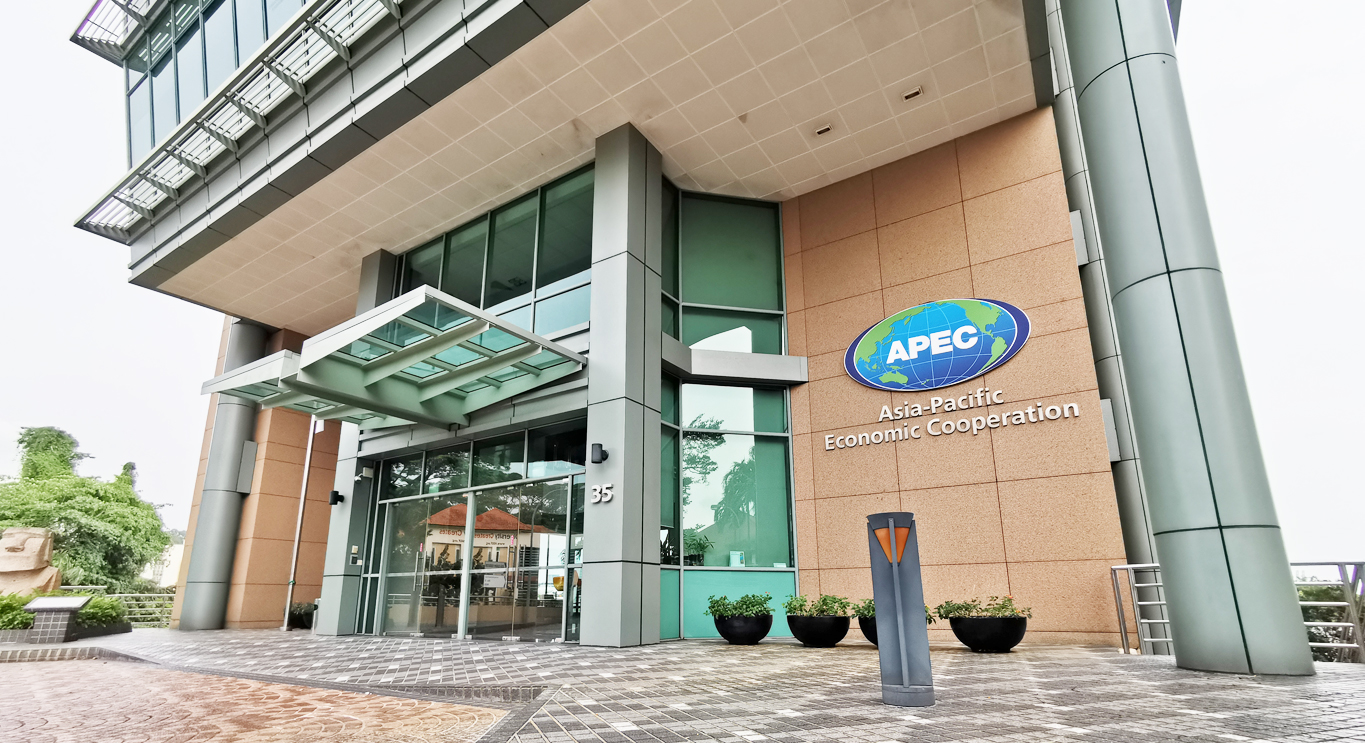 Last page update: