Agricultural Technical Cooperation Working Group
Agriculture makes a substantial economic contribution to most APEC member economies, and the issues of food security and safety are of critical importance to the region.
The objective of the Agricultural Technical Cooperation Working Group (ATCWG) is to enhance agriculture's contribution to the region's economic growth and social well-being by promoting agricultural technical cooperation between APEC members. The ATCWG's objectives are to improve the capacity of agriculture and its related industries and to share information and experiences in the areas of agriculture, biotechnology, and animal and biogenetic resource management. Priority is given to projects and activities that build members' capacities to increase trade in agricultural products.
This work contributes to APEC's trade facilitation agenda by reducing business transaction costs, enhancing marketing capacity and improving the implementation of agriculture-related provisions in free trade agreements (FTAs).
In recent years, APEC Leaders have charged the ATCWG with: strengthening food safety standards; responding to food security challenges; promoting the development of next-generation sustainable biofuels; enhancing agriculture's ability to adjust and mitigate the impact of climate change; and strengthening technological cooperation in the strategic planning of ATCWG projects. The development of capacity building programs in these areas is now a core ATCWG activity.
The ATCWG is composed of government officials and experts from academia.
Last page update: 20 October 2017
Current Activities
The latest APEC Agricultural Technical Cooperation Working Group meeting (ATCWG 21), took place on 19-20 August 2017 during APEC Food Security Week in Can Tho, Viet Nam. In this meeting, the ATCWG endorsed its annual work plan and deliberated about the importance of agricultural science, technology and innovation, and of the role of the ATCWG in promoting regional and global food security. Delegates also took stock of project outcomes during the past year and engaged in discussions on how to improve project quality and quantity, how to implement the Joint ATCWG-HLPDAB Independent Assessment (2016), and revise the ATCWG Terms of Reference.
The next annual ATCWG meeting will take place in Port Moresby, Papua New Guinea, during APEC Food Security Week in August 2018.
ATCWG Strategic Plan (2015-2019): The Strategic Plan focuses on the following objectives:
To improve agricultural production and distribution through increased use of the new tools of science and institutional innovations

Strengthen human and institutional resource capacities in agriculture through education and training

Improve environmental and natural resource management, infrastructure development related to food security and safety

Strengthen agricultural information systems including their analysis and utilization; and

To improve preparedness for natural disasters and cross border diseases
Projects implemented in 2017:
Expert Consultation on Food Losses and Waste Reduction (M SCE 02 2013A, Chinese Taipei)

Urbanization and Agricultural Modernization Development Conference in the Asia-Pacific Region (ATC 01 2017S, China Self-funded)

Capacity Building Workshop on Food Losses and Waste Reduction for a sustainable APEC Food System (M SCE 02 2013A, Chinese Taipei)

Conference on Mycotoxin Prevention and Control in Food and Feed Commodities in Asia -Pacific Region (ATC 01 2016A, China)

Workshop on Food Security-Climate-Resource Nexus (ATC 02 2017S, China Self-funded)

Workshop on Pathway Exploration on Agricultural Sustainable Development (ATC 03 2017S, China Self-funded)

Workshop on Wildlife Rabies Management (ATC 04 2017S, Chinese Taipei Self-funded)

APEC Symposium on Agricultural Science Data Sharing and Service (ATC 05 2017S, China Self-funded)
Activities for 2018:
Possible topics for the ATCWG 2018 work plan include climate resilience technology for the protected cultivation of horticultural crops, sustainable land management (SLM) for agriculture in response to climate change, agricultural activity to alleviate poverty for smallholder farmers, and the final phase of the MYP on food loss and waste reduction. Notable projects may include:
Capacity Building

o

n

M

anagement

T

ech

nologies for climate smart rice cultivation

in the

South-East Asian and Latin American R

ice

S

ector (Japan)

Agro-biodiversity Conservation and Sustainable Utilization Symposium in APEC Region (Malaysia)

Workshop on Sharing Best Practices of Sustainable Land Management in the context of climate change (Thailand)

Scientific Workshop on Cultivation Technology of Protected Horticultural Crops Resilience Global Warming (Thailand)

Workshop on Agricultural Cost Accounting Development and Zoning Data Usage Management for Agriculturists (Thailand)
The ATCWG provides strong technical expertise to related APEC fora. The working group provides recommendations to the APEC Ministerial Meetings on Food Security.
Gallery
Prime Minister O'Neill sharing his views on the development of Papua New Guinea's economy and regional partnership at the Prime Minister's meeting room in Port Moresby.
Parliament House in Port Moresby, the center of government for Papua New Guinea which gained its independence in 1975 and joined APEC in 1993.
Port Moresby's central business district where development is on the rise. Papua New Guinea is collaborating with other APEC economies to improve its business environment to attract foreign investment, create opportunities for small businesses and young entrepreneurs, and spur job creation.
Papua New Guinea, whose top 10 trading partners last year included nine APEC economies led by Australia, Japan, China, Singapore, Malaysia and the United States, projects some 6.2 percent growth in 2014. This is down from 7.5 percent in the last five years but ahead of the IMF's 5.5 percent forecast for 2013.
A scene from downtown Port Moresby. Infrastructure, urban construction and security are among the priority areas which Papua New Guinea looks to coordinate €œmore meaningfully€ on with regional partners, according to Prime Minister O'Neill.
Per capita gross domestic product among Papua New Guinea'€™s seven million people, half of which are under 25 and account for over 80 percent of all Pacific islanders, has increased ten years in a row. Working with other APEC economies to ensure that open, integrated markets benefit more people is a top government priority.
Papua New Guinea, a significant producer of coffee and cocoa, is looking to build its agricultural capacity through cooperation in APEC. The aim is to increase exports of these and other crops such as tea, tropical fruits and vegetables that support the livelihoods of large numbers of local farmers.
Papua New Guinea is home to a vast array of tribal groups and around 850 different languages. Here its cultural diversity is on display at the Port Moresby Nature Park, a popular sightseeing destination whose expansion is part of the effort to draw more visitors from the APEC region's fast-growing tourist market.
Port development in Port Moresby. Papua New Guinea was recently named co-chair of the APEC Investment Experts'€™ Group that will look to advance member economies'€™ new Multi-Year Plan for Infrastructure Development and Investment in 2014 to improve the movement of goods, service and people in the region.
Papua New Guinea is intent on deepening trade and investment relations with large APEC economies and further bridging the region with the South Pacific. Here Prime Minister O'Neill meets with Indonesia President Susilo Bambang Yudhoyono at the 2013 APEC Economic Leaders' Meeting in Bali.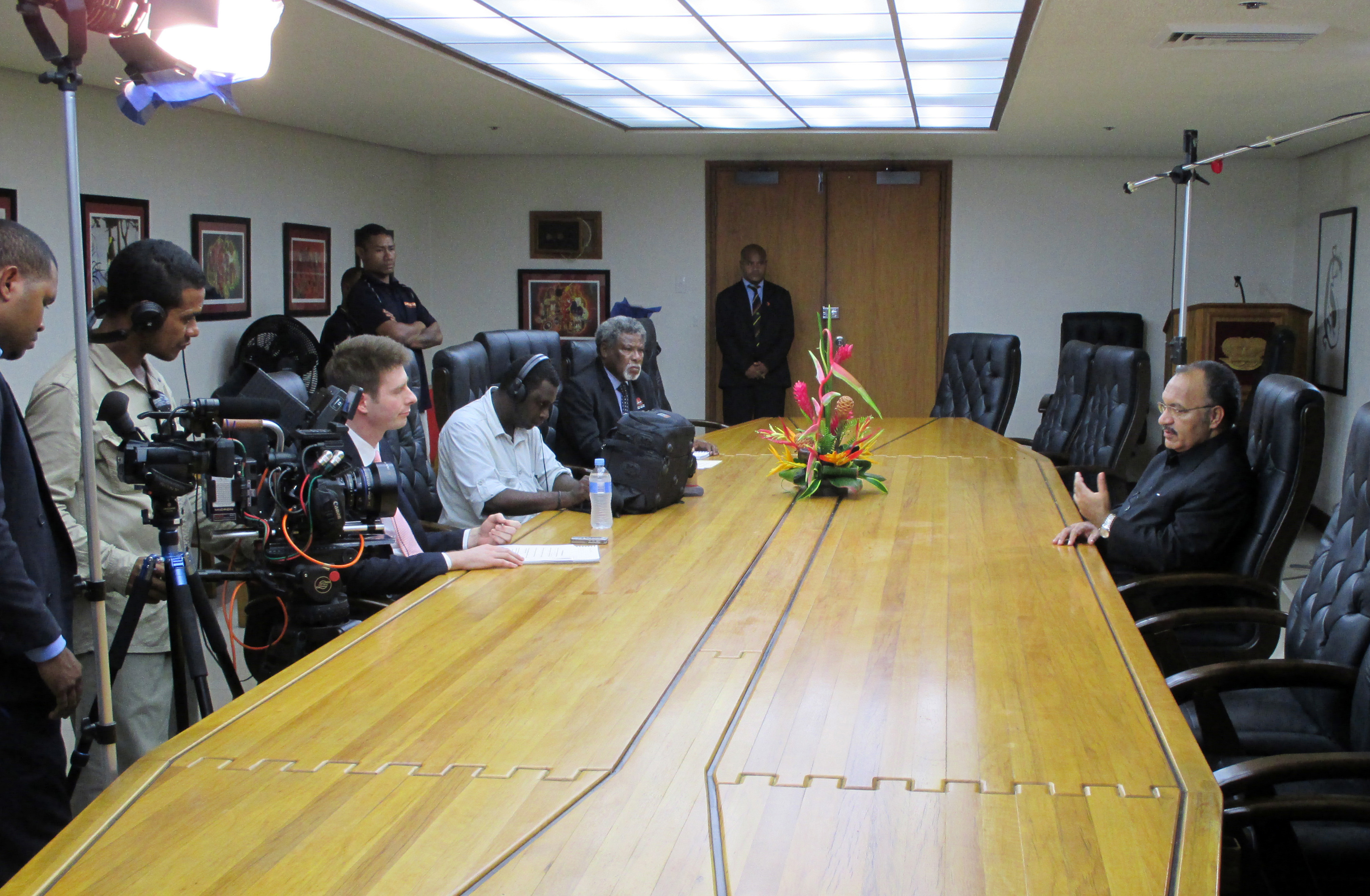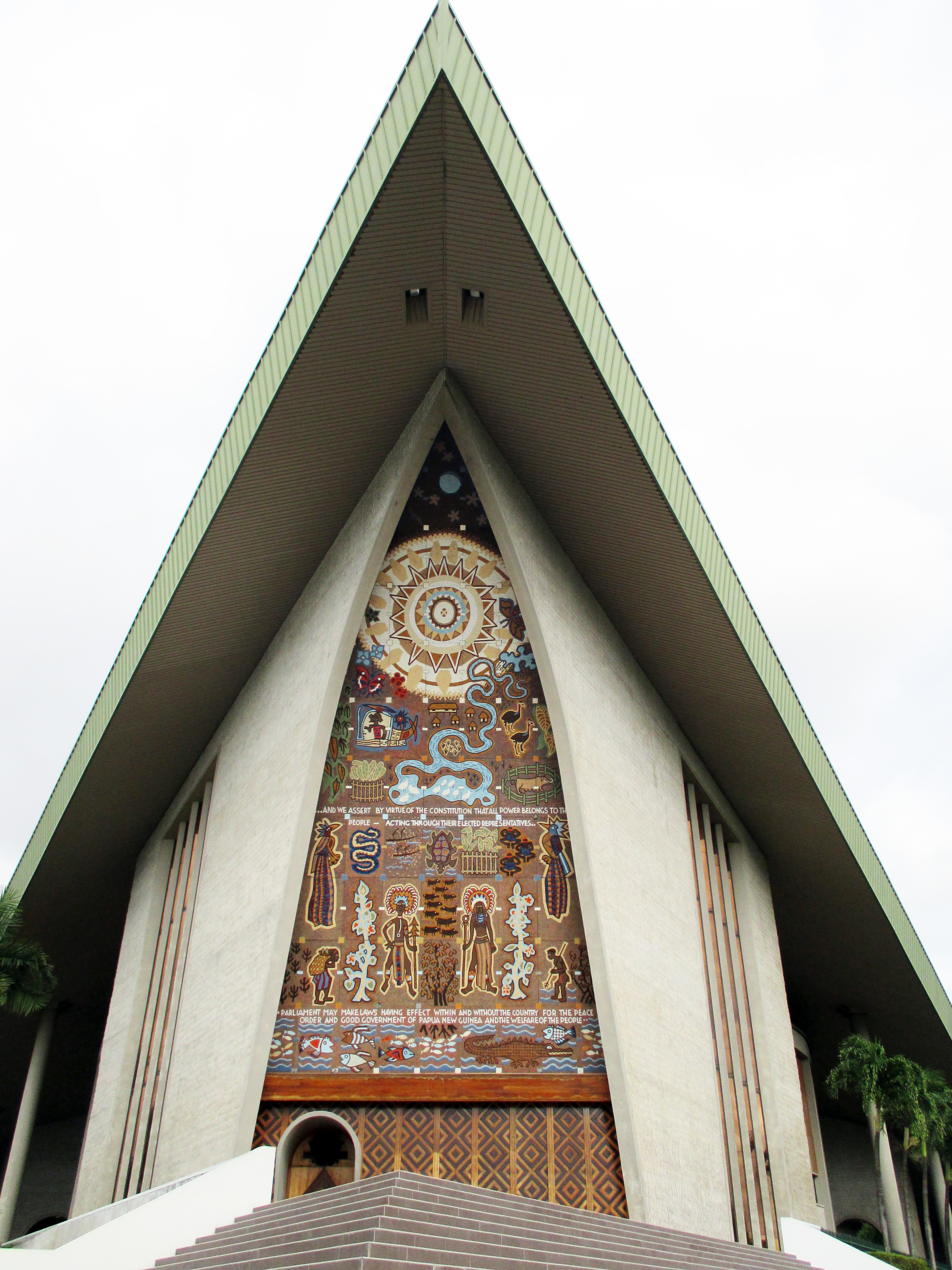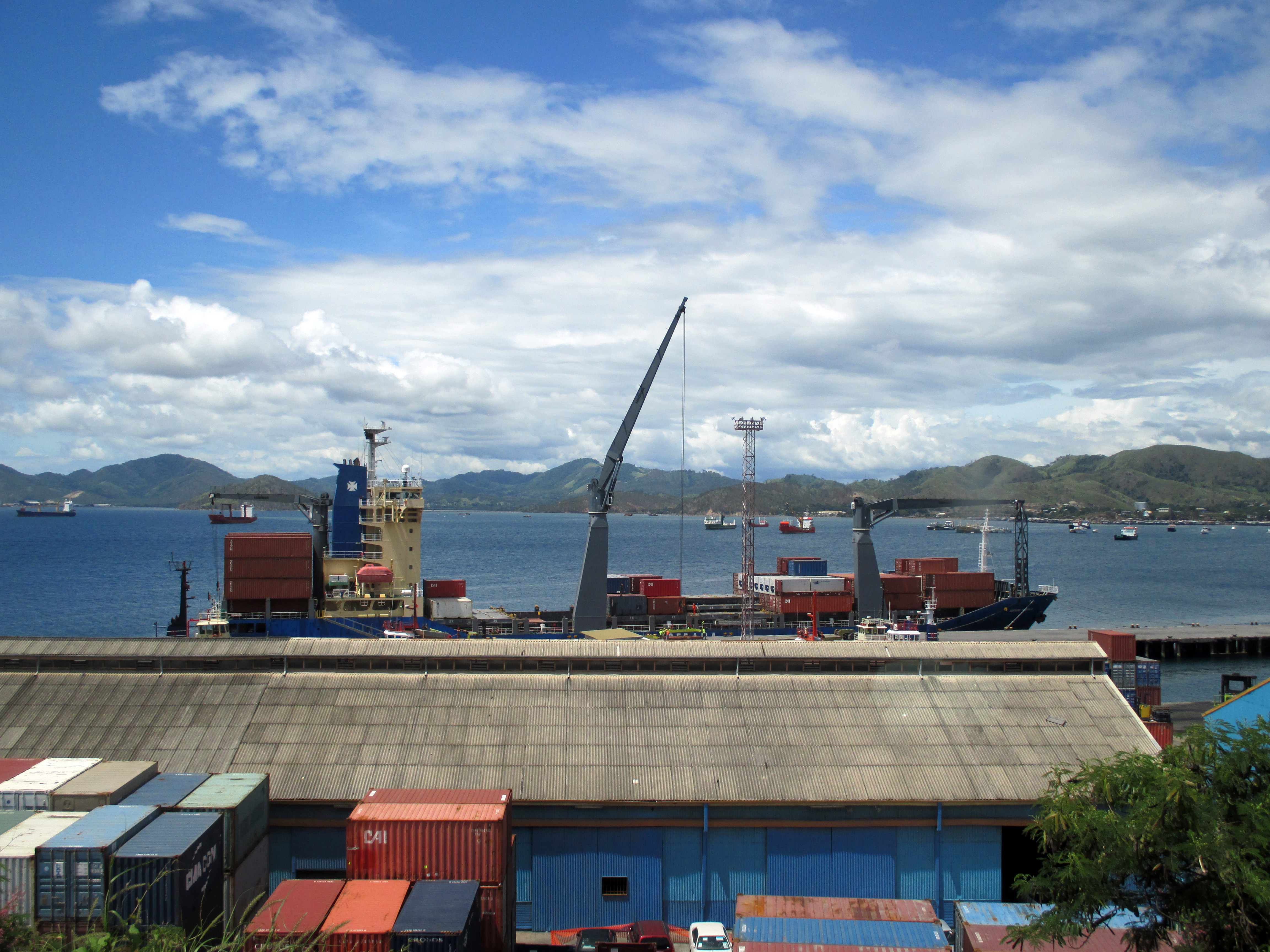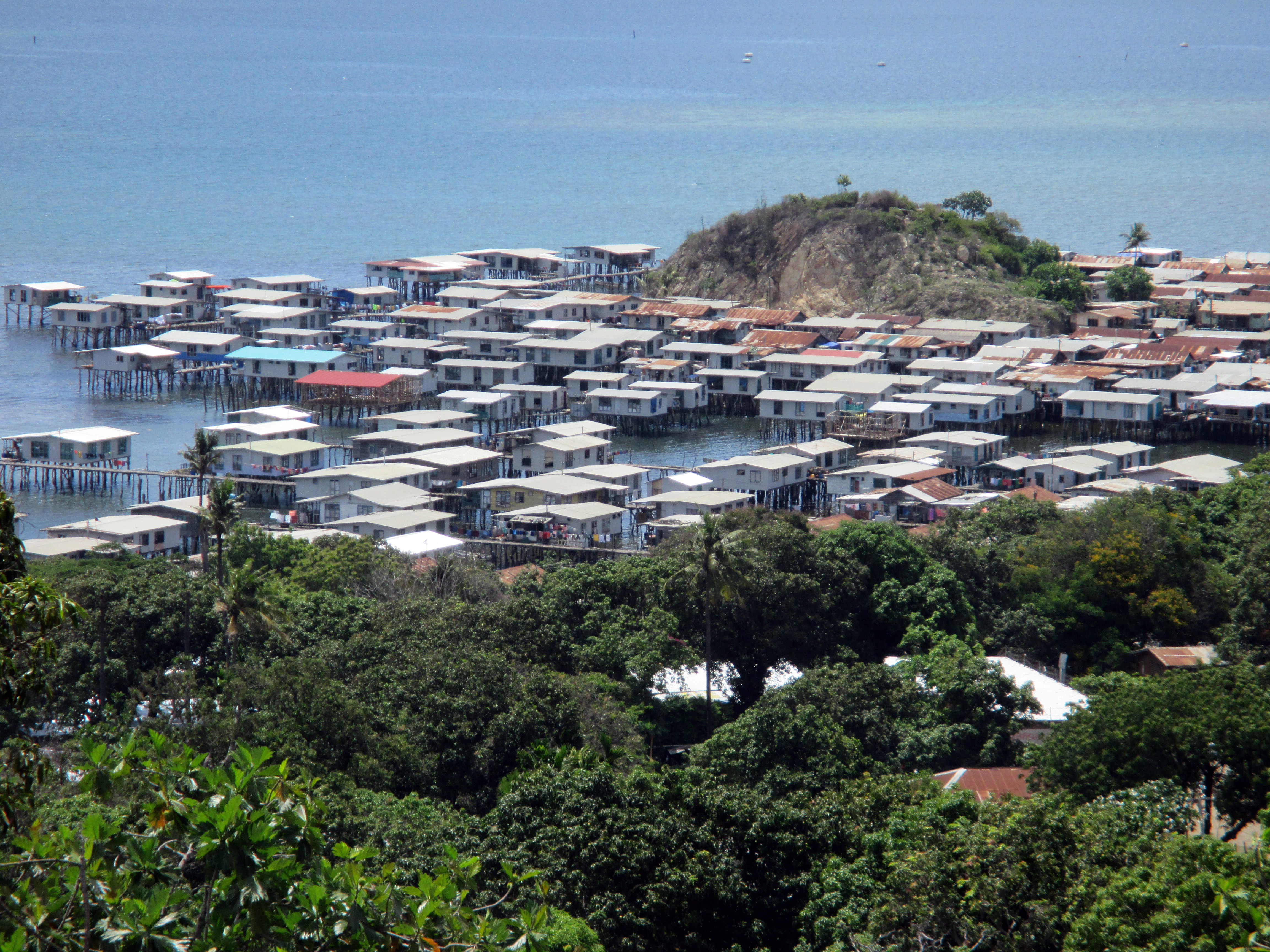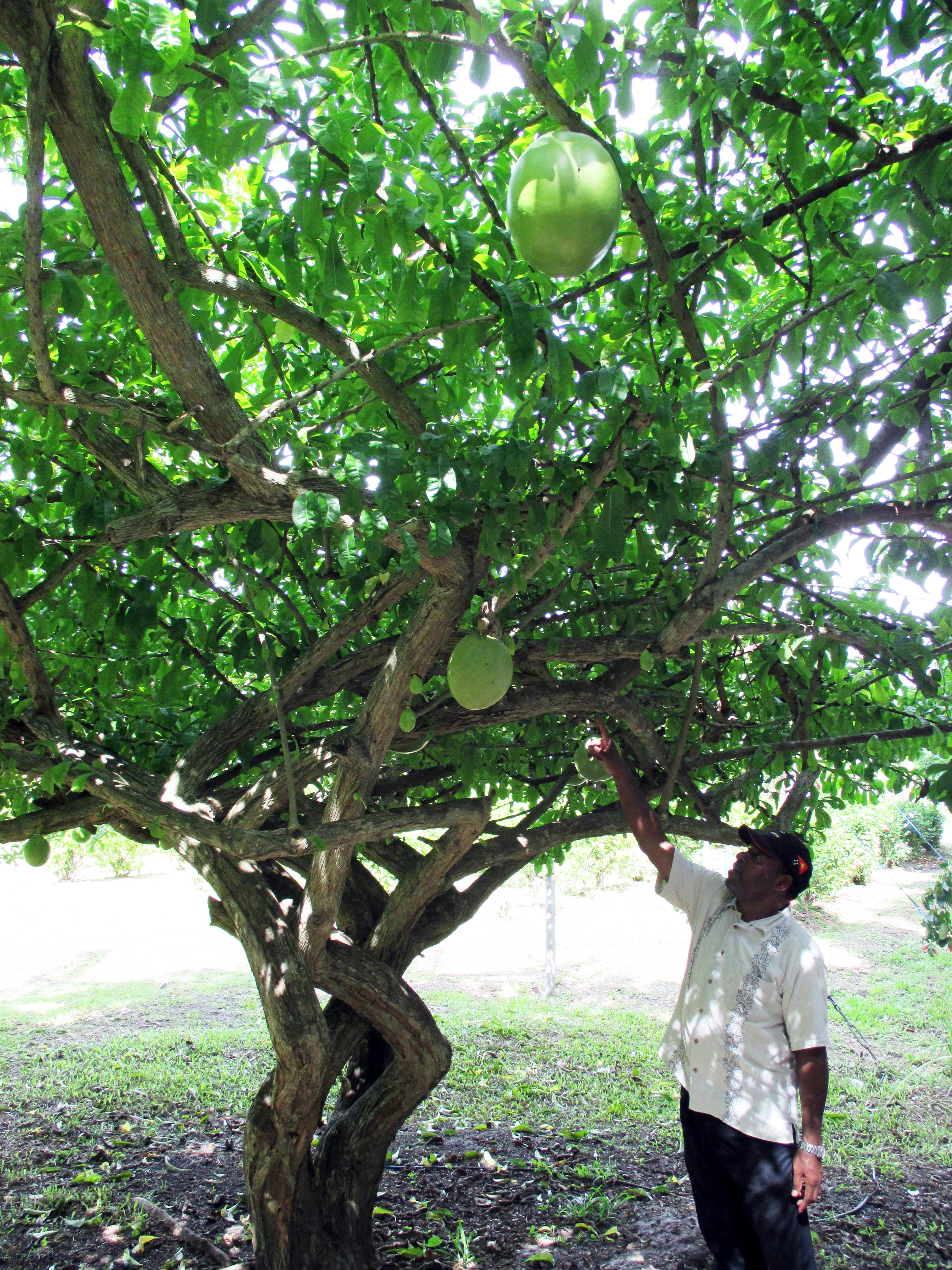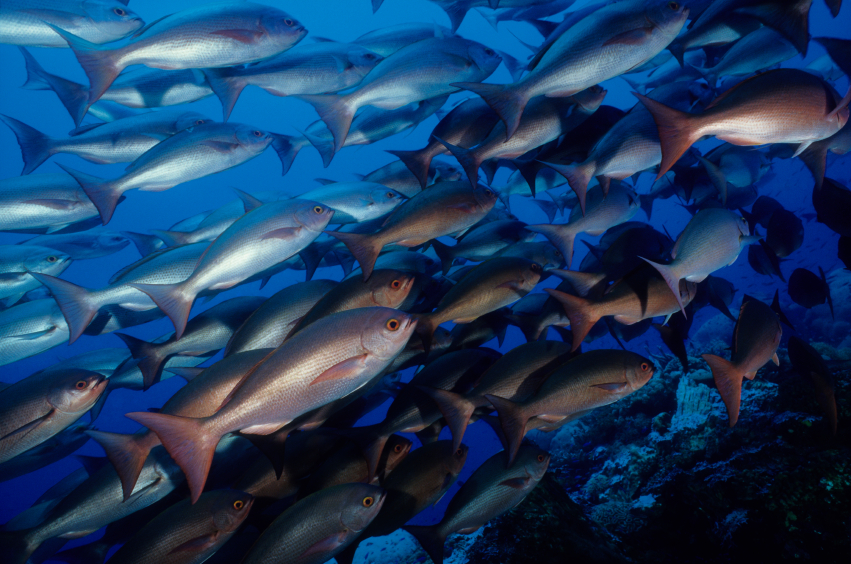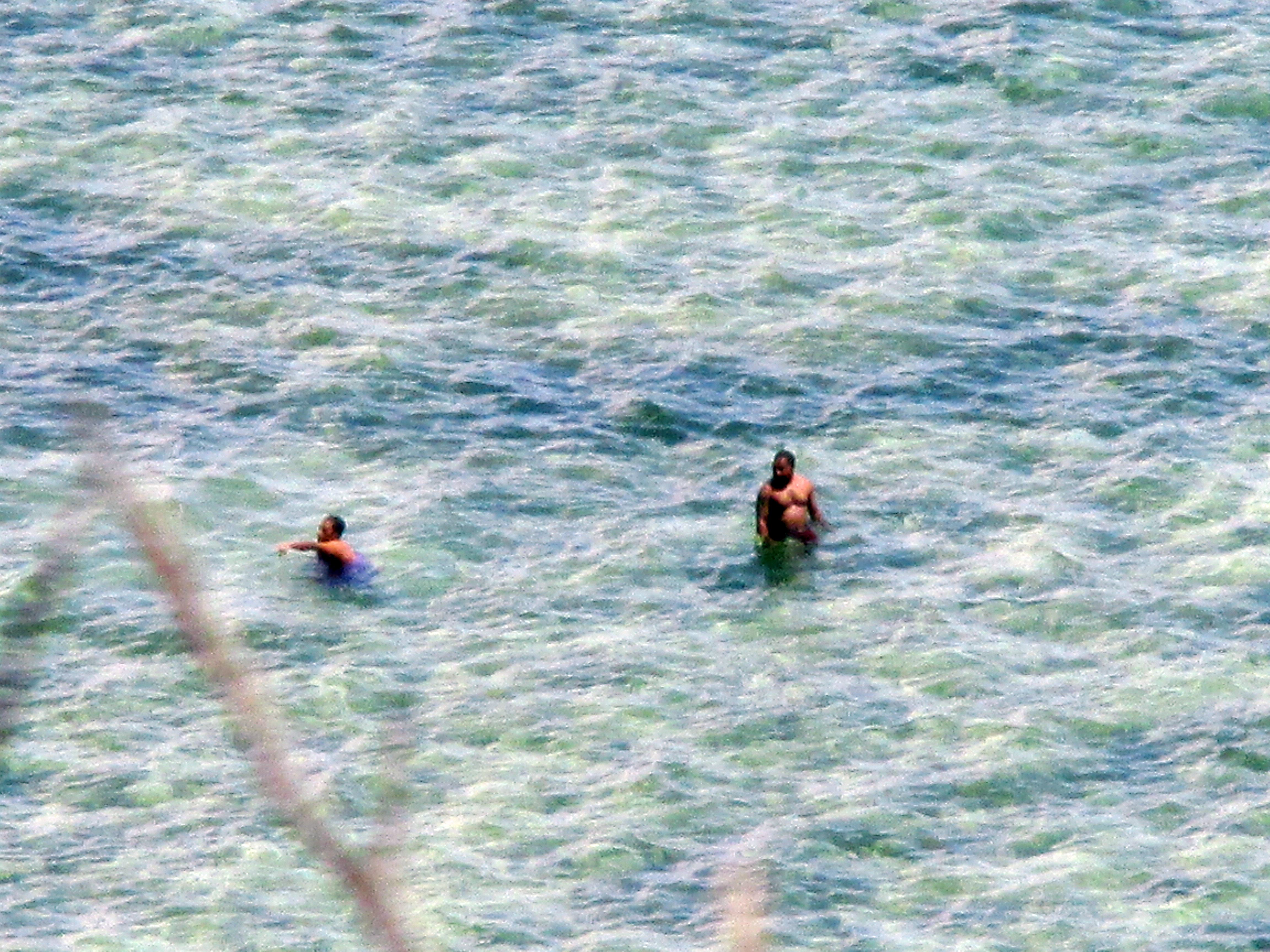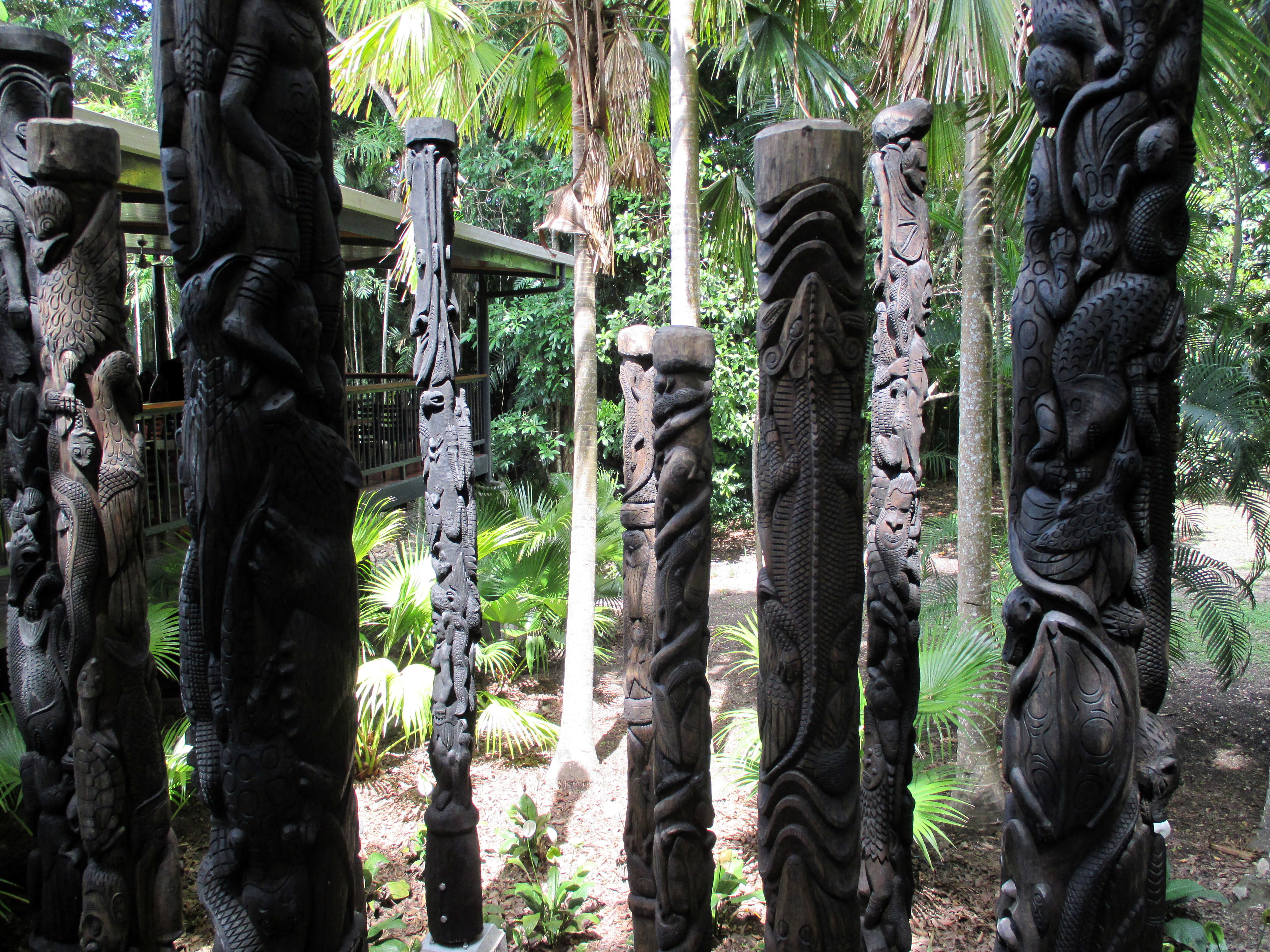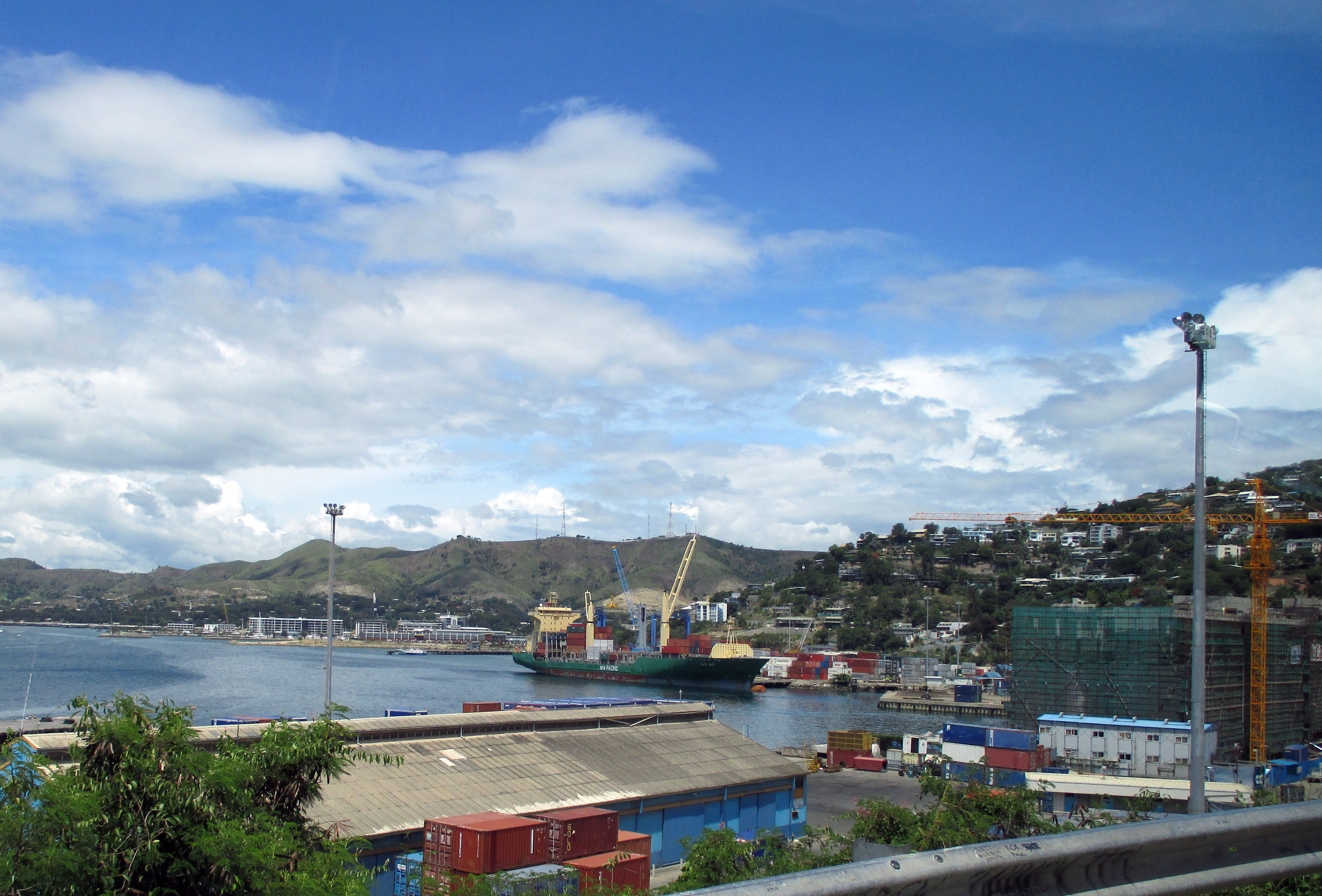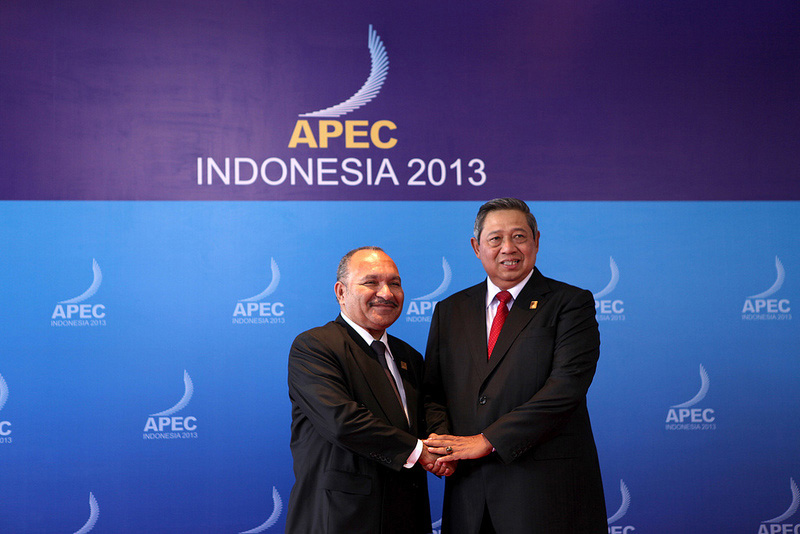 Agriculture and Fisheries Food Shows
Port Moresby, Papua New Guinea
Policy Dialogue on Women in Agriculture and Fisheries
Port Morseby, Papua New Guinea
ABAC: Food Security Symposium
Port Morseby, Papua New Guinea
2nd Joint ATCWG-HLPDAB-OFWG-PPFS meeting
Port Morseby, Papua New Guinea
Dr. GONG Xifeng
Lead Shepherd of ATCWG
Director General of Department of International Cooperation
Chinese Academy of Agricultural Sciences (CAAS)
12 Zhongguancun South Street
Beijing 100081, China
gongxifeng@caas.cn, atcwg@caas.cn
Mr Pruthipong POONTHRIGOBOL
Program Director
pp15@apec.org