APEC Study Centers Consortium
APEC Study Centers (ASCs) are institutions that foster research and academic discussions that support the broader APEC mission of regional economic integration.
Each of the 21 member economies hosts centers, building networks between the academic professionals of the region. Today there are more than 50 ASCs, and together they form the APEC Study Centers Consortium (ASCC).
The ASCC holds an annual conference hosted by one of the centers in the APEC Host Economy for the year. The annual conference provides an opportunity for academics and scholars from around the region to discuss their research and identify areas for collaboration.
ASCs were part of the vision set out by APEC Leaders in 1993 when they launched the "APEC Leaders' Education Initiative." The Education Initiative called on APEC members to foster regional cooperation among tertiary and research institutes to promote greater academic collaboration on key regional economic challenges.
ASCs are independent from APEC and their functions and funding arrangements are not uniform. Financial support is provided for by both public and private funds, and research topics are usually chosen by individual study centers, providing them with an independence and flexibility that ensure the integrity of the ASC process.
Last page update: July 2017
Current Activities
APEC Study Centers Consortium Conference 2017
Researchers from across the Asia-Pacific region convened to share their analyses of APEC issues at the 2017 ASCC Conference hosted by the Diplomatic Academy of Viet Nam on 12-13 May 2017 in Ha Noi.
ASCC 2017 focused on seven priority areas including
New trends and challenges to inclusive economic growth and trade in the Asia-Pacific region
Relevance and dynamism for APEC in the new context
Promoting resilience and sustainable development among APEC member economies
Education and technological innovation in promoting regional trade and integration
FTAAP: Ways forward
Development of APEC's labor mobility framework, and
Enhancing the capacity and competitiveness of MSMEs
The APEC Study Centers Consortium Conference 2017 Proceedings and Booklet are available for download. For more information, please contact the ASCC 2017 Chair Office (asccc2017@gmail.com).
The next annual ASCC Conference will be hosted by Papua New Guinea in 2018.
Gallery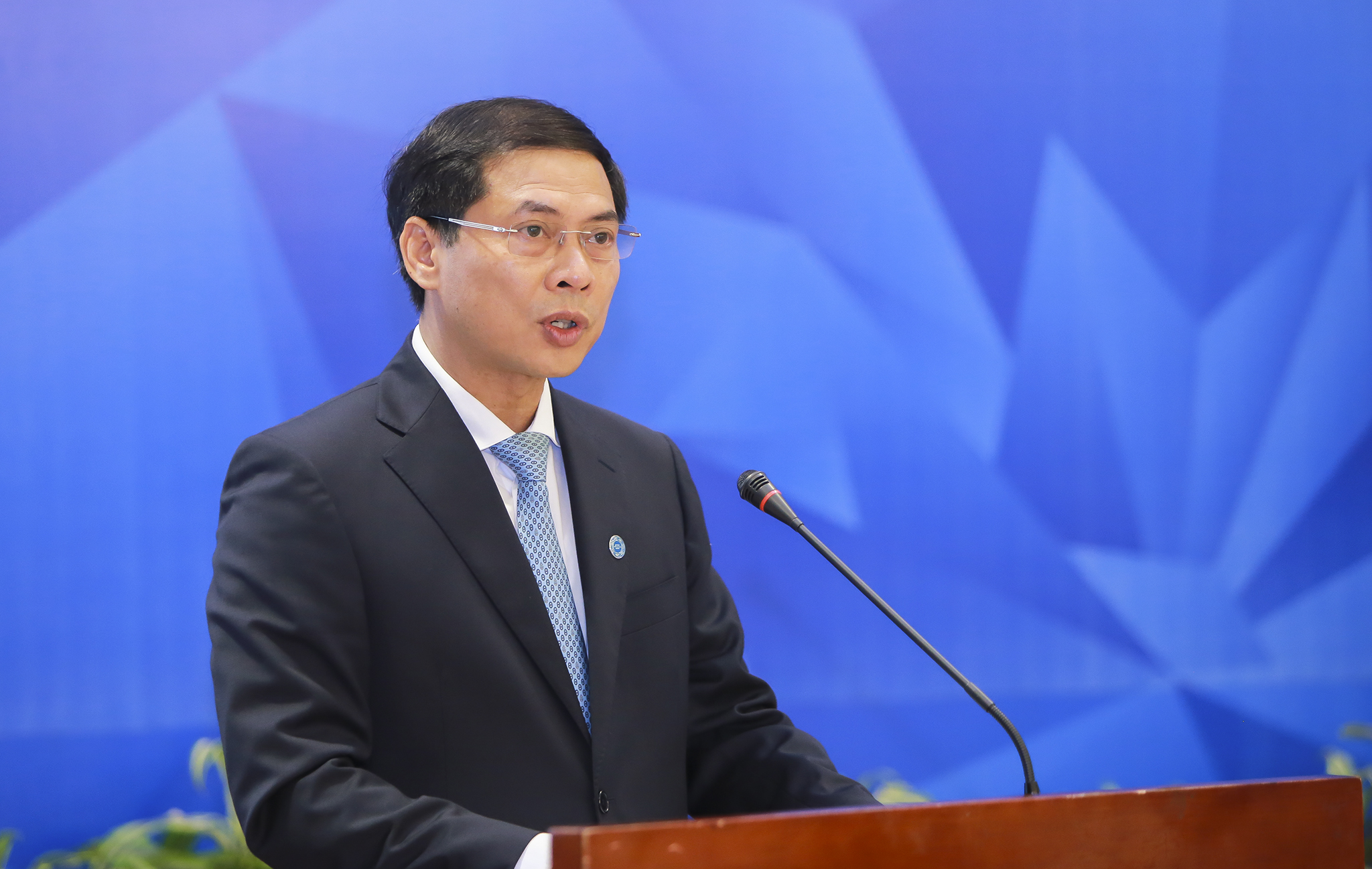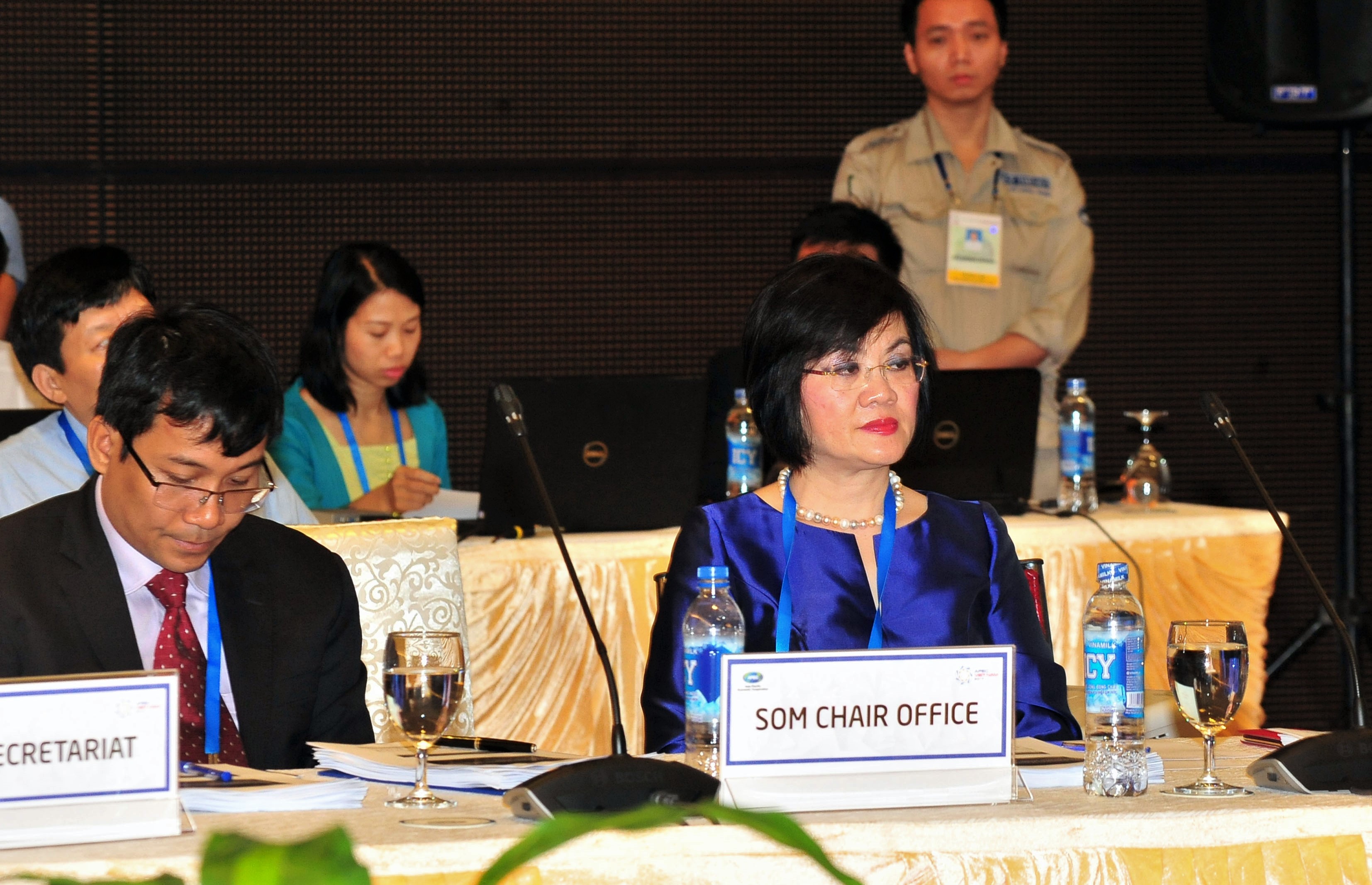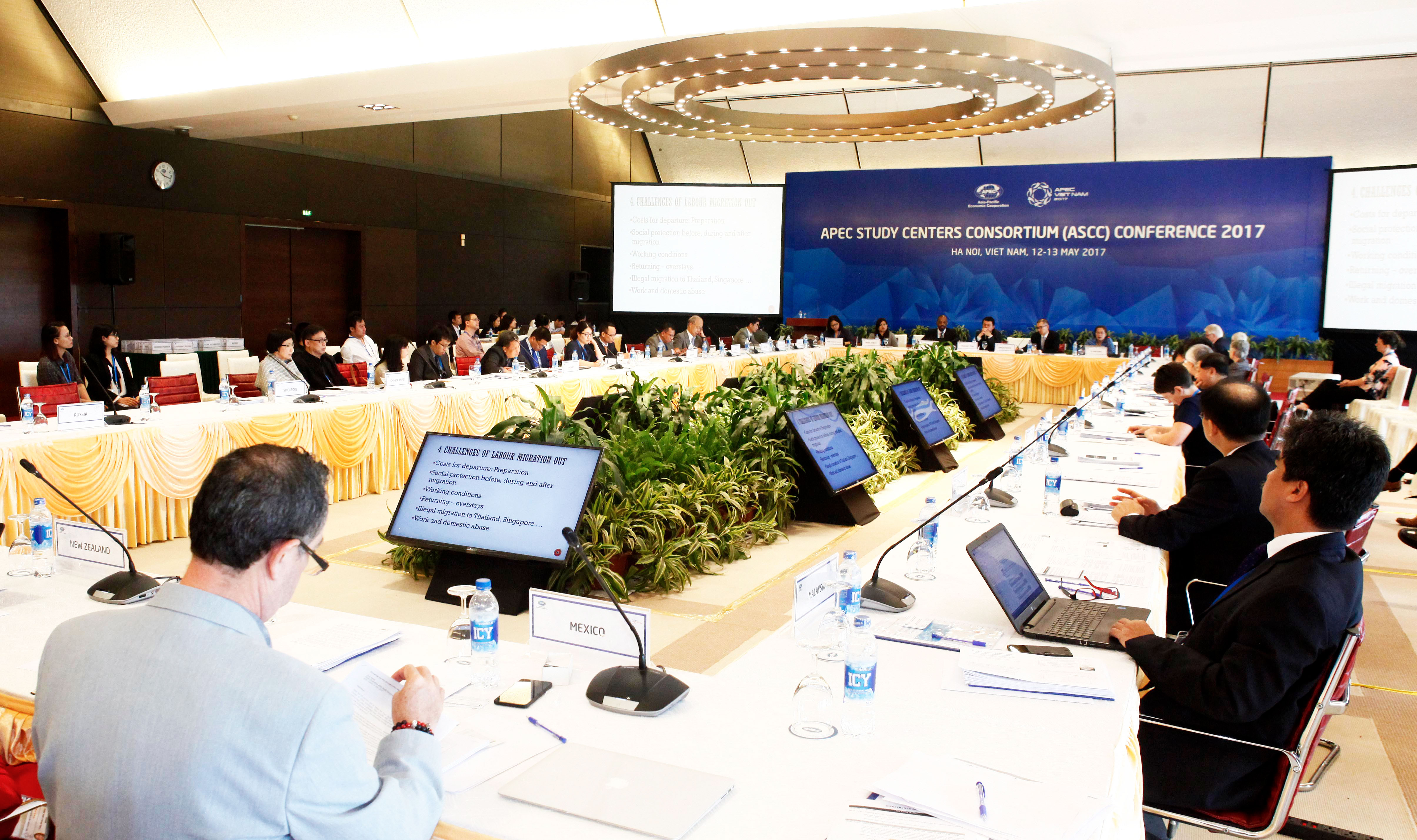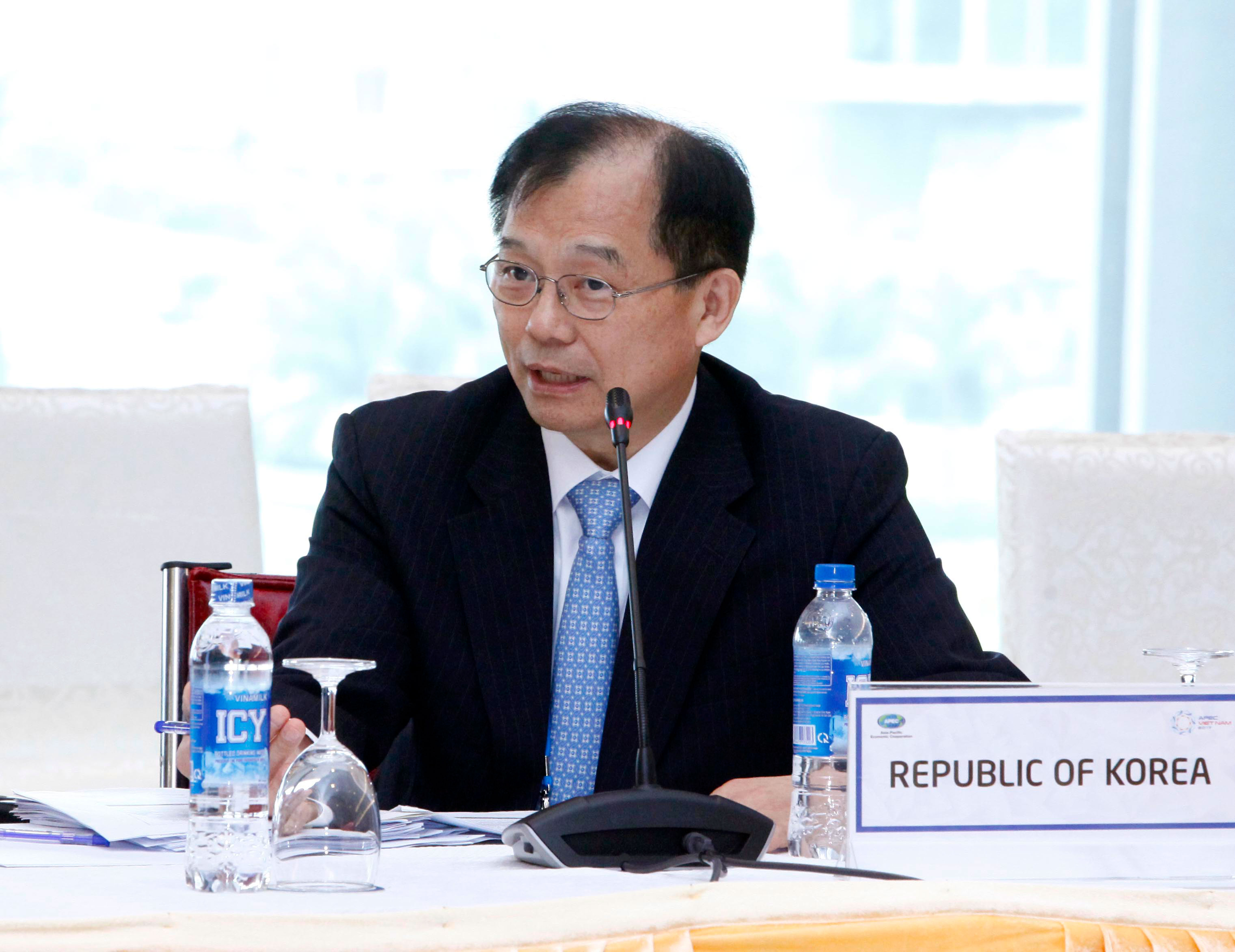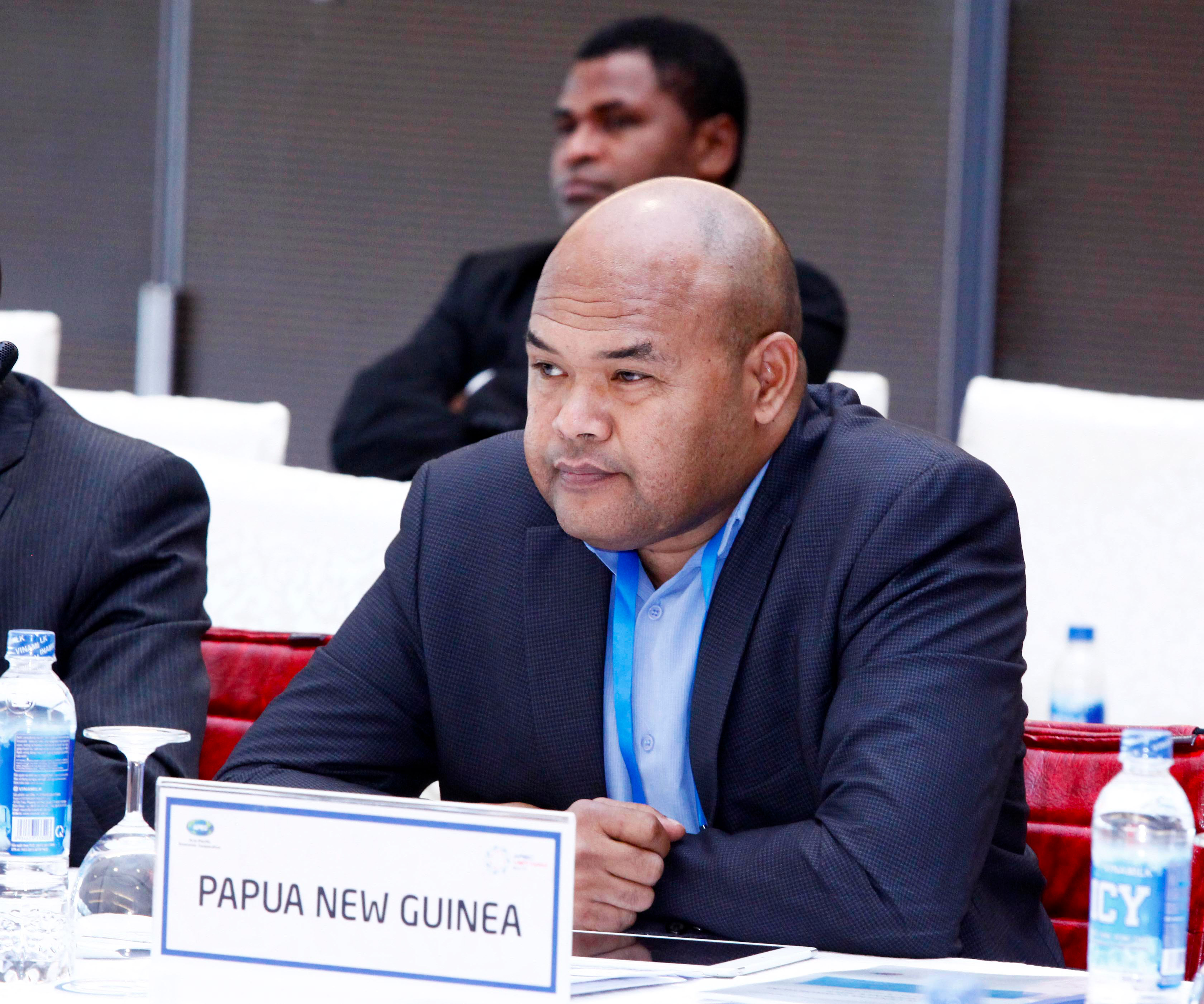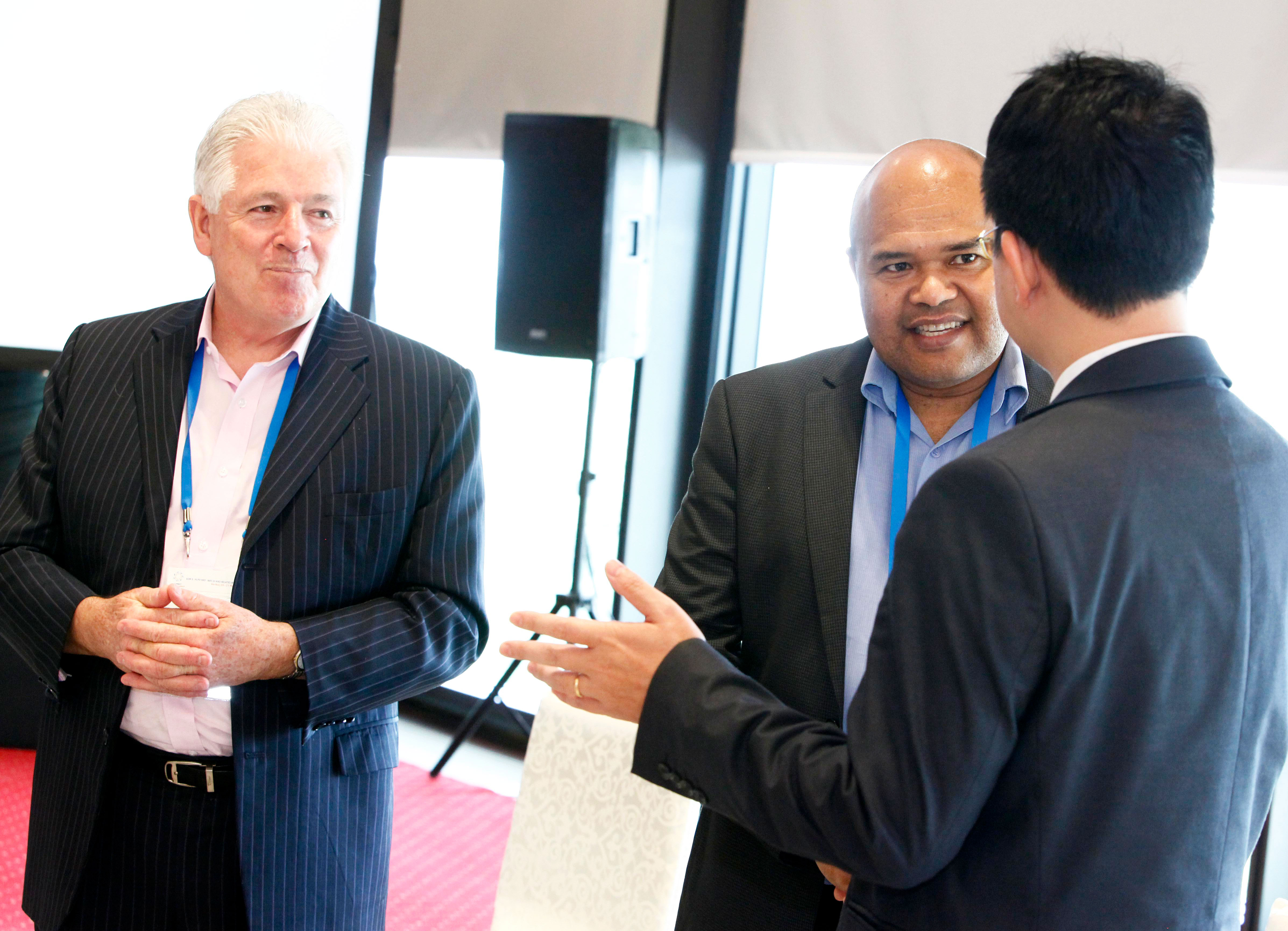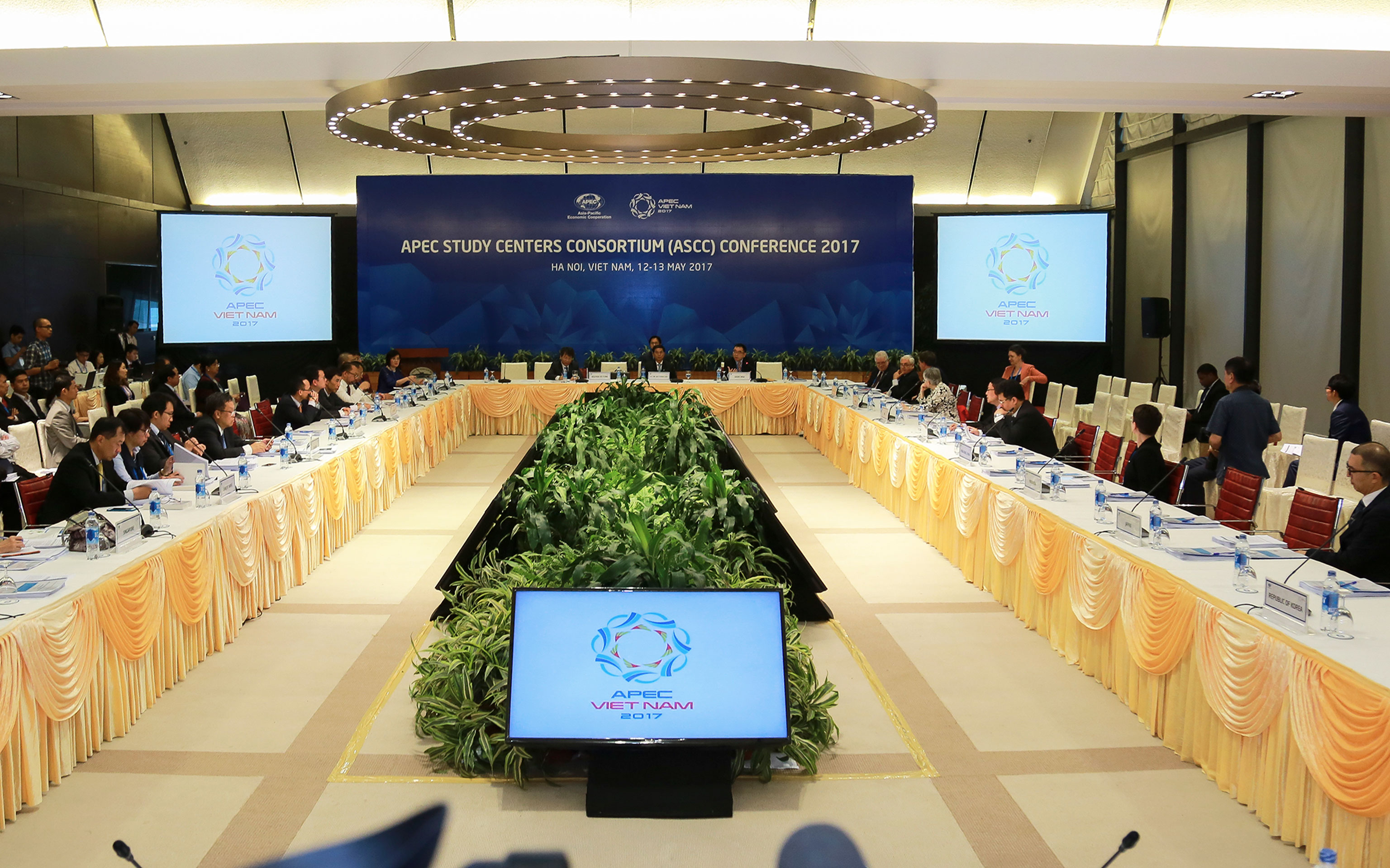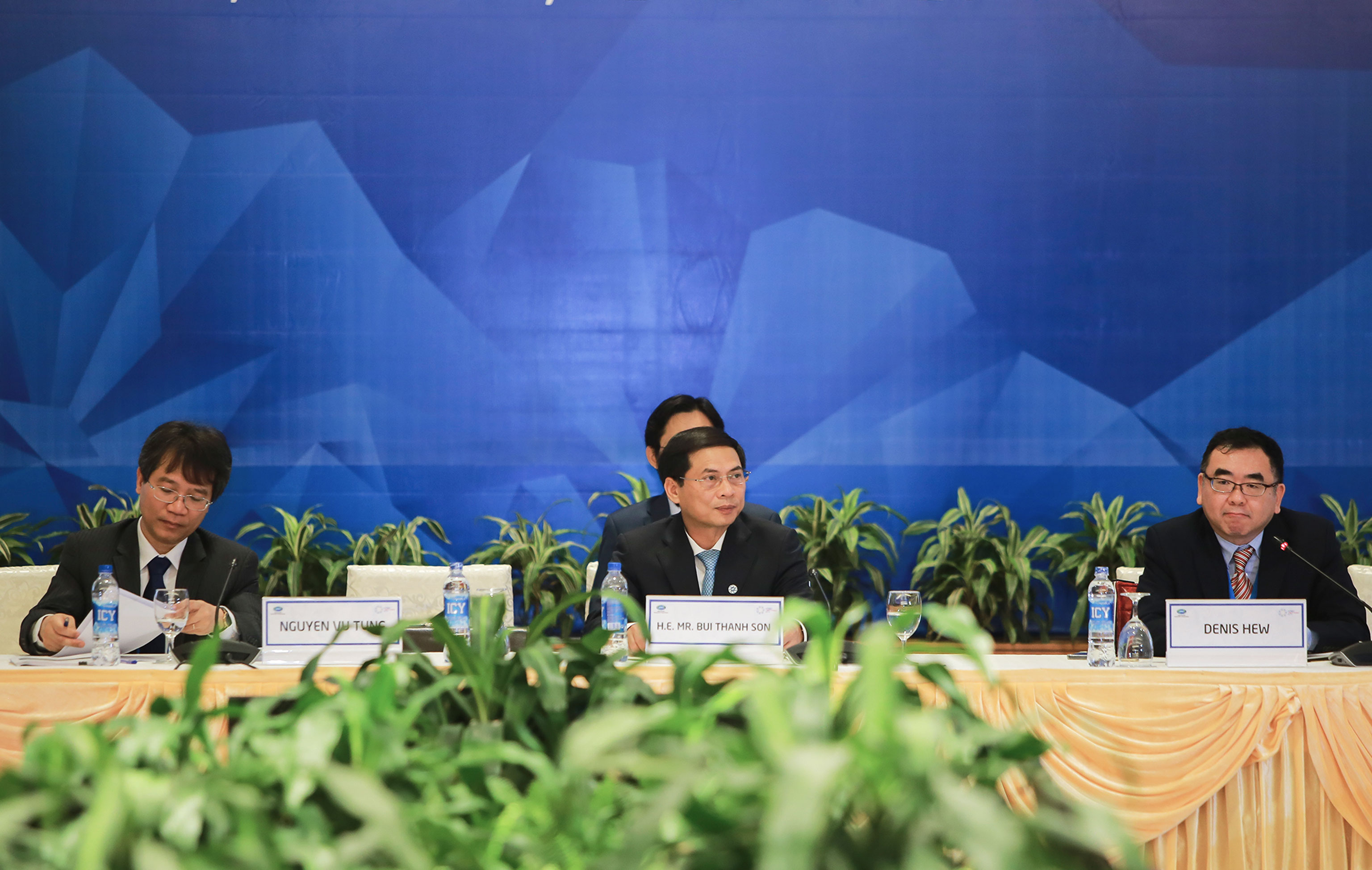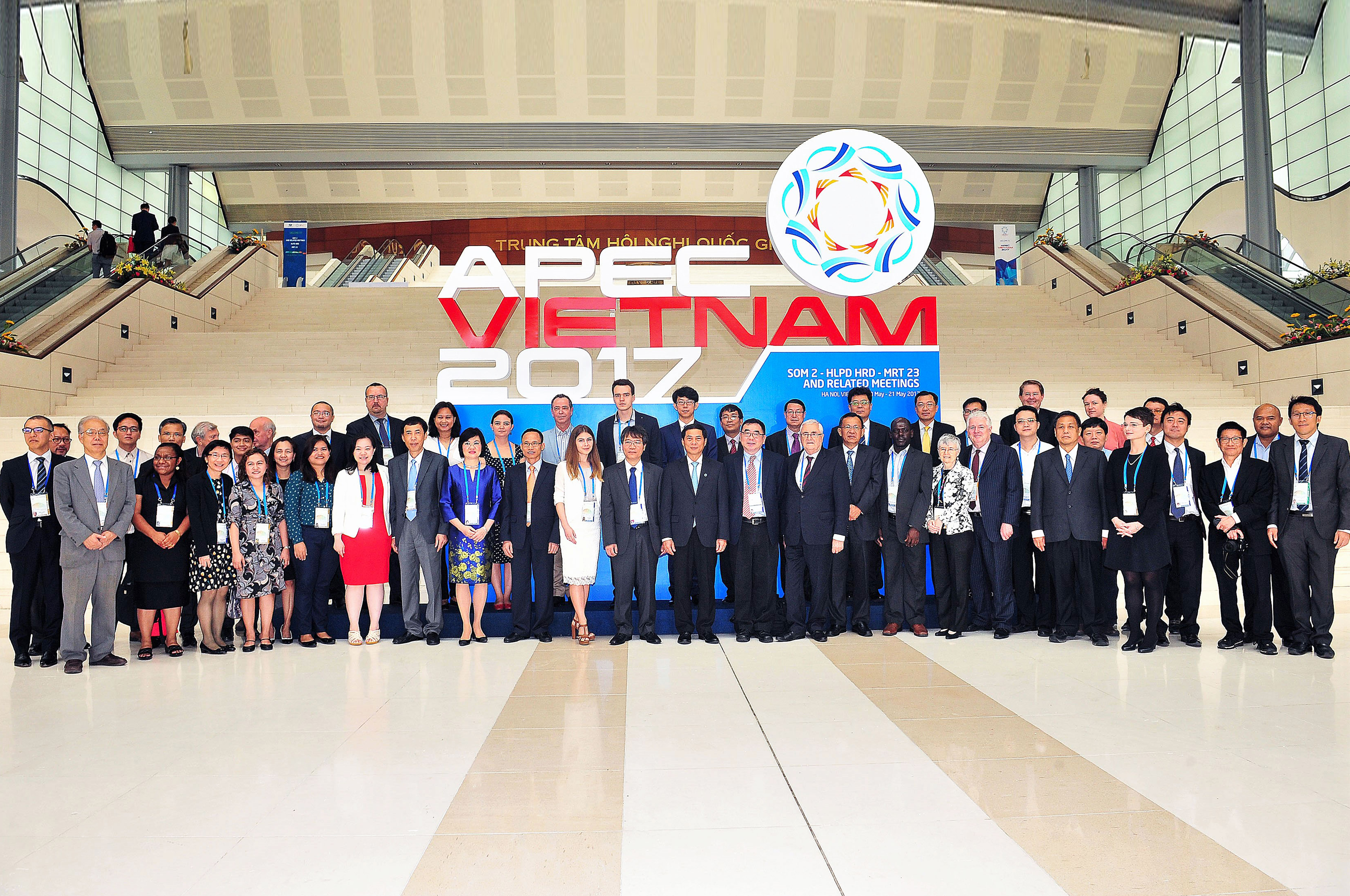 APEC Study Center Consortium Conference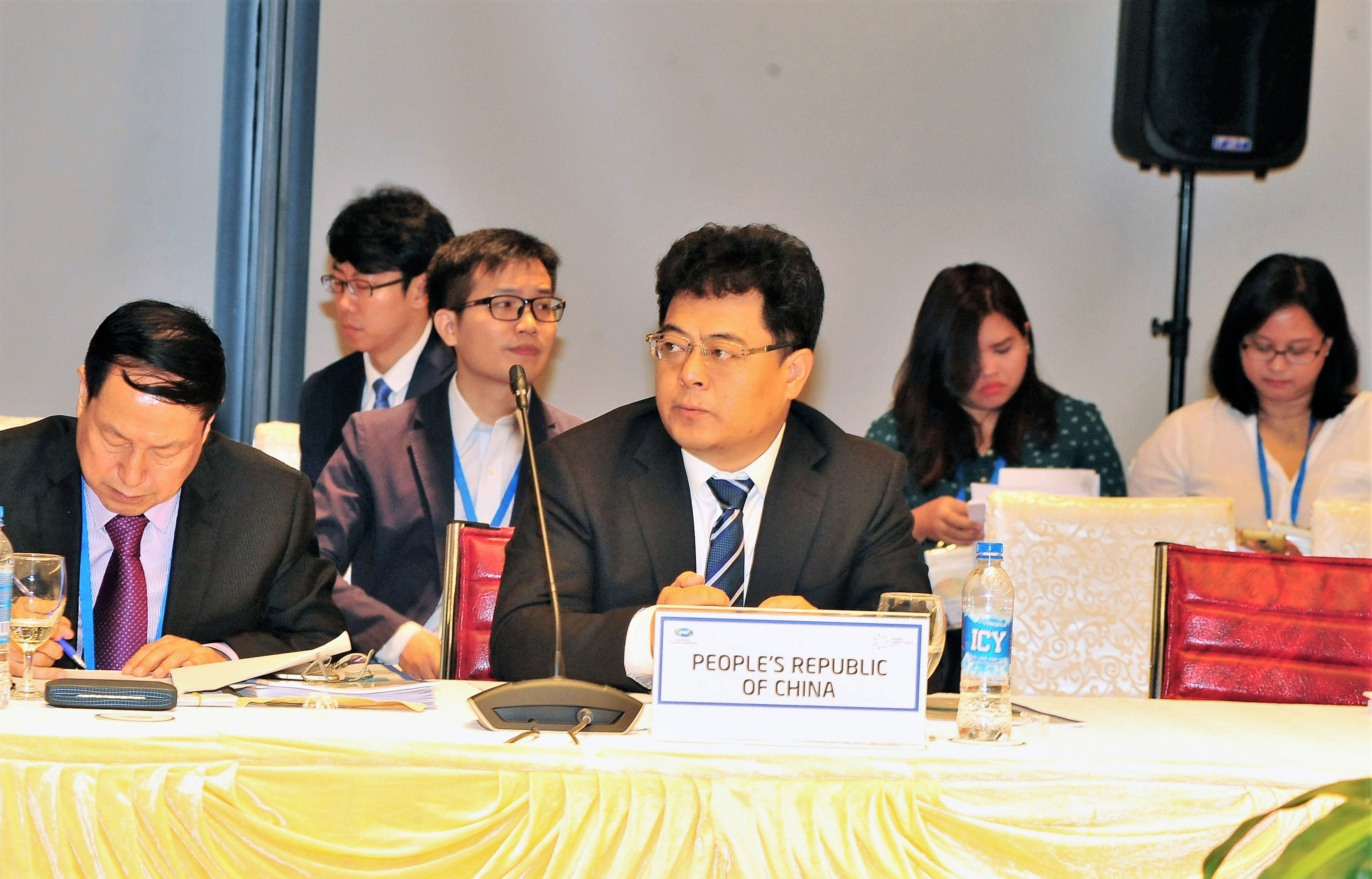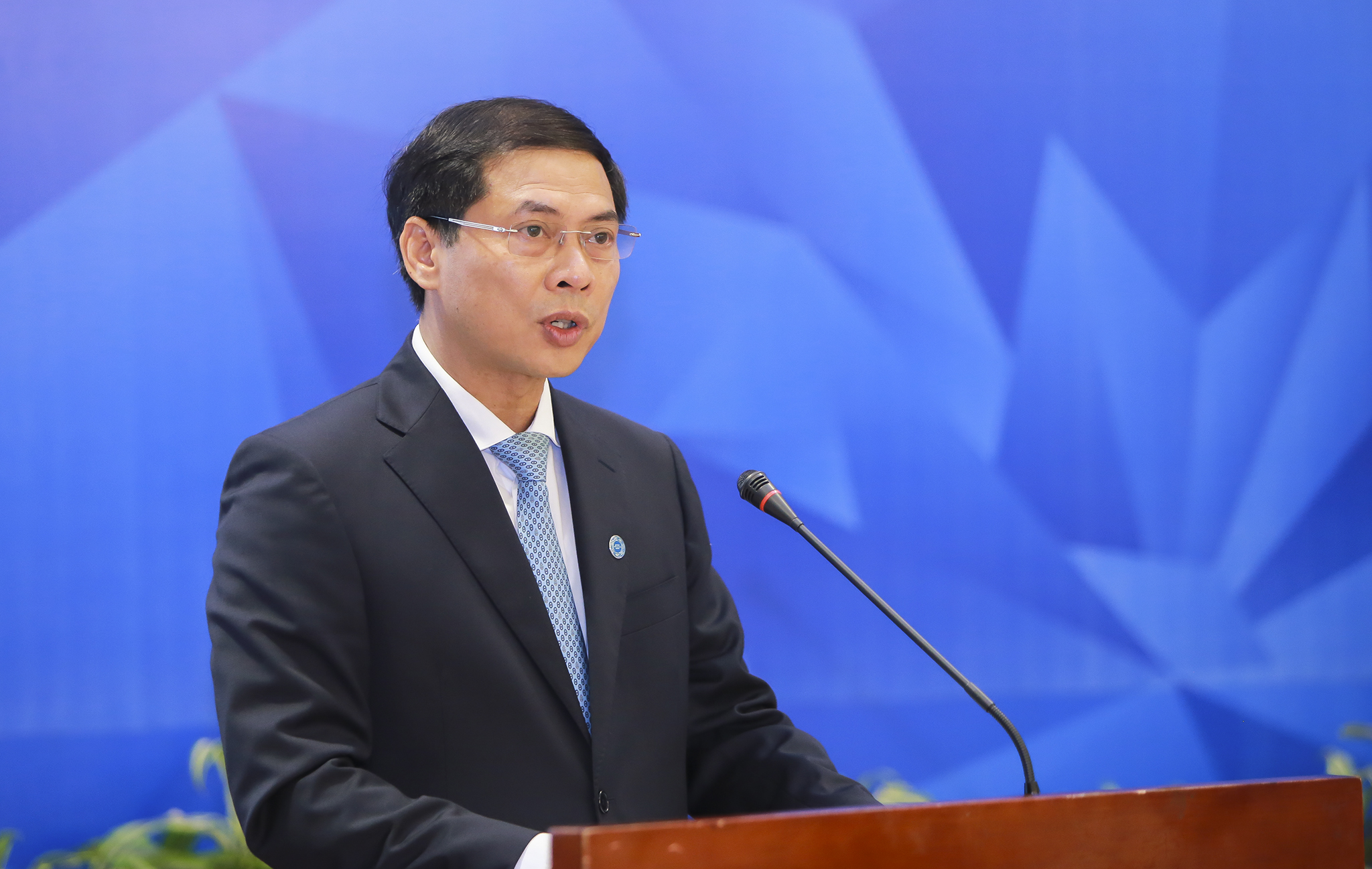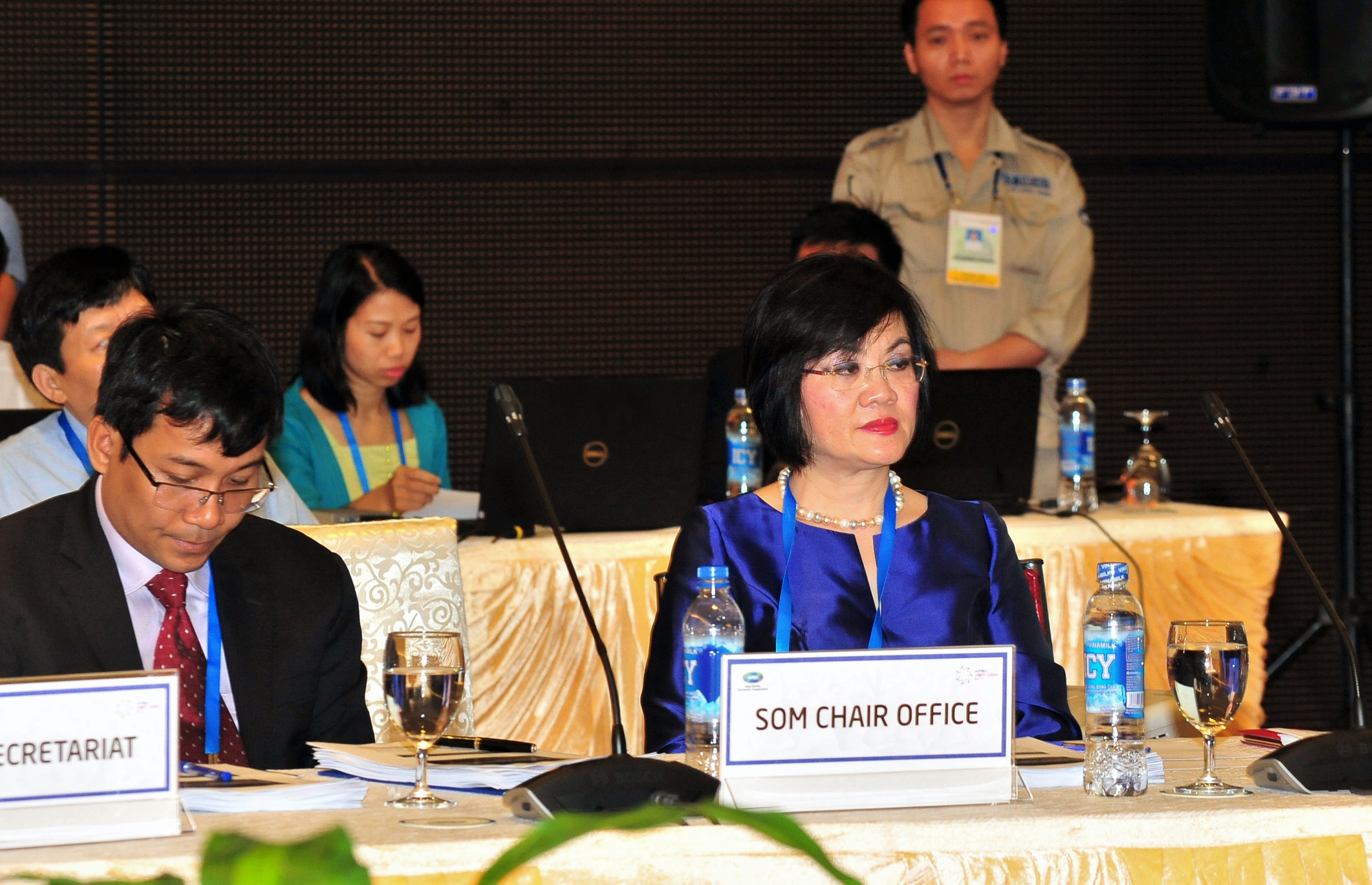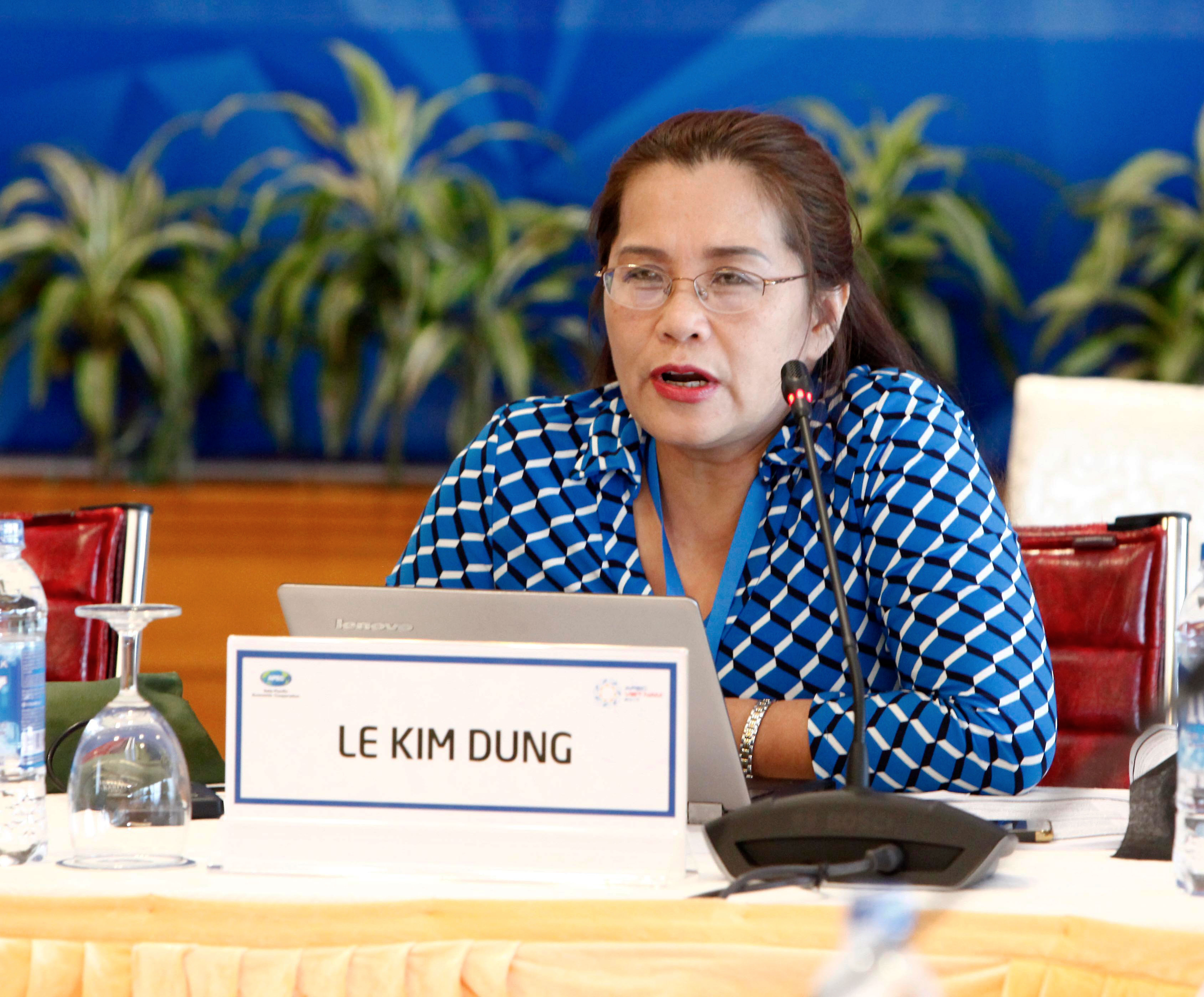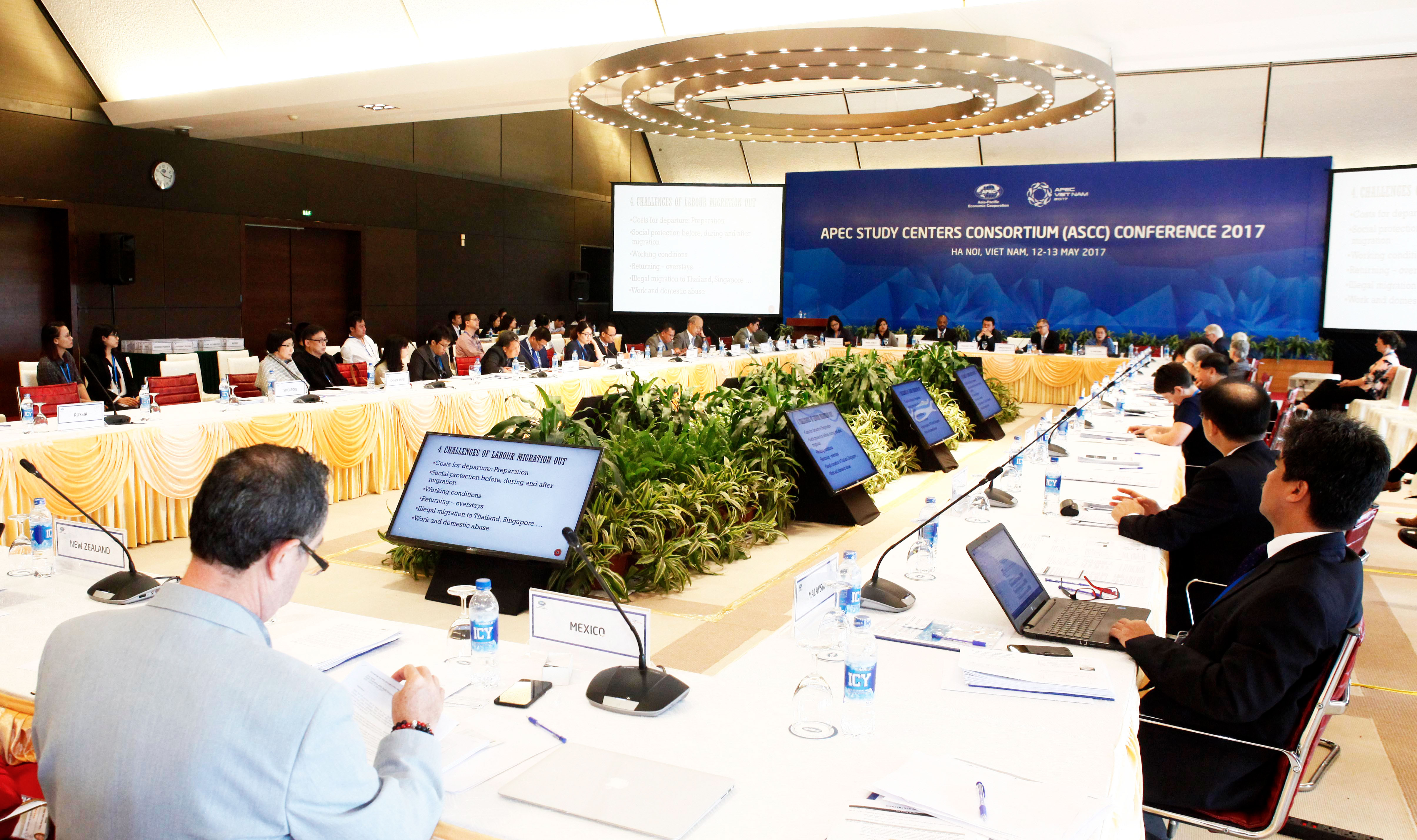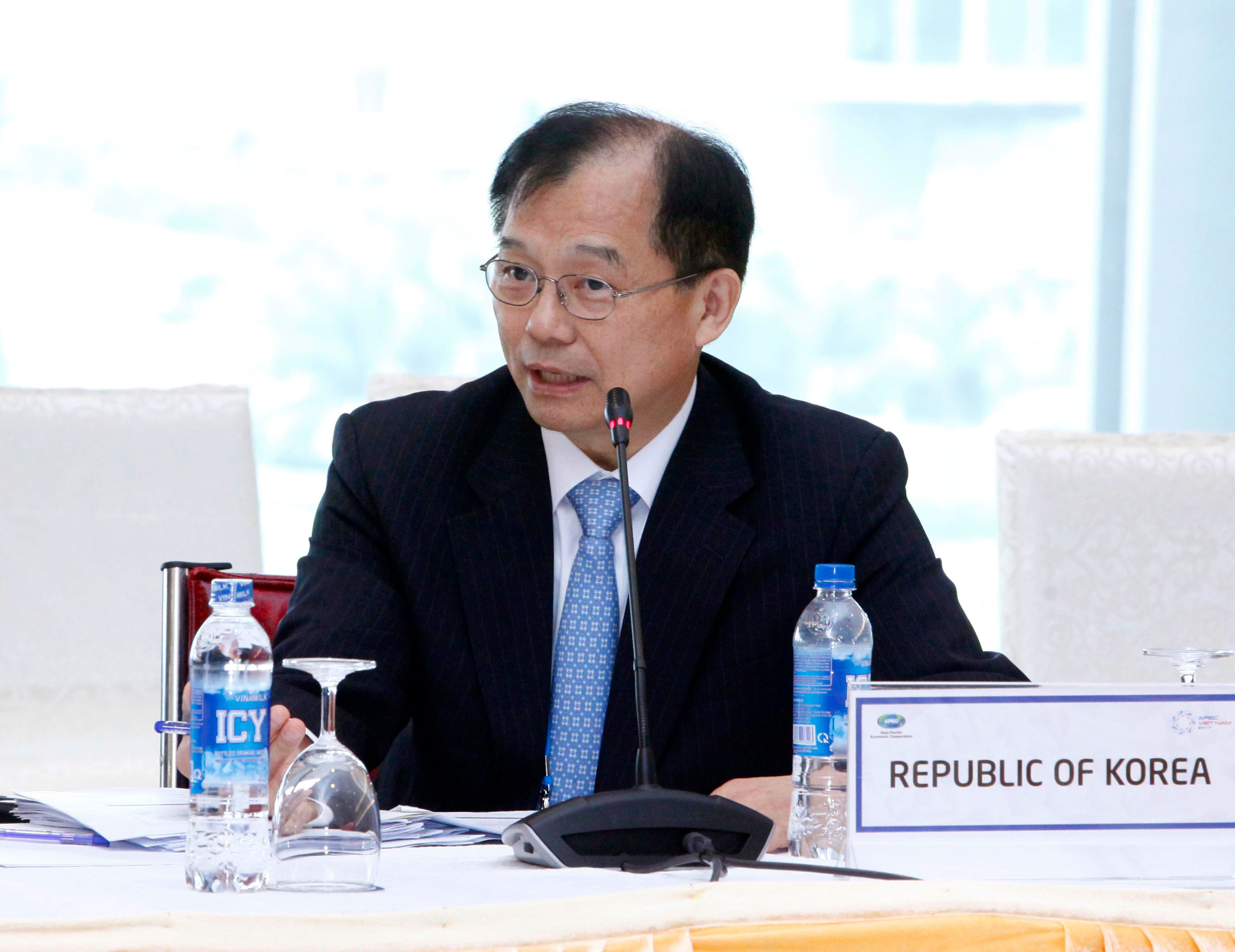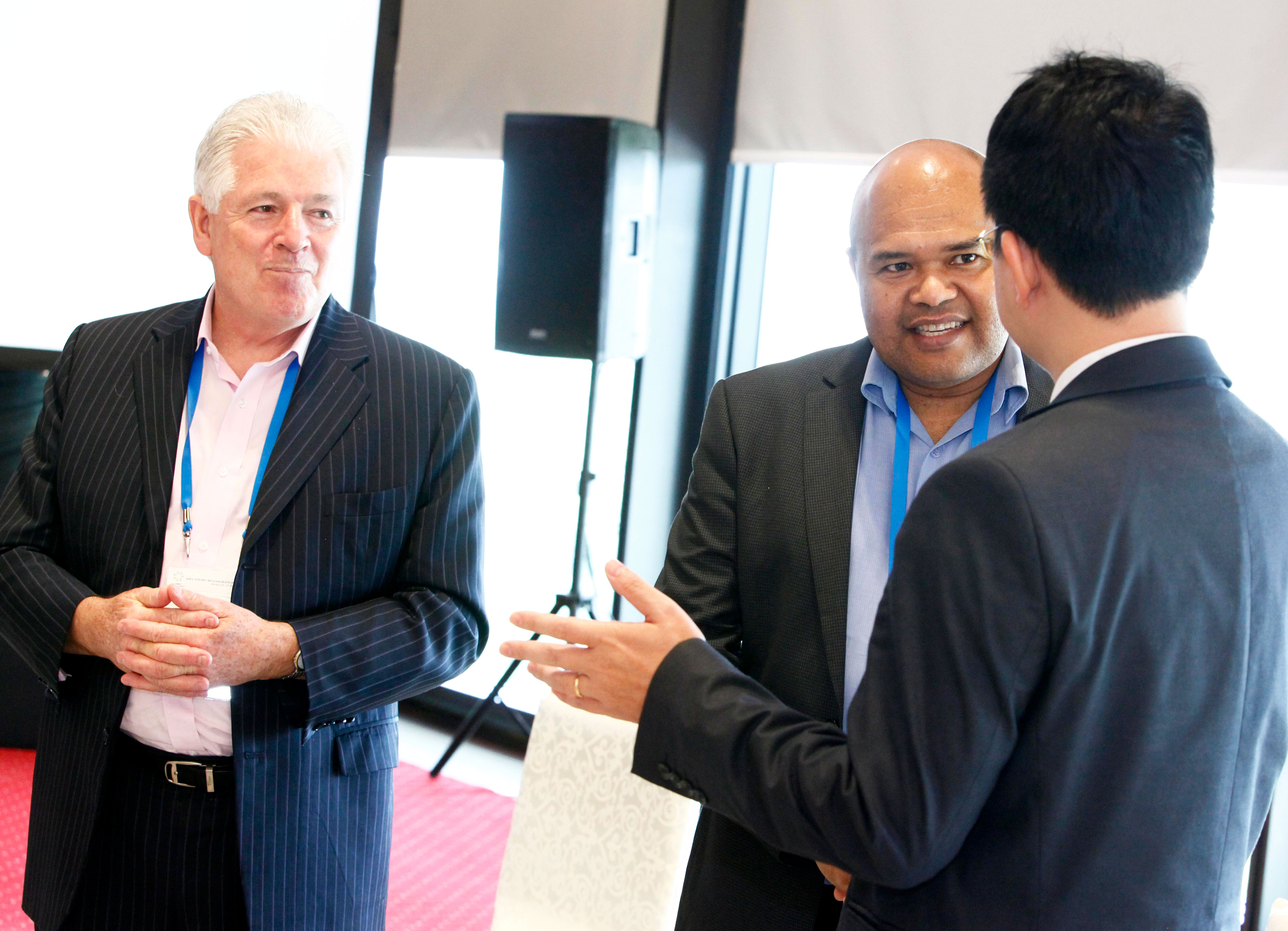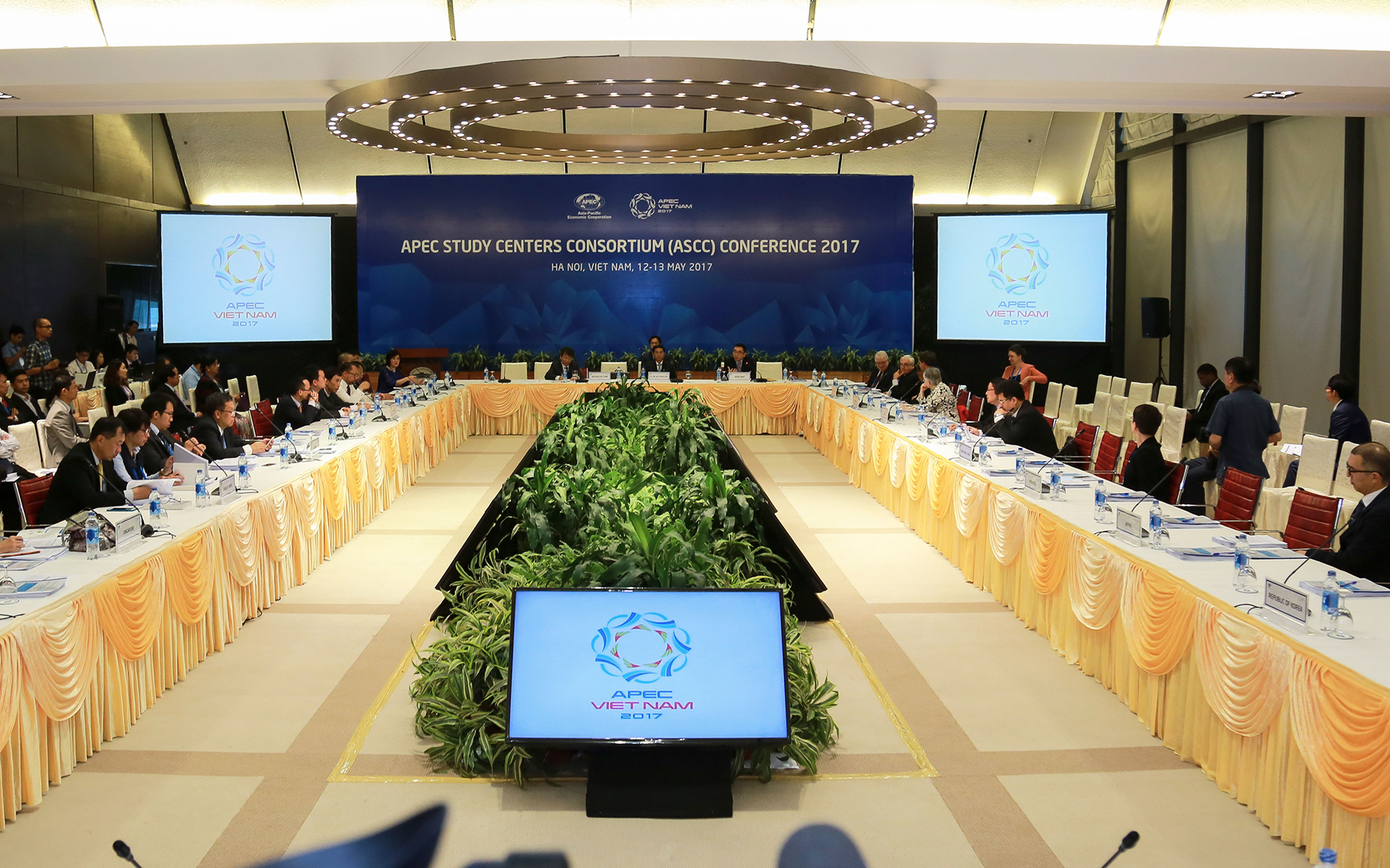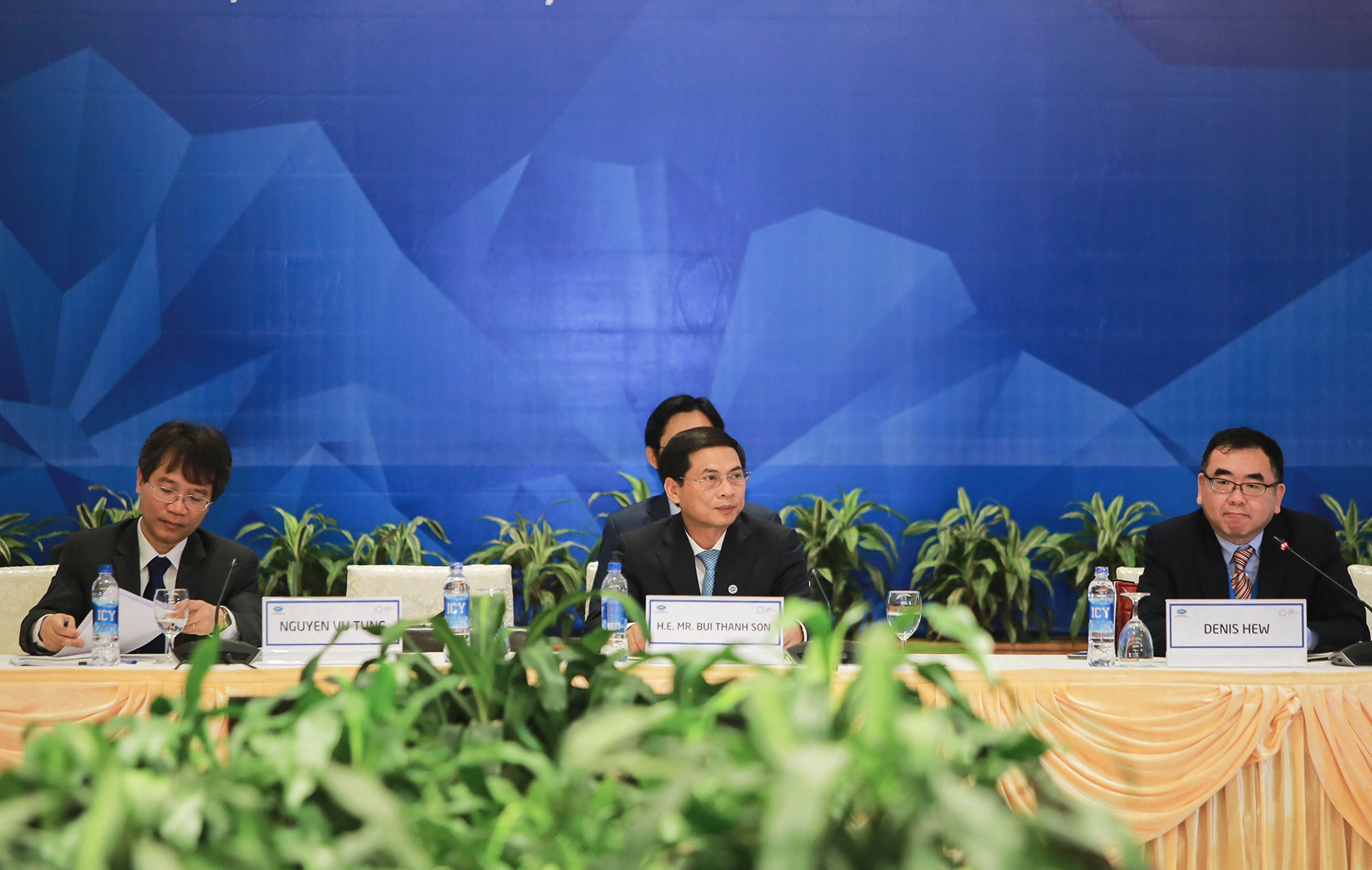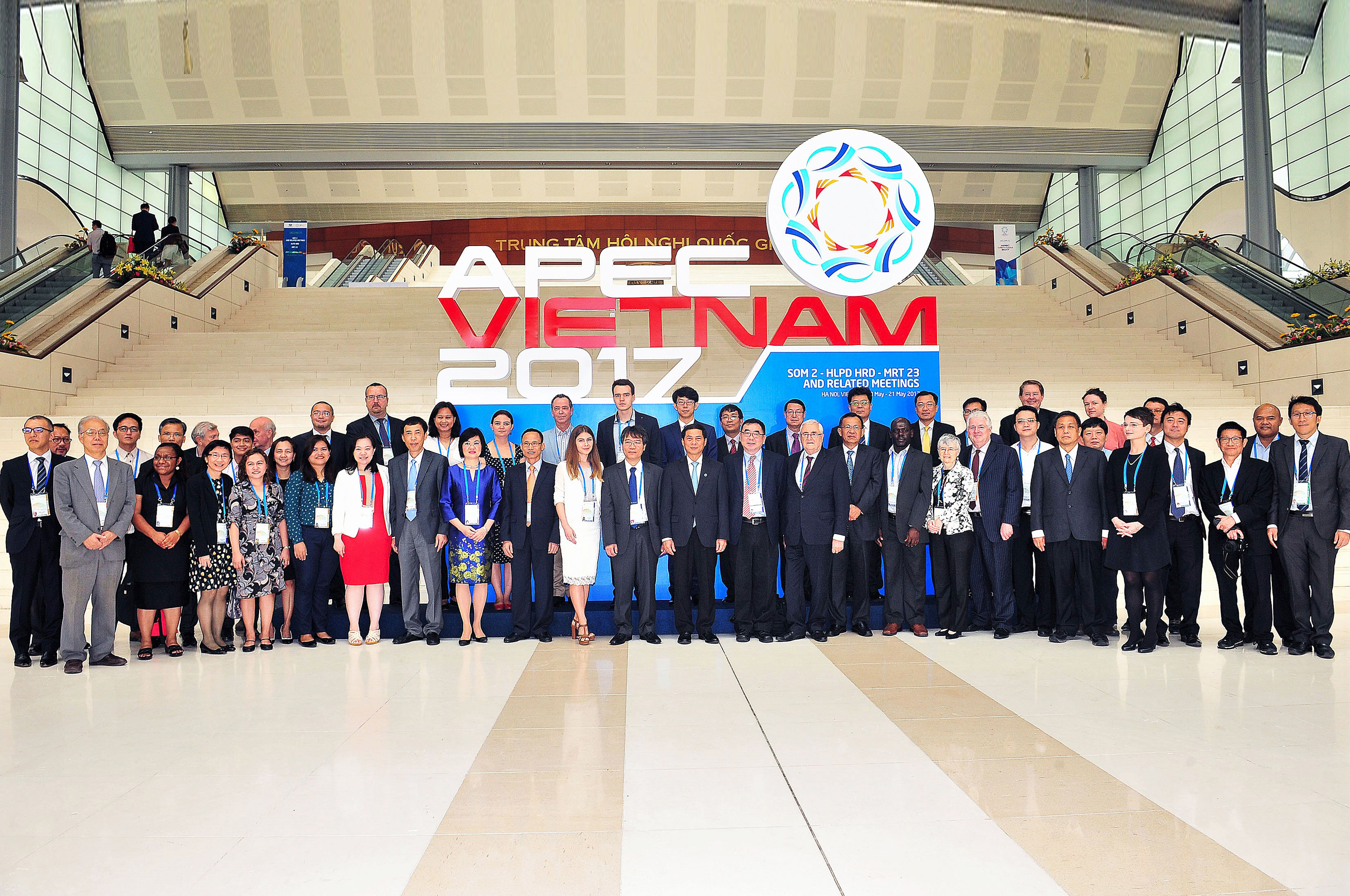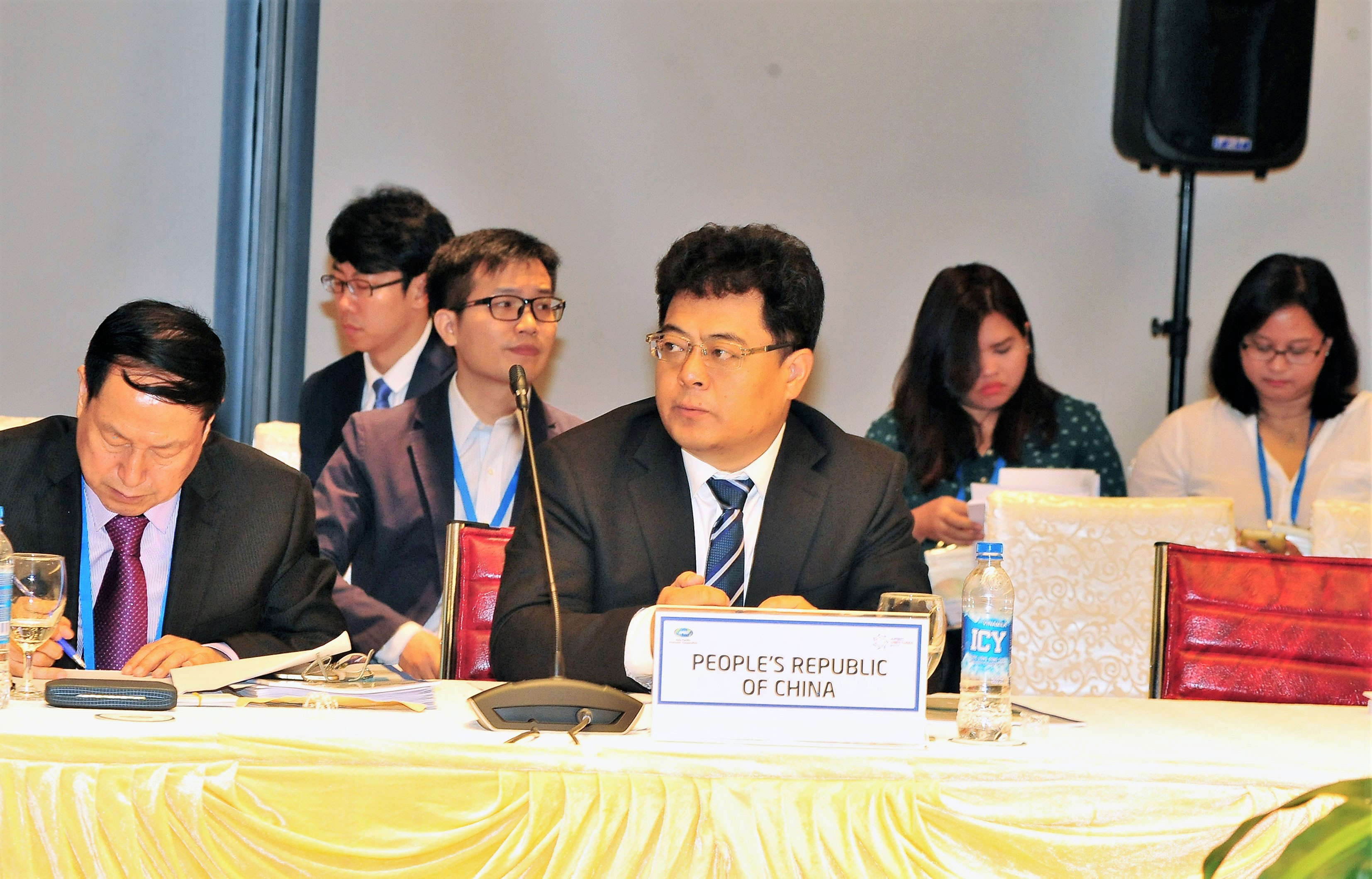 Ms Hoang Oanh
ASCC 2017 Chair Office
asccc2017@gmail.com
Dr. Tran Viet Thai
Chair of ASCC 2017
Deputy Director-General
Viet Nam APEC Study Center, Ministry of Foreign Affairs
apecmofavn@gmail.com
Mr Pruthipong POONTHRIGOBOL
Program Director
pp15@apec.org