2023 APEC Photo Contest Winners Capture Balancing Economic and Social Goals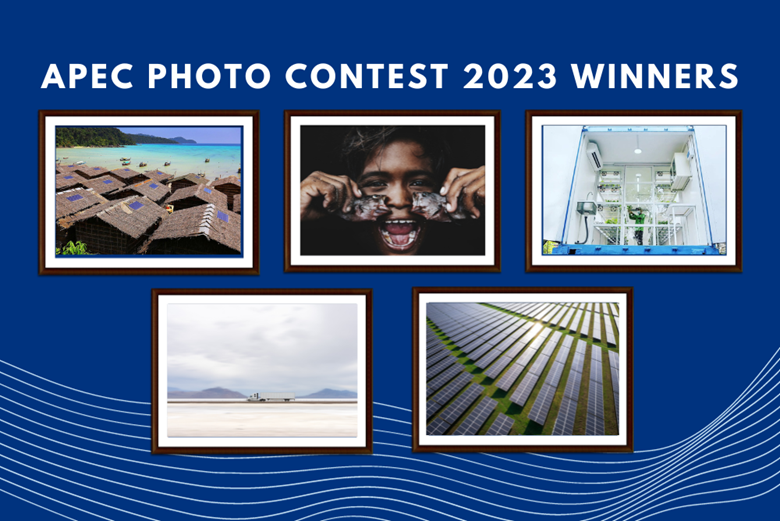 The winning photos of the 2023 APEC Photo Contest were unveiled at the APEC Ministers Meeting on Tuesday by Ambassador Matt Murray, United States Senior Official for APEC.
This year's APEC Photo Contest received more than 1,200 entries from over 700 professional and amateur photographers across 19 member economies. The images reflect the photographers' interpretation of the APEC 2023 theme of "Creating a Resilient and Sustainable Future for All" as well as the policy priorities of interconnected, innovative and inclusive.
"The images tell a story of this year's priorities for advancing economic growth and prosperity while pursuing interconnectedness, innovation and inclusion," said Ambassador Murray. "The winning photos also reinforce the importance of balancing both economic and social goals to ensure that the region will continue to prosper for generations to come."
Taking the first prize is Jamikorn Srikam from Thailand with his winning photo–an eco-village in an island in the Pha Nga province in Thailand. Overlooking pristine blue waters, he captured rows of traditional huts featuring solar panels attached to the roofs to power electricity sustainably without the use of traditional methods that can harm the environment.
Here are the winning photos of the 2023 APEC Photo Contest:
First Prize: Village on Island by Jamikorn Srikam from Thailand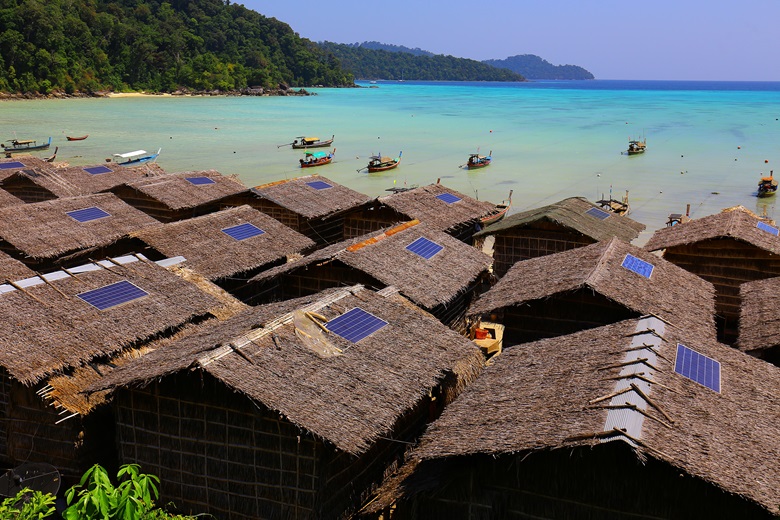 Second Prize: The Inheritor by New Yee Leong from Malaysia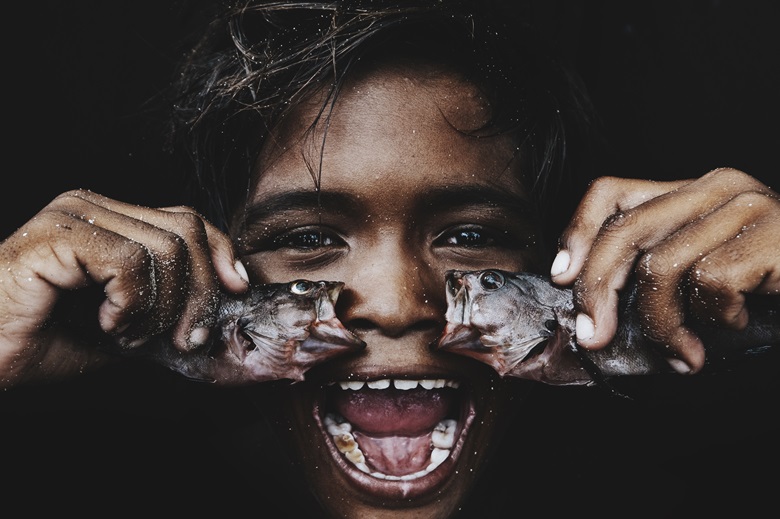 Third Prize: Farming Container by Dwi Pambudo from Indonesia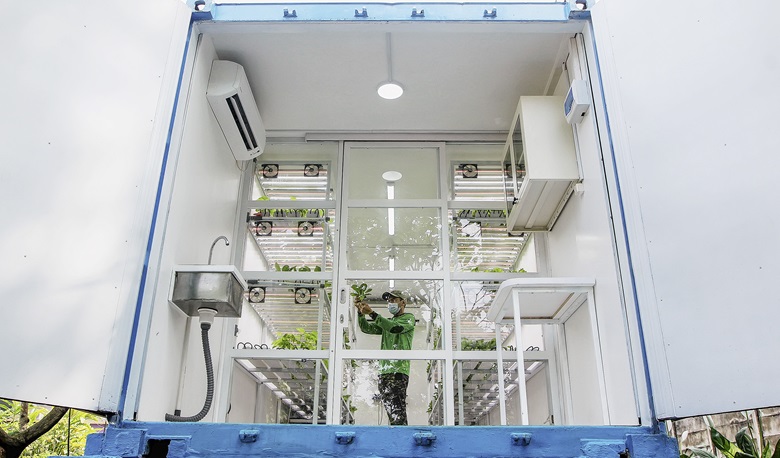 Popular Choice Award: Light up with Light by Christian Jay Sotto from the Philippines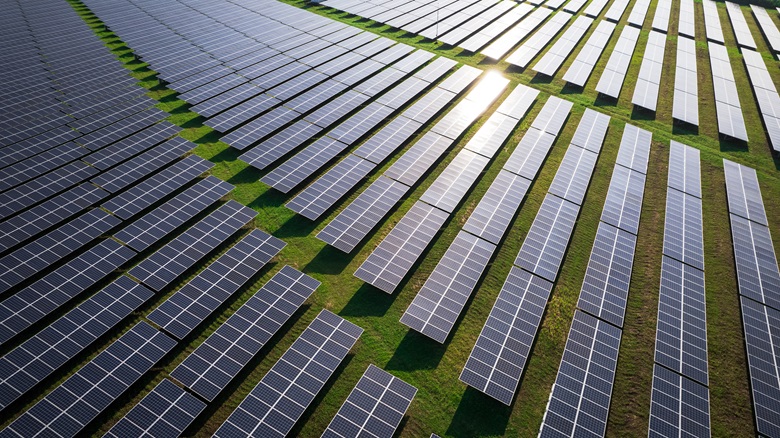 Influencer Award: Transport Matters by Luke David from Australia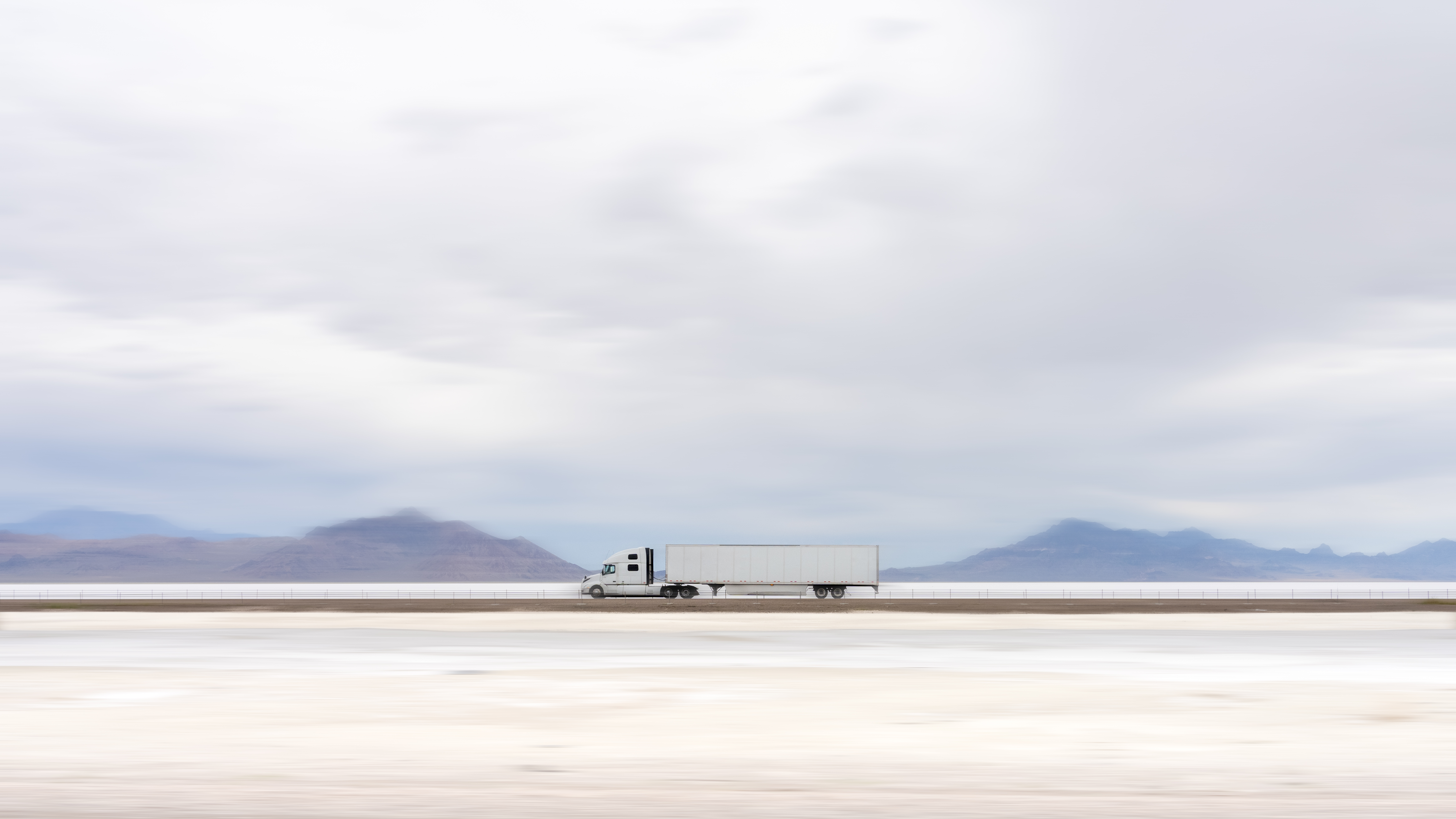 Photo submissions were judged based on the public's interpretations of APEC's priorities, as well as the photo's composition, quality and creativity.
The other winning photos also illustrated key issues highlighted in the various discussions and meetings led by the United States—from ensuring food security, strengthening of supply chain resiliency, innovative agricultural practices to addressing inclusion in trade.
The winners were selected by a panel of judges comprised of the United States APEC Senior Official, Ambassador Matt Murray; APEC Secretariat Executive Director, Dr Rebecca Sta Maria; and award-winning photographers, Enny Nuraheni from Indonesia and Marvin Tang from Singapore.
The Influencer Award is given to the photo entry submitted to APEC's Instagram account which captured the most engagement from the public.
"Since its inception in 2011, the APEC Photo Contest continues to be a platform to gather feedback and connect with the wider public on important issues for economic growth," said Dr Sta Maria. "Looking at the photos, we learn that while each member economy has different priorities, they also have a collective goal of achieving economic recovery and sustainability for the region."
Photos were received from Australia; Brunei Darussalam; Canada; Chile; Hong Kong, China; Indonesia; Malaysia; Mexico; New Zealand; Papua New Guinea; Peru; Republic of Korea; Russia; Singapore; Chinese Taipei; Thailand; the Philippines; The United States and Viet Nam.
For further details, please contact:
Masyitha Baziad +65 9751 2146 at [email protected]
Aziemah Aziz +65 9642 1968 at [email protected]