Winner of 2019 APEC Photo Contest Also Wins Popular Choice Award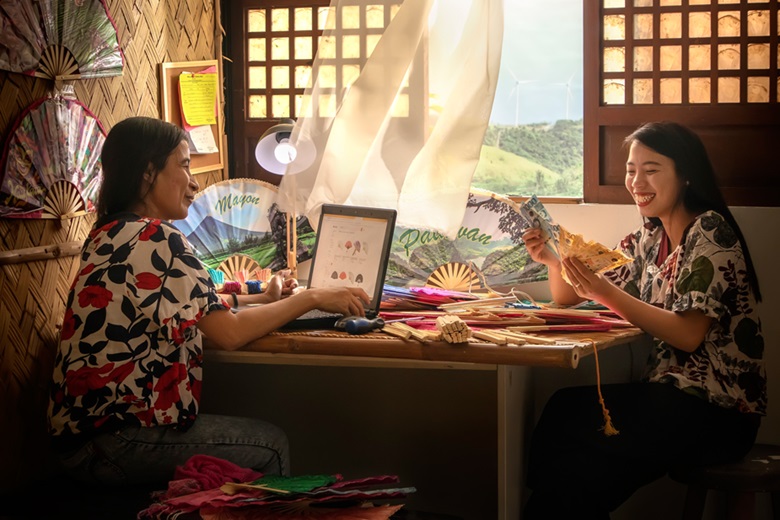 The winner of the APEC Photo Contest 2019 has also won the most votes for the Popular Choice Award, announced the APEC Secretariat.
The winning photograph by Danilo Victoriano from the Philippines – who has won previous APEC photo contests – captured several themes of Chile's year as APEC host economy, including empowering women in the economy and fostering a digital society. The cheerful photograph received the most 'likes' and votes through the APEC website.
With his photograph of schoolboys planting trees in Indonesia, second-prize winner Arif Widodo illustrated APEC's efforts to advance sustainable growth.
The prize winners were announced by the Chair of APEC 2019 Senior Officials Mathias Francke at the Concluding Senior Officials' Meeting in Singapore.
"The APEC Photo Contest reflects the forum's commitment to put people at the front and center of its work. The winning photo expresses the spirit that Chile sought to highlight this year of connecting people to build a better and more inclusive future for all," said Francke.
In its 9th year, the contest is open to citizens or residents of APEC's 21 member economies. Photo submissions are judged based on their interpretation of APEC 2019's priorities, as well as the photographs' composition, quality, and creativity. Entries may be taken by a traditional camera, including a digital camera, or by a mobile phone.
The winners were selected by a panel of judges consisting of SOM Chair Francke, the APEC Secretariat's Executive Director Dr Rebecca Sta Maria, leading photojournalists Guy Wenborne from Chile and Hong Kong-based Palani Mohan, and North America Photo Editor for Agence France Presse Eric Baradat.
"Photographers from across the region continue to translate APEC's policy priorities into captivating images," said Dr Sta Maria. "The APEC Photo Contest allows the public to share their views. APEC will continue to foster this vital two-way conversation."
The Influencer Award is given to the photo entry submitted to APEC's Instagram account by tagging the photo to at(@)APEC by using the hashtag #APECPhotoContest and one of the priorities' hashtags.
Here are the winning photos of the APEC Photo Contest 2019:
First Prize Winner/ Popular Choice Award: Wind of Change by Danilo Victoriano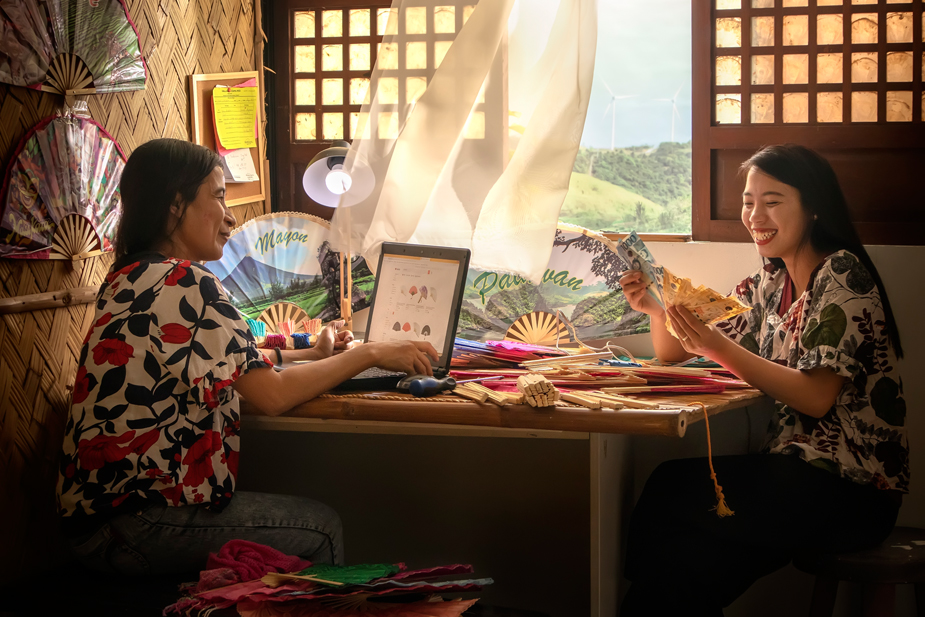 Second Prize Winner: Let's Plant the Future by Arif Widodo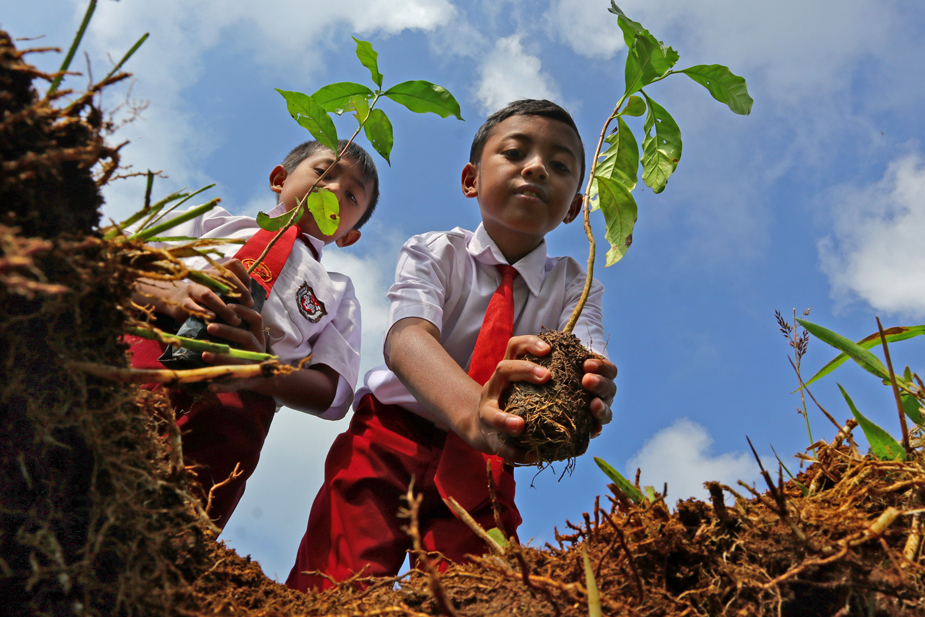 Third Prize Winner: No Cash No Problem by Klienne Eco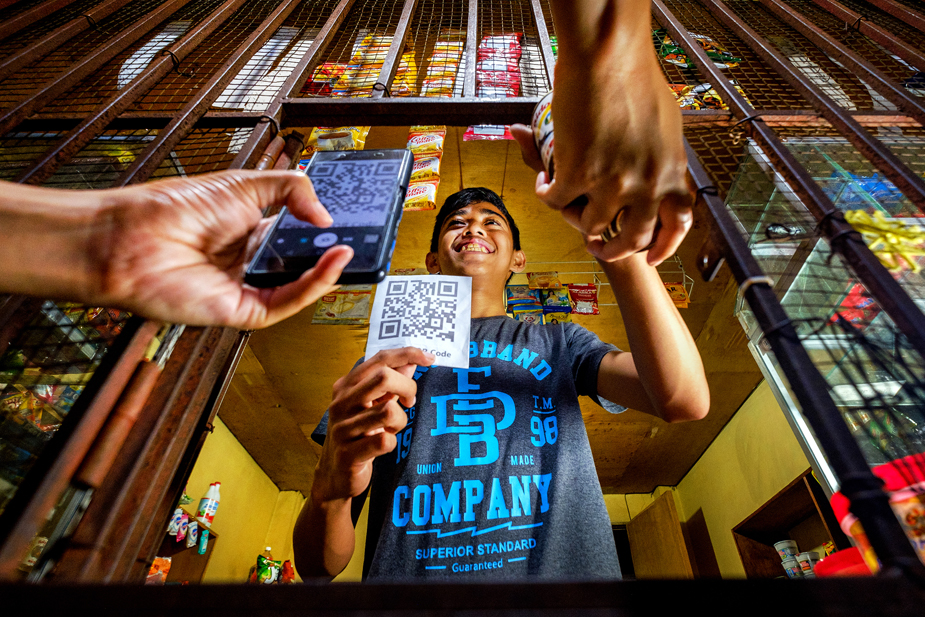 Influencer Award: Happy Working by Adi Dharmawan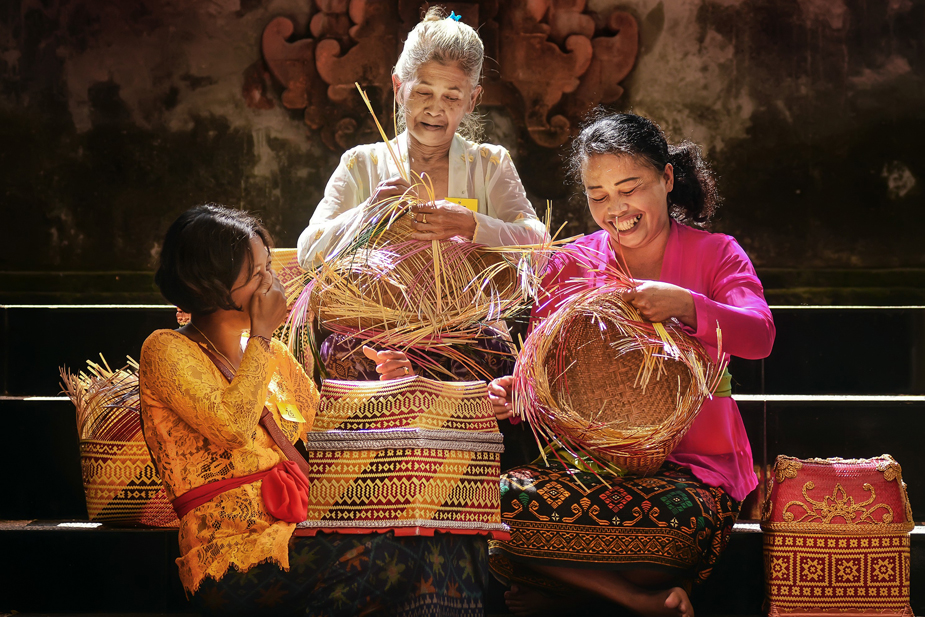 For more information on the APEC Photo Contest, please visit the contest page.
# # #
For further details, please contact:
Dini Sari Djalal +65 9137 3886 at [email protected]
Michael Chapnick +65 9647 4847 at [email protected]
More on APEC meetings, events, projects and publications can be found on www.apec.org. You can also follow APEC on Twitter and join us on Facebook, LinkedIn.