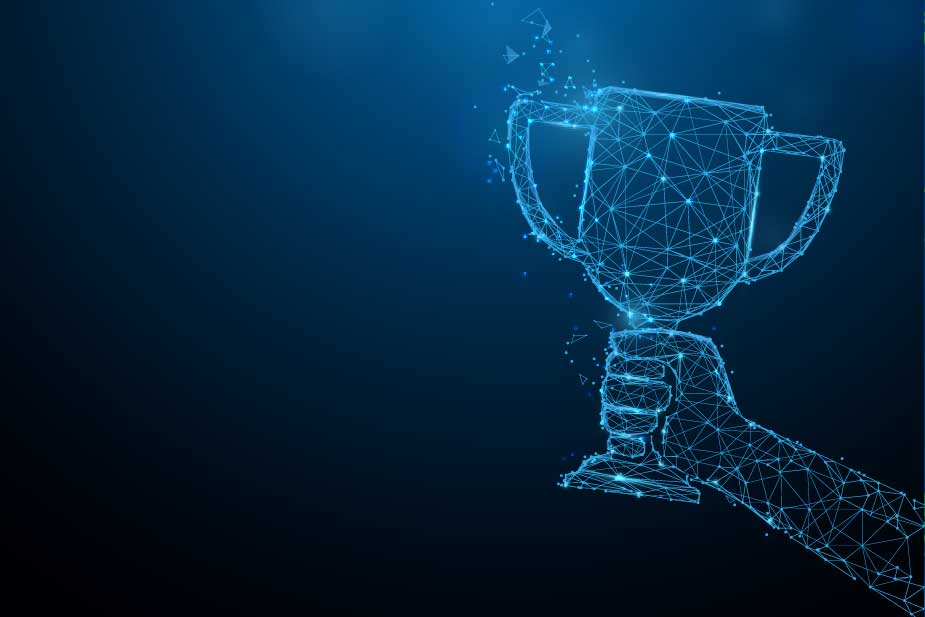 New APEC Prize to Help Women Prosper
Santiago, Chile, 07 May 2019
The inaugural APEC Healthy Women, Healthy Economies Research Prize is now accepting applications for outstanding research work that strives to improve women's health, economic well-being, and chart more inclusive growth. The winning entry will receive USD 20,000 and two runners-up will receive USD 5,000 each.
Announced by President Sebastián Piñera of Chile, the prize aims to spotlight and spur the creation of sex-disaggregated data and gender based research that will help decision-makers make more evidence-based policies to improve the lives of women and strengthen the regional economy. Officials in Chile, host economy of APEC 2019, raised women's economic empowerment as a top APEC priority this year. They are launching this year's prize with the support of Merck, a leading science and technology company.
"Strong evidence of positive impact is the basis of good public policy. Better data can help our economies to determine and prepare the policies needed to improve women's lives," said Carolina Cuevas, Chile's Undersecretary for Women and Gender Equity as well as Chair of APEC's Policy Partnership on Women and the Economy. "Chile is optimistic about helping more women thrive through the research that we will consider this year."
Since its inception in 2014, the APEC Healthy Women, Healthy Economies initiative has improved women's health through public-private partnerships. One key outcome has been the cross-sector collaboration in creating The Healthy Women, Healthy Economies Policy Toolkit – a compendium of the issues, actions, and implementing elements for improving women's health across five areas. The areas are: workplace health and safety; health awareness and access; sexual and reproductive health; gender-based violence; and work/life Balance.
Applicants may be individuals or teams (with one leader listed) who are from an APEC economy, and do not require a background in academia. However, the research must be evidence-based and addresses at least one of the pillars outlined in the toolkit.
"At Merck, we are deeply committed to investigating and sharing new ways to create, foster, and grow workplace diversity inclusion, as a critical factor for business success," said Belén Garijo, Member of the Executive Board and CEO of Merck Healthcare business. "The APEC Healthy Women, Healthy Economies Research Prize offers business leaders the opportunity to explore and identify their own path to incorporate these recommendations from leading researchers, which will foster women development and will benefit the whole organization."
The top three finalists will have the opportunity to present their research to members of the APEC Women and the Economy Forum in La Serena, Chile. The prize winner will be announced at the annual Women Leaders' APEC Roundtable during the 2019 APEC CEO Summit in Santiago, Chile in November 2019.
"Through evidence-based policy making, APEC makes a difference – by bringing change and hope to millions of women, their families, and their communities," said Dr Rebecca Sta Maria, Executive Director of the APEC Secretariat. "We hope this prize will help APEC economies to turn research into measurable and meaningful action."
To submit your application form, click here. The deadline to submit applications is 5 July, 2019.
For more information, please visit the APEC Healthy Women, Healthy Economies website or contact [email protected] with any questions.
# # #
For further details, please contact:
Dini Sari Djalal +65 9137 3886 at [email protected]
Michael Chapnick +65 9647 4847 at [email protected]
More on APEC meetings, events, projects and publications can be found on www.apec.org. You can also follow APEC on Twitter and join us on Facebook, LinkedIn and Instagram.