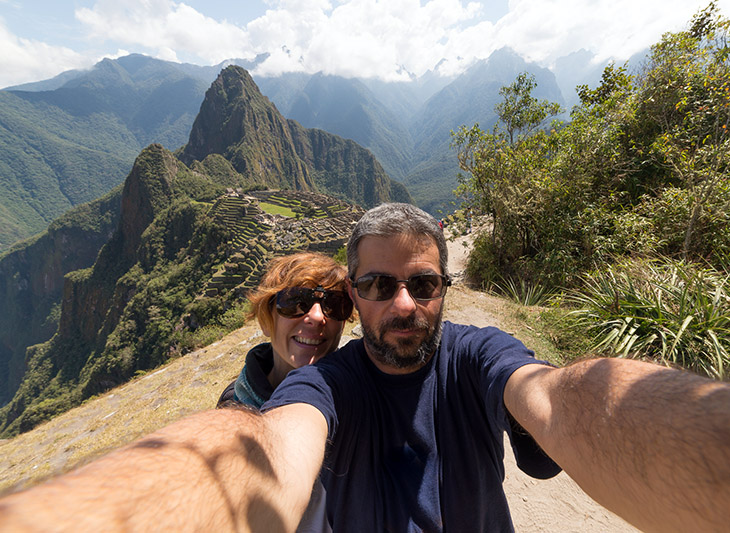 Ministers in Lima to Double Regional Tourist Numbers
Lima, Peru, 27 May 2016
Tourism Ministers from the 21 APEC member economies will convene this weekend in Lima intent on realizing an ambitious growth target within the sector. Progress is urgently needed to maximize its potential as an emerging driver of job creation and higher incomes.
Ministers, chaired by Peru's Foreign Trade and Tourism Minister Magali Silva Velarde-Alvarez, will take new steps to position APEC economies to double their tourist arrivals to 800 million by 2025. Focus will be on measures for improving connectivity and the ease of travel to stay on track.
"Building on increasing tourist numbers in the region could be a real boom for economies," explained Dr Alan Bollard, Executive Director of the APEC Secretariat. "Hitting APEC's tourist arrival target could add USD 3.8 trillion to the regional economy, create 21.1 million new jobs and lift another 15.2 million people out of poverty."
Tourist arrivals in the APEC region have grown at an average rate of 5.6 per cent annually dating back to 1995. However, since 2011, growth has slowed to an average of 4.3 per cent per year, prompting further policy maneuvering to open up the travel and tourism sectors.
Actions that could help to regain momentum include the proliferation of tourist-friendly entry policies like visa waivers, visas-on-arrival and electronic visas, and lower application costs, according to industry analysis from the APEC Policy Support Unit.
The establishment of more direct flights between APEC gateways, improved airport services and enhancements in tourist promotion and safety could also contribute to greater tourism sector performance, it adds.
"Data shows that tourism creates more employment opportunities that are accessible, even to the poor, and encourages greater entrepreneurial activity," said Dr Denis Hew, Director of the APEC Policy Support Unit. "Enabling policy conditions will be crucial to achieving the next phase of inclusive tourism growth."
"Partnerships between residents, operators, NGOs and local authorities at tourist sites, licensing and permit regimes favorable to small businesses and the adoption of industry best practices could do a lot to boost tourism's capacity to support people's livelihoods," Dr Hew concluded.
The APEC Tourism Ministerial Meeting will take place on Saturday and Sunday.
# # #
For additional information, or to arrange possible media interviews with APEC officials, please contact:
David Hendrickson +65 9137 3886 at [email protected]
Michael Chapnick +65 9647 4847 at [email protected]
More on APEC meetings, events, projects and publications can be found on
www.apec.org
. You can also follow APEC on
Twitter
and join us on
Facebook
and
LinkedIn
.