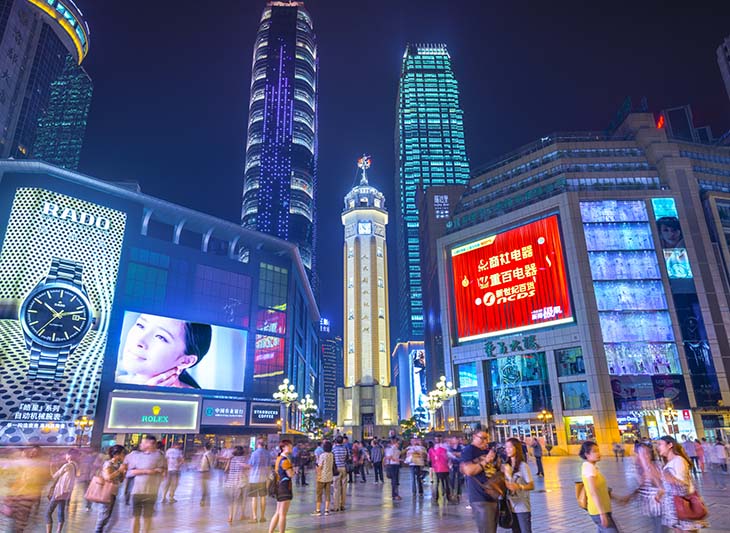 Report: Asia-Pacific Growth Hinges on Consumption via Reform
Cebu, Philippines, 09 September 2015
Greater structural reform within APEC member economies is needed to drive household consumption and ensure resilient, inclusive growth across the Asia-Pacific amid rising uncertainty in global markets, a new policy brief from the APEC Policy Support Unit explains.
Compensating for ebbing trade flows is the underlying concern, according to the brief issued in conjunction with this week's meetings of APEC Finance Ministers and Structural Reform Ministers in Cebu. Trade growth that is the traditional engine of Asia-Pacific economies has now lagged behind GDP growth in the APEC region three years running, it reports—the first time this has occurred since APEC's founding in 1989.
"A 'new normal' characterized by slower trade growth is prompting Asia-Pacific economies to capitalize on household consumption as an emerging driver of productivity," said Dr Denis Hew, Director of the APEC Policy Support Unit. "Putting more money in people's pockets encourages spending and lifts economies which is what structural reform can help to make possible."
"The adoption of policies that promote the efficient use of resources within economies and support business development, job creation and increases in wages are a big priority moving forward," Dr Hew continued. "It comes down to lowering complex behind-the-border barriers to business and social mobility on which next generation growth in the Asia-Pacific greatly depends."
Significant economic and employment inroads could be attainable through stepped-up fiscal rationalization, financial reform, trade liberalization and development of institutions to improve the management of human, material and financial resources, the brief reveals. Policies that promote human capital investment and social protection are also described as priorities.
"Structural reforms not only contribute to productivity but they can also help to make growth more inclusive," noted Emmanuel San Andres, an Analyst with the APEC Policy Support Unit and co-author of the brief. "There are particular gains to be made when it comes to opening up economic opportunities for women and vulnerable communities, increasing competitiveness, encouraging innovation and improving social protection."
"The reform agenda within APEC is coming together which is promising, though the region's economies are really only at the end of the beginning of this long, hard slog," San Andres added. "The launch of the Renewed APEC Agenda for Structural Reform 2016-2020 will position member economies to cohesively tackle the difficult task of policy implementation that lies ahead."
Current efforts are focused on enhancing science and technology education, competitiveness in the services sector, micro, small and medium enterprise participation in international production and supply chains, and infrastructure and connectivity across APEC economies. The brief calls for additional emphasis on policies that support social protection, innovation, entrepreneurship, career training and skills development to help fuel new and under-tapped sources of growth.
These assessments set the tone for the development of further reform measures by APEC Ministers here this week and the subsequent push for adoption within the region.
Click here to read the APEC Policy Support Unit's Brief on
Structural Reform for Resilient and Inclusive Growth.
# # #
For more:
New joint policy directives put forward by APEC Structural Reform Ministers in Cebu are detailed here.
For further details, or to arrange possible media interviews with APEC officials, please contact:
David Hendrickson +65 9137 3886 at [email protected]
Michael Chapnick +65 9647 4847 at [email protected]
More on APEC meetings, events, projects and publications can be found on www.apec.org. You can also follow APEC on Twitter and join us on Facebook and LinkedIn.