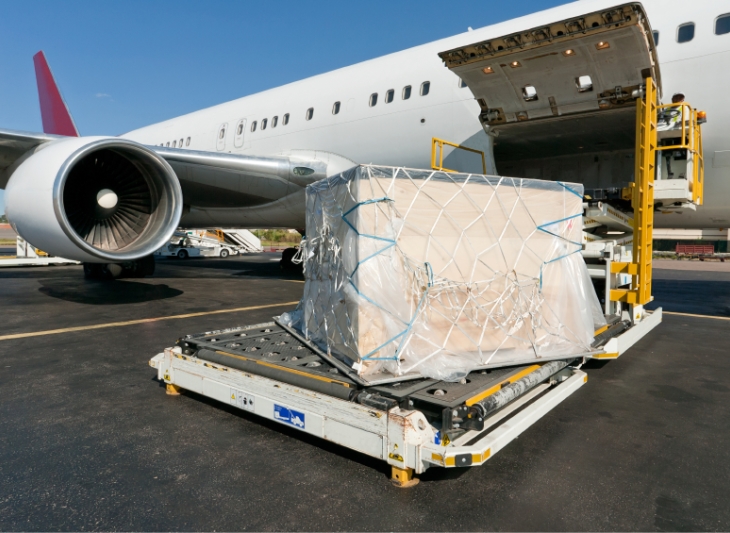 APEC to boost global agreement on trade facilitation
Ningbo, People's Republic of China, 24 February 2014
APEC member economies, which were instrumental in concluding a breakthrough global agreement on the simplification of customs procedures, are intent on ensuring that its implementation is successful and the benefits to cross-border trade materialize.
APEC's role in advancing the Agreement on Trade Facilitation, a component of the World Trade Organization Bali Package, was in the spotlight during a gathering of regional and global customs officials in Ningbo. It is part of a cluster of APEC Senior Official and technical specialist meetings taking place here through this week to boost regional trade and economic integration.
"The world economy is recovering but the multilateral trading system still faces uncertainties," said Chen Xiaoying, Director-General of International Cooperation at the General Administration of China Customs. "Customs authorities in the APEC region bear significant responsibility for improving the flow of goods across borders and reliability of supply chains to drive growth."
This includes the timely implementation of the global trade facilitation agreement that contains provisions for more efficient customs procedures and which could halve the administrative costs to exporters for moving goods across borders, according to the WTO. Global trade could increase between USD350 billion to USD1 trillion annually as a result, it also reports.
"APEC has been at the forefront of initiatives like single window systems that reduce paperwork requirements and costly red tape for businesses engaged in international trade," said John Larkin, Chair of the APEC Committee on Trade and Investment. "APEC should be well placed to encourage early implementation of the new trade facilitation agreement given our progress and leadership role on this issue."
Spurred by the adoption of measures contained in two APEC Trade Facilitation Action Plans, trade transaction costs in the region dropped by 10 percent between 2002 and 2010, according to the APEC Policy Support Unit. Reductions during the 2007-2010 period alone saved businesses nearly USD60 billion.
"Now there is a very a good opportunity for us to build global capacity in areas like operational best practices and IT systems and we are positioning ourselves to do so in a coherent way." said Hu Lan, Chair of the APEC Sub-Committee on Customs Procedures.
"Trade facilitation is a cross-cutting issue that not only involves customs authorities but also other agencies involving trade," Hu explained. "Significant inter-agency coordination, both within and between economies, is vital to joint efforts for the implementation of the WTO Trade Facilitation Agreement."
APEC customs officials are also working jointly with multilateral partners experienced in global customs standards implementation to get things started on the right foot.
"We are in uncharted waters in terms of the overall scope of the implementation work ahead of us," said Toshihiko Osawa, Technical Officer at the World Customs Organization's Compliance and Facilitation Directorate, whose organization represents 179 customs administrations and 98 percent of world trade.
"In terms of the substance of it, there is a lot of collective wisdom that can be shared, particularly from within the APEC region, to help keep the process from veering off course," Osawa concluded.
See more:
High resolution photos from the APEC Sub-Committee on Customs Procedures meeting in Ningbo can be viewed and downloaded for use at this link.
For a full listing of APEC events in Ningbo, please click here.
# # #
For more information:
David Hendrickson: +65 9137 3886 (in China) or [email protected]
Michael Chapnick: +65 9647 4847 (in China) or [email protected]
Additional details about APEC meetings, events, projects and publications can be found at www.apec.org. Follow APEC on Twitter and join us on Facebook and LinkedIn.