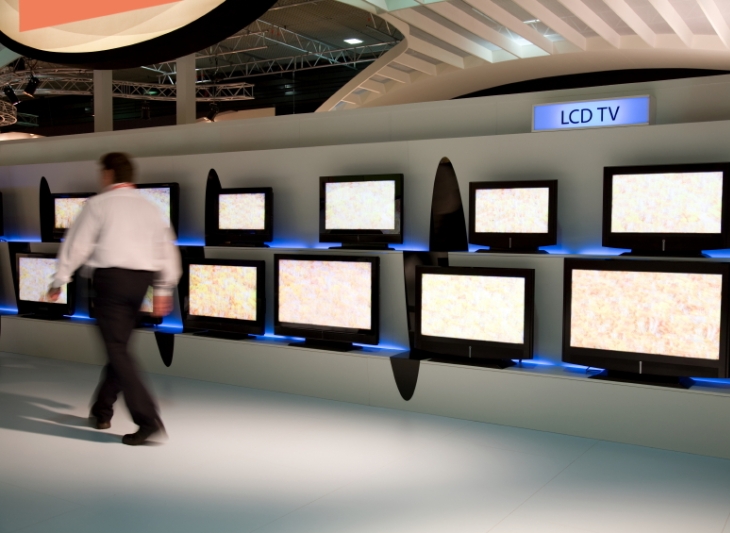 Expansion of IT pact to boost global economy: APEC officials
Kuala Lumpur, Malaysia, 20 June 2013
Expanding the number of information technology products exempt from tariffs will provide a much-needed boost to the global economy and contribute to opening markets and facilitating regional trade, say APEC officials.
The case for expansion under an existing World Trade Organization sectoral agreement was laid out by public and private sector experts on Thursday in Kuala Lumpur during an APEC workshop on the advancement of trade in IT products.
"Now, it is time to strengthen the Information Technology Agreement to reflect changes in technology and market demand since it was brokered in 1997 with critical support from APEC economies," said Mohd Ridzal Sheriff, Deputy Secretary General at Malaysia's Ministry of International Trade and Industry.
"A breakthrough on the expansion of product coverage is within reach," Ridzal added. "The implementation of an updated agreement could significantly boost global trade and widen access to innovations that are revolutionizing business and improving people's daily lives."
World trade of products included in the Information Technology Agreement tripled between 1996 and 2011 to USD1.47 trillion, according to an APEC Policy Support Unit (PSU) brief. But these products' share in total trade declined from 11.3 percent to 9.9 percent during this same period.
"APEC research indicates that a large number of duty-free IT products such as word processors and fax machines have become obsolete or undergone a sharp drop in demand," said Peter Cheah, Chair of the APEC Market Access Group. "At the same time, many products and transformational technologies that today account for a sizeable amount of world trade fall outside the scope of the agreement."
"Our goal is to support ITA expansion as well as to institute a mechanism to ensure that a revised agreement is able to keep pace with innovation and market trends," Cheah explained. "APEC is playing a leading role to enhance understanding of IT development and the need for greater liberalization, particularly among customs officials, regulators and stakeholders."
Products that are absent from the existing Information Technology Agreement range from DVDs, MP3 and MP4 players to global positioning systems. Multifunctional units such as LCD screens, printer-scanner-copiers, smart phones and tablet computers are also beyond its reach.
"The current process of ITA product expansion is reflective of demand from within the global information and communications technologies industry and the need for the WTO to better address firms' changing business requirements," said Tang Xiaobing, a market access counselor at the World Trade Organization.
"Support from APEC economies can help to conclude the negotiations and encourage greater participation in an expanded agreement by the 9th WTO Ministerial Conference in Bali in December," Tang noted. "Such progress would benefit IT companies around the world, particularly the many small businesses that produce component parts as well as those seeking to move higher up the global production value chain."
There are currently 76 participants in the WTO's Information Technology Agreement who trade about 97 percent of the world's information technology products. APEC economies alone account for 80 percent of this activity. Seventeen of them are signatories of the agreement.
The workshop will conclude on Friday. It is co-sponsored by Chinese Taipei, Japan, Singapore and the United States.
# # #
For more information or to arrange possible interview opportunities, please contact David Hendrickson +65 9137 3886 at [email protected] or Michael Chapnick +65 9647 4847 at [email protected].
Additional details about APEC meetings, events, projects and publications can be found at www.apec.org. You can also follow APEC on Twitter and join us on Facebook.