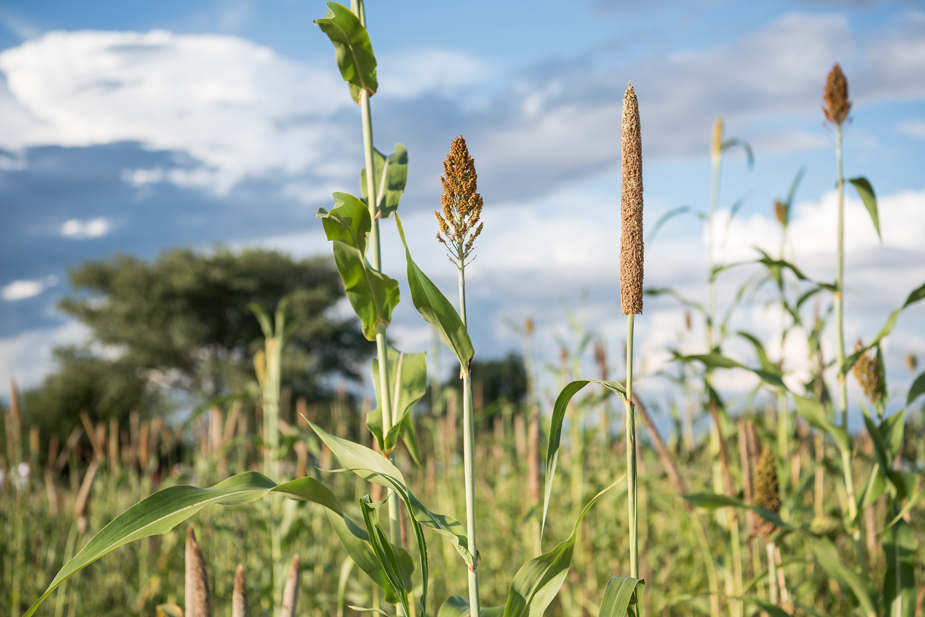 Remarks at APEC Ministerial Meeting on Food Security
Kazan, Russia, 30 May 2012
Introduction
Ministers, excellencies, ladies and gentlemen — good afternoon. It is a great honour for me to be here in Kazan and to offer a few words at this plenary session alongside so many highly esteemed participants.
Kazan is an appropriate venue for this gathering given that it is one of Russia's leading regions in agricultural growth and the attention that Tatarstan pays to the innovative development of its infrastructure and human resources.
I would like to take this opportunity to put APEC's work on food security into context and provide a brief progress report on some of APEC's initiatives.
Food Statistics in Context
The question of food accessibility has particular resonance in the Asia-Pacific which is tasked with feeding 4.1 billion people and which will be home to over five billion by 2050.
Our region is also particularly prone to natural disasters.
In the lead-up to the Ministerial Meeting in Niigata in 2010, the worst drought in a generation occurred here in Russia.
And there have been other recent crises, including harsh winter conditions and severe drought that affected China and flooding late last year in Thailand.
These are just a few examples of the disaster-related incidents that continue to plague APEC economies, in particular, and are putting increased pressure on the region's agricultural sector—and consumers, farmers as well as businesses.
Food security was included in APEC's Growth Strategy in 2010 and identified as a specific priority in 2012 with these concerns in mind. It was also made a focus in further recognition of the impact of rising food demand, production volatility and price spikes, exacerbated by soaring energy costs, can have on socio-economic stability and the healthy functioning of our economy.
Solving these challenges, therefore, requires a sense of urgency.
Strengthening food security
When ministers adopted the Niigata Declaration on APEC Food Security in October 2010, the implementation of which was supported by APEC leaders' Growth Strategy and it was billed as instrumental to the realization of human security in the region.
All of us fully recognized that following through on the Niigata Declaration to enhance sustainable agricultural development and facilitation of investment, trade and markets would not be easy and require a lot of effort involving a multitude of cross-cutting areas over an extended period of time.
There are some constructive actions being taken, even at these early stages.
Already, there are more than 60 APEC economic and technical cooperation or ECOTECH projects underway which are in line with the APEC Action Plan on Food Security agreed in Niigata.
Initiatives such as the Asia-Pacific Food Security Information Platform, which aggregates and shares data, research and best practices online, are boosting transparency and providing APEC members the real world intelligence they need to better gauge the food security landscape and make more informed policy decisions.
Bolstering APEC's discussions on this critical issue is made possible by the APEC Policy Partnership on Food Security, or PPFS, that met earlier this week for the first time.
This Partnership provides an excellent opportunity for government and business to work together through APEC to address this important issue.
Those who spoke before me this morning have reported on PPFS meeting this week. Let me underscore that the participants in the PPFS have each noted the role trade liberalization plays in helping to ensure food security. Particular attention was also placed on curtailing food wastage.
In this context, there are opportunities to make real gains.
I am pleased that the PPFS will chart the way forward on resolving these and the many other challenges to food security.
This is a very significant development given the importance of direct input and support from the private sector.
I would also note that APEC economies are partnering with external stakeholders, including international institutions, to address food safety concerns and help ensure the health and productivity of APEC citizens.
The Agricultural Technical Cooperation Working Group contributed to dialogue here in Kazan by seeking to achieve tangible results in the areas of increasing agricultural production and productivity; facilitating trade, investment and food markets development and providing access to food for vulnerable people.
And this past weekend, the High Level Policy Dialogue on Agricultural Biotechnology heard from experts who cautioned that climate change, increases in population, limited arable land and water scarcity are potential hurdles to meeting food security needs of the region.
Last May, a memorandum of understanding between the World Bank and the APEC Food Safety Cooperation Forum was signed in Big Sky, creating the Global Food Safety Partnership and an accompanying multi-donor trust fund administered by the World Bank.
Based on these APEC initiatives, the Global Food Safety Partnership will formally establish a public-private partnership for capacity building to support good food safety practices and which will include regulatory institutions, private enterprises, and producers, among others.
It is in this spirit of practical, multi-faceted and inclusive cooperation that APEC and its member economies are continuing to take steps forward to achieve food security, which is critical for overall prosperity of our peoples.
Thank you.