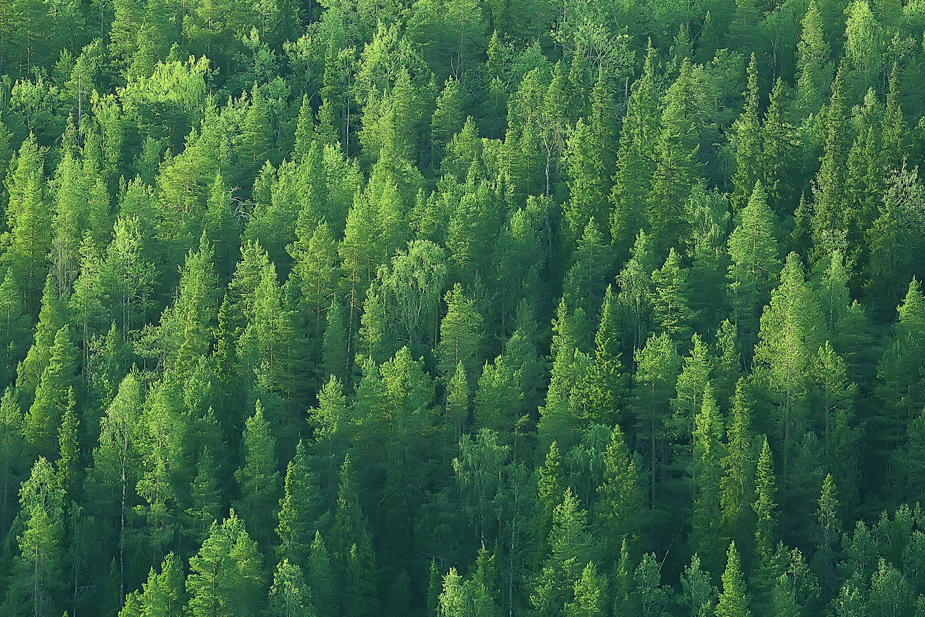 First APEC Forestry Ministerial Meeting
Beijing, People's Republic of China, 06 September 2011
Thank you,
His Excellency President Hu Jintao,
Minister Jia Zhibang,
Minister Juan Rafael Elvira Quesada,

Honorable Ministers,
Chair, ladies and gentlemen,

On behalf of the APEC Secretariat, I would like to thank China for hosting this ministerial meeting and for the hospitality extended to participants, including the APEC Secretariat.

The meticulous preparation that has gone into the arrangements for this meeting speaks to China's commitment to green and sustainable growth, as well as to APEC as a whole.

As His Excellency President Hu Jintao mentioned earlier, last year APEC Leaders adopted the Growth Strategy in Yokohama, which outlined a framework for achieving high-quality growth in the region that is balanced, inclusive, sustainable, innovative, and secure. Specifically, the leaders pledged to seek growth compatible with global efforts for protection of the environment and to transition to a green economy.

As such, this is an important and timely meeting. As we all know, forests and trees are a crucial part of life on earth. They help maintain biodiversity, clean the air and water, and provide basic and essential human needs such as medicine and food. The UN estimates that over 1.6 billion people worldwide depend directly on forests for food, clothing and shelter. Equally significant are, the environmental benefits of forests. Over 40% of the world's oxygen is produced in rainforests, and the trees in all forests act as carbon sinks.


In the APEC region, our economies account for approximately 53 percent of the world's forests, In fact, 6 out of the top 10 economies1 with the largest forest area in the world are APEC economies. APEC also accounts for 60 percent of global production of forest products, and 80 percent of global trade in these commodities. In 2010, APEC forest products trade was valued at over $150 billion.

So with these figures in mind, we can see that trees and forest resources provide tremendous economic and social benefits for citizens living in APEC economies, as well as for the world as a whole.

Please allow me to recall the instructions from APEC Leaders in Sydney, Australia in 2007. Among other actions in the environmental area, we were tasked to encourage reforestation and to reduce deforestation in the APEC region. This includes work to promote sustainable forest management and to combat illegal logging.

His Excellency President Hu said this morning. APEC Leaders also set the APEC-wide aspirational target of increasing forest cover in the APEC region by at least 20 million hectares, of all types of forest, by 2020.

Some progress has been made. The UN Food and Agriculture Organization recently reported that the rate of deforestation in the world has slowed down markedly in the last decade.2 Between 2000 and 2010, around 13 million hectares of forests were converted to other uses or were lost through natural causes each year, compared to 16 million hectares in the 1990s. At the same time, the forest area designated for the conservation of biological diversity increased by more than 95 million hectares since 1990,

As deforestation slows, there has also been an increase in the planting of new forests,and China is notable in this regard. There large-scale afforestation efforts by China, which saw a marked increase in domestic forest area by an average of 2 million hectares per year in the 1990s and an average of 3 million hectares per year since 2000.

Across the APEC region, this news is encouraging.

Globally, forestry still faces great challenges and an increasing rate of deforestation in some regionsaccording to the UN FAO. More needs to be done to address deforestation, to support forest development, and to strengthen forest governance. We only have one earth and APEC economies can do their part to protect it. No doubt, a concerted effort is required by all APEC economies for us to make this happen.

As we pursue our forestry goals, I am pleased to highlight the recent establishment of the APEC Experts Group on Forest Products Trade. This group will work to enhance cooperation in addressing concerns with illegal logging and associated trade.

On a related matter, the APEC Secretariat welcomes the advancement of the roles of regional forestry-related organizations and initiatives – namely, the Asia-Pacific Network for Sustainable Forest Management and Rehabilitation,or APFNet in short, to conduct exchanges and cooperation among APEC economies and to promote inclusive forest growth in the region. This network was set up in response to Leaders call in 2007 to promote and improve sustainable forest management and rehabilitation in the Asia-Pacific region through capacity-building, information-sharing, regional policy dialogues and pilot projects.3

Ladies and Gentlemen,
Our forests are imbued with great potential for improving our ecological well-being and for generating wealth and innovation. Strengthened cooperation among APEC economies on sustainable forest management will no doubt lead us towards a greener economy, as well as to invest in social and economic needs

Forestry contributes greatly to the APEC 2011 priority of promoting green growth. Working together to achieve our forestry goals will help APEC economies make a successful transition to a cleaner, greener future.

The APEC Secretariat looks forward to a fruitful first APEC Forestry Ministerial Meeting, to the directions Ministers will set, and to the implementation of a visionary yet practical forestry agenda. Together, let's take a step forward towards a greener future and by enhancing our rich forestry resources for meeting economic and social needs.

Thank you.