Thailand Contributes to Further Regional Research and Analysis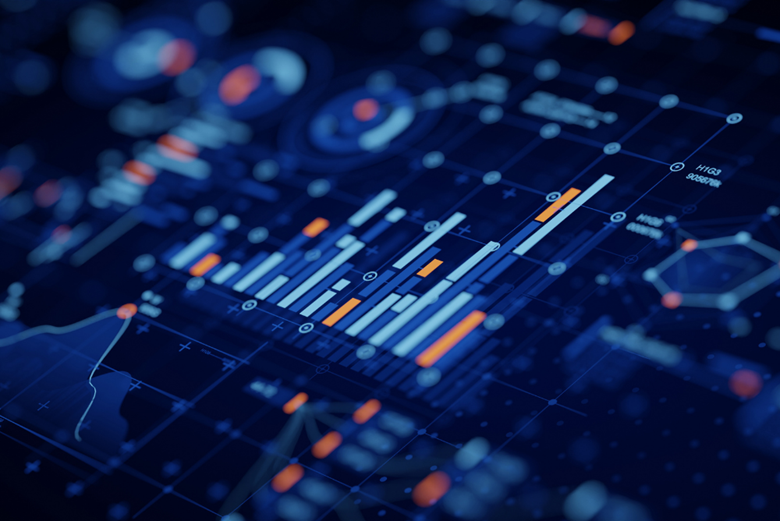 Thailand has contributed THB1,550,000 or around USD46,000 in funding to strengthen APEC's research and analysis arm, the APEC Policy Support Unit, in delivering objective and high-quality research, analytical and policy support capabilities to member economies.
The contribution was confirmed by an official letter from Cherdchai Chaivaivid, Thailand's APEC Senior Official, and received by Dr Denis Hew, Director of the APEC Policy Support Unit, earlier this year.
"Thailand commends the role of the Policy Support Unit that supports APEC 2022 Thailand's theme of 'Open. Connect. Balance.' and key priorities to deepen economic integration, reconnect the region to restart economic recovery, as well as promote post-COVID-19 economic growth that is inclusive, sustainable and balanced," said Cherdchai.
Recognizing APEC's unique position as the premier forum for regional economic cooperation as well as a modern, efficient and effective incubator of ideas, he added that Thailand's financial contribution will support the operation of the Policy Support Unit to assist APEC member economies in the advancement of the Putrajaya Vision 2040 and the Aotearoa Plan of Action.
The APEC Policy Support Unit, established in 2007 by APEC Ministers, undertakes detailed research on various topics and produces research and policy analysis reports, policy briefs, issues papers as well as provides data, insights and commentary about economic issues within APEC.
"We seek to engage and complement the work of other international organizations, policy think tanks and research institutes," said Dr Hew. "By pursuing opportunities for joint research and analysis, we endeavor to provide APEC members with wider resources and eventually help improve officials' deliberations and decisions in the forum."
"The contribution from Thailand will help boost APEC's capability in regional research and analysis," Dr Hew concluded.
The unit structures its policy research and analysis agenda into three core areas, namely: 1) trade and investment; 2) innovation and digitalization; and 3) strong, balanced, secure, sustainable and inclusive growth. These core research areas mirror the three economic drivers that are articulated in the Putrajaya Vision 2040.
The APEC Regional Trends Analysis, the APEC Women and the Economy Dashboard and the APEC Economic Policy Report are some of the flagship reports produced by the unit. To view all the reports by the APEC Policy Support Unit, visit this page.


For further details, please contact:
Masyitha Baziad +65 9751 2146 at [email protected]
Michael Chapnick +65 9647 4847 at [email protected]