Winning photo of APEC Photo Contest 2021 highlight digitalization as a tool for recovery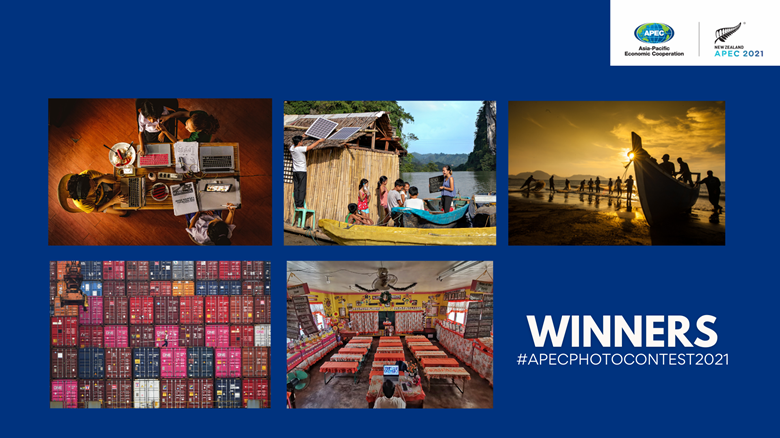 The winners of the APEC Photo Contest 2021 were announced on Monday, 8 November 2021 at the APEC Ministerial Meeting by New Zealand Minister for Trade and Export Growth Damien O' Connor.
Photo enthusiasts in the APEC region delivered their creative interpretations of APEC 2021's theme and priorities including 1) road to strengthening economic recovery, 2) inclusive and sustainable recovery and 3) innovation and a digitally enabled recovery. Through their lenses, the images revealed stories of optimism and resilience as people in the APEC economies continue to live and thrive amid the pandemic.
The winning photo by Froiland Rivera and the Popular Choice Award winner, Robert Marrel Dela Vega, highlighted innovation and digitalization as a tool for recovery by capturing remote learning as lessons went virtual due to school closures.
Here are the winning photos of the APEC Photo Contest 2021:
First Prize: Online Learning by Froiland Rivera, The Philippines.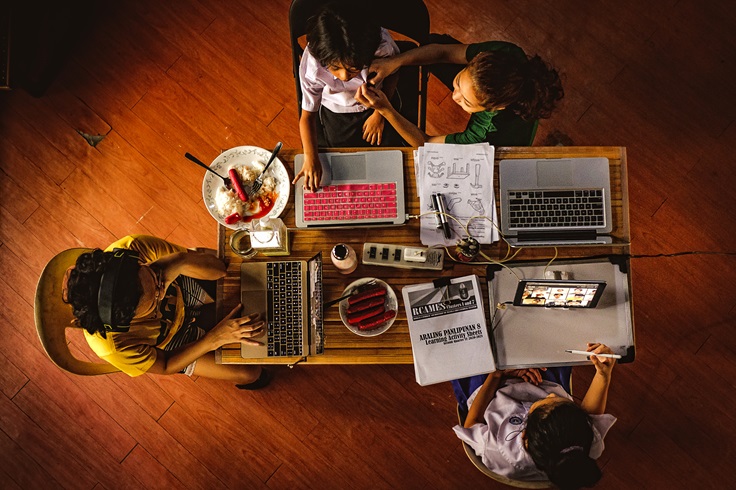 Second Prize: A Small Act is A Huge Help by Roxanne Paraiso, The Philippines.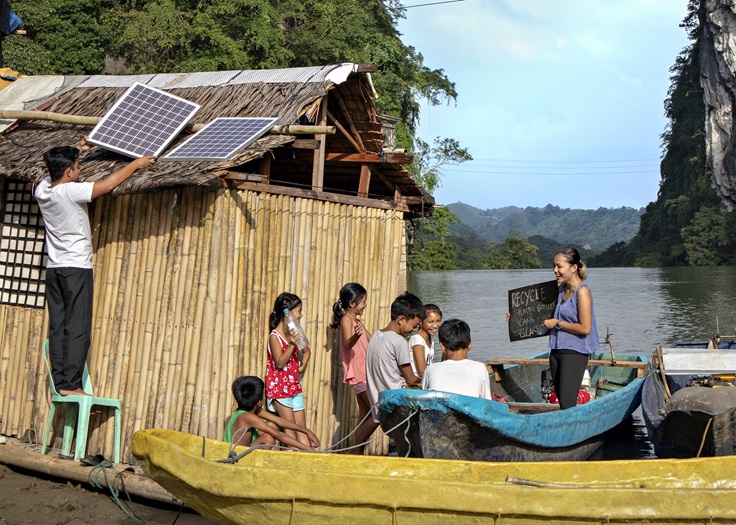 Third Prize: Working Together: Traditional Fish Trawling by Ikhsan, Indonesia.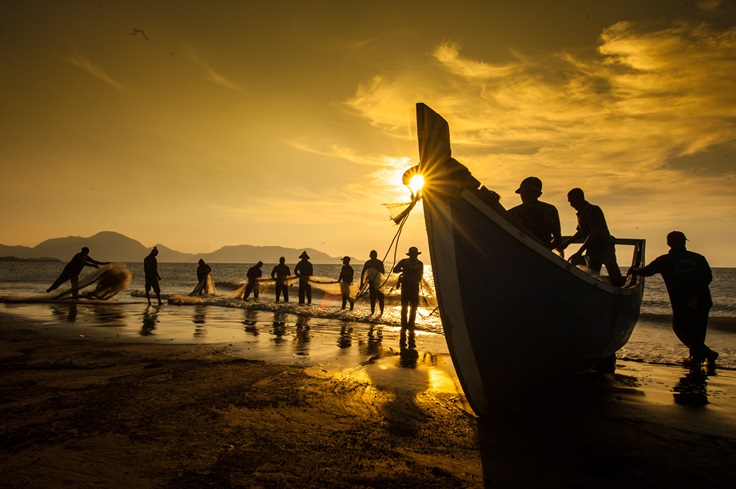 Popular Choice Award: Pandemic: Education and innovation by Robert Marrel Dela Vega The Philippines.
Influencer Award: Shipping Container by Zulkarnain, Indonesia.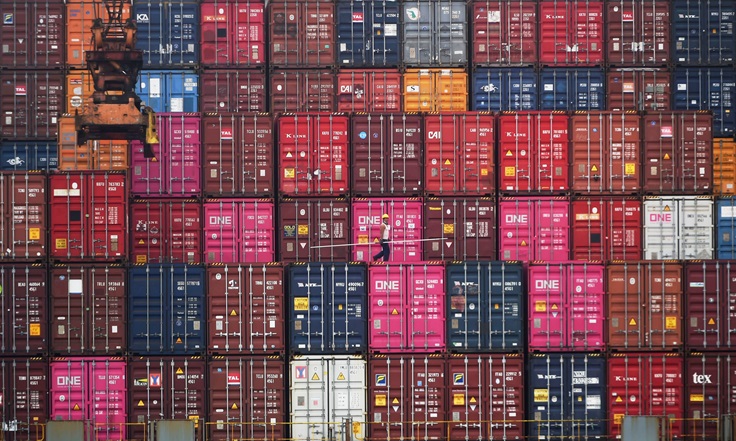 The Influencer Award is given to the photo entry submitted to APEC's Instagram account by tagging the photo to at(@)APEC by using the hashtag #APECPhotoContest and one of the priorities' hashtags.
Photo entries are judged based on their interpretation of APEC 2021's priorities, as well as the photographs' composition, quality, and creativity. The winners were selected by a panel of judges which comprises SOM Chair Vangelis Vitalis, the APEC Secretariat's Executive Director Dr Rebecca Sta Maria, award winning photojournalists Brett Phibbs from New Zealand and Kathleen Lei Limayo from The Philippines as well as North America Photo Editor for Agence France Presse Eric Baradat.
"Despite this challenging period, it is heartening to see photographers from the APEC member economies translate APEC's policies and vision for inclusive and sustainable recovery into visual works of art," said Dr Sta Maria. "The APEC Photo Contest is an excellent platform for APEC to connect with the public to learn their views on what is important for economic growth across the Asia-Pacific region."
In its 10th year, the APEC Photo Contest 2021 received more than 1,200 photo submissions from 15 different member economies including Australia, Brunei Darussalam, Chile, People's Republic of China, Hong Kong, China, Indonesia, Malaysia, New Zealand, Papua New Guinea, The Philippines, Russia, Singapore, Chinese Taipei, Thailand, the United States and Viet Nam.
For further details, please contact:
Aziemah Aziz +65 9137 3886 at [email protected]
Michael Chapnick +65 9647 4847 at [email protected]