APEC Advances Environmental Goods Tariffs Cut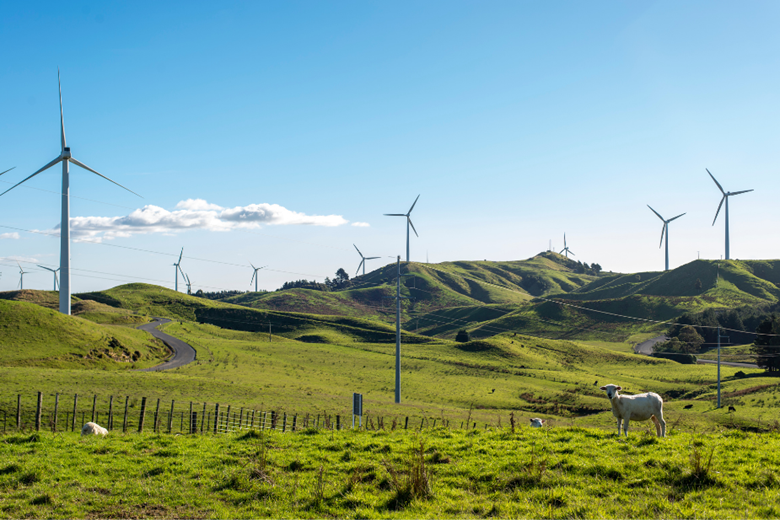 APEC's pursuit of green growth in the region got a boost with Indonesia being the latest APEC member economy to complete tariff reductions to not more than five percent for 54 products included in the APEC List of Environmental Goods.
Endorsed by APEC Economic Leaders in 2012, the APEC List of Environmental Goods gave impetus to the Environmental Goods Agreement negotiations in the World Trade Organization (WTO). The APEC list includes 54 products at the Harmonized Standard (HS) six-digit level including solar panels, wind turbines, bamboo flooring, as well as environmental monitoring, analysis and assessment equipment.
Almost a decade down the road, member economies have strived to implement measures to comply with the APEC list's provisions of reducing applied tariff rates to five percent or less to the 54 environmental goods and report their progress to the forum.
"Trade liberalization in environmental goods makes access to crucial environmental technologies easier and cheaper for both businesses and consumers," said Helen Kwan, convenor of the APEC Market Access Group, who monitors the implementation of the initiative. "This is important for the region as it facilitates green and sustainable recovery."
With Indonesia's announcement, there are now 19 APEC member economies who are fully compliant with the APEC Environmental Goods List.
"The APEC List of Environmental Goods is one of APEC's significant success stories and represents the role of APEC as a regional forum where ideas are born and developed," said Dr Rebecca Sta Maria, the Executive Director of the APEC Secretariat. "The progress made by Indonesia is very encouraging and we look forward to the day when all members fully comply with the tariff reductions."
APEC members are also exploring ways to further advance the work under APEC's list of environmental goods taking into account regulatory, environmental and technological changes the region has gone through over the decade. The discussions will be carried over in the Committee on Trade and Investment.
On top of the APEC List of Environmental Goods, APEC's Market Access Group also discussed initiatives in support of the WTO Agreement on Trade Facilitation (TFA), the importance of implementing the Information Technology Agreement (ITA) Expansion and plans on remanufacturing and rules of origin among other trade matters related to market access.
"We will use this momentum moving forward to deliberate on policies and measures to incentivize sustainability and enable economic and trade policies to drive recovery," Kwan concluded.
For further details, please contact:
Masyitha Baziad +65 9751 2146 at [email protected]
Michael Chapnick +65 9647 4847 at [email protected]