The APEC Business Travel Card to be Further Modernized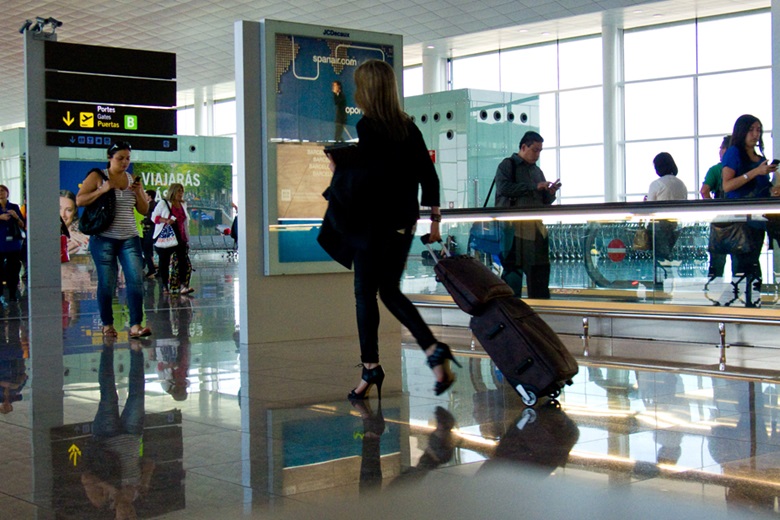 What:
Efforts to modernize the Asia Pacific Economic Cooperation (APEC) Business Travel Card – which allows card-holders multiple-entry short-term business travel among APEC economies – are underway. The modernization is in in response to the uptick in applications in some participating economies. Digital advancements in processes streamline and strengthen management of the cards system, as well as enhance security and cut costs for both users and their economies.
Applicants currently monitor their applications through the ABTC Pre-clearance Status Tracker (applicants from Canada or the United States can check their application status through the TTP account).
Why:
The APEC Business Travel Card saves costs for businesses and governments alike, which fuels its growing popularity. Usage has grown, from less than 58,000 card-holders in 2009 to over 270,000 today. Users value the efficiency the card brings, from fast-track immigration processing through airports to less time spent applying for visas. Because the card allows for multiple entries to multiple countries, users' travel costs between APEC economies have fallen by 38 per cent. Businesses pay 27 per cent less in application fees and 52 per cent less in immigration processing. For many small businesses, these are not insignificant costs.
In 2015, the validity of the card was extended to five years, further improving efficiency. Users renew their cards less frequently, and economies save costs in printing and distribution. With each applicant checked against 'watch lists' of participating economies, border agencies do not need to expend more costs in verifying travelers. The result: safer travel and costs savings for economies.
Takeaways:
"I am excited to see what 2019 brings for the group. Through collective efforts and consensus, member economies are continuing to streamline and modernise processes to further facilitate legitimate business travel in the region. We have adopted a new work program to ensure that we remain focused on strengthening the integrity of the scheme and delivering tangible results to APEC economies." – Kimberlee Stamatis, Acting Chair, APEC Business Mobility Group
For more:
The complete APEC SOM1 and Related Meetings schedule in Santiago from 23 February to 8 March can be viewed here.
# # #
For further details, please contact:
Dini Sari Djalal (in Santiago) +65 9137 3886 at [email protected]
Michael Chapnick +65 9647 4847 at [email protected]
More on APEC meetings, events, projects and publications can be found on www.apec.org. You can also follow APEC on Twitter and join us on Facebook, LinkedIn and Instagram.