APEC Expedites Arrival of Innovative Medical Products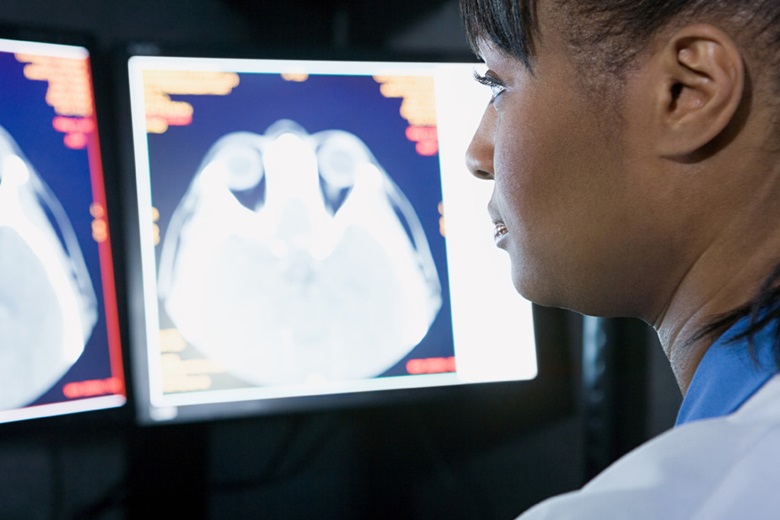 The safety and availability of cutting-edge health treatments in the Asia-Pacific is getting an important boost.
Officials from APEC member economies have begun implementing an ambitious scheme to help align medical product approval procedures in the region. The move could significantly ease technical bottlenecks to the introduction of new, potentially life-saving innovations.
The focus is on the development of an APEC network of regulatory science training centers to help agencies phase in technical guidance, standards and scientific principles needed to efficiently screen next generation medicines and medical devices.
"Hundreds of regulators in the Asia-Pacific are now being trained under the APEC network to bring safe, efficacious treatments to patients as rapidly as possible," explained Dr Maureen Goodenow, Chair of the APEC Life Sciences Innovation Forum Planning Group, which is administering the scheme.
"We encourage more experts to take advantage of the network to sharpen their technical skills and more institutions to deploy trainers to accommodate them," added Dr Goodenow, whom is also Professor Emeritus at the University of Florida and former Director of the Office of Research and Science at the Office of the Global AIDS Coordinator in the United States. "Without stepped up action, treatment delays will grow as medical research advances."
APEC Centers of Excellence for Regulatory Science have already been established to enhance agency capacity to manage approval procedures in areas such as multi-regional clinical trials and good clinical practice inspection, good registration management, and global medical product quality and supply chain integrity.
Institutions hosting trainers as network participants include food and drug administrations, as well as industry and professional associations like United States Pharmacopeia. They also include medical schools such as Duke-National University Singapore, Peking University, Northeastern University and the University of Tennessee.
The APEC Harmonization Center, housed by Korea's Food and Drug Safety Ministry, and the APEC Life Sciences Innovation Forum Regulatory Harmonization Steering Committee are driving the growth of the network's training centers and programs.
"The APEC network is moving the region towards regulatory convergence for medical product approval procedures," said Michelle Limoli, Co-Chair of the Steering Committee. "Faster treatment vetting means greater hope for those with severe health issues and is a huge incentive to join the network," added Limoli, also with the United States Food and Drug Administration.
"Ultimately our regulatory harmonization push in APEC seeks to improve access to medical innovation that supports productivity and economic health," concluded Dr Toshiyoshi Tominaga, who also co-chairs the Steering Committee and is with Japan's Pharmaceutical and Medical Devices Agency. "The success of this effort can make us all better off."
APEC Trade Ministers will assess the network's progress and next steps towards innovation-driven trade and growth when they meet in Port Moresby, Papua New Guinea on 25-26 May.
# # #
For further details, or to arrange possible media interviews, please contact:
David Hendrickson +65 9137 3886 at [email protected]
Michael Chapnick +65 9647 4847 at [email protected]
More on APEC meetings, events, projects and publications can be found on www.apec.org. You can also follow APEC on Twitter and join us on Facebook, LinkedIn and Instagram.