APEC Accelerates E-Vehicle Transition with Standards Alignment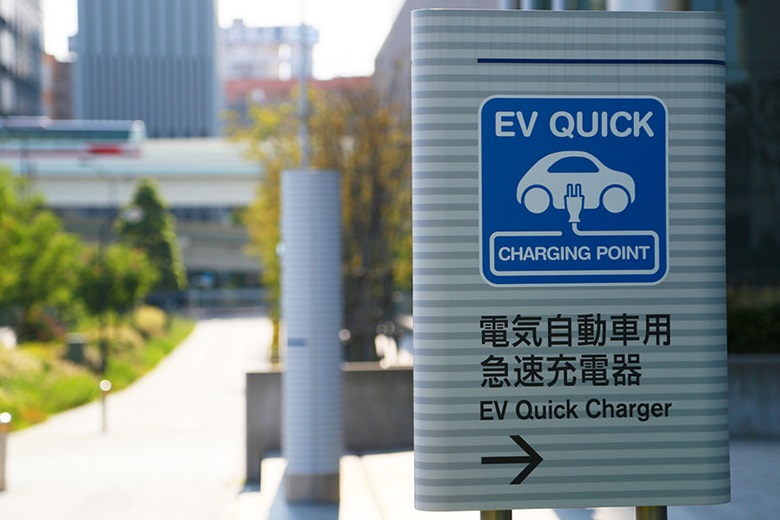 APEC member economies are shifting the transition to electric vehicles into overdrive, jointly redeveloping their regulatory regimes to accommodate the impending surge of new models to hit Asia-Pacific auto markets.
Officials are working with the auto sector to introduce common standards among APEC economies that address e-vehicles' unique safety, design and performance requirements and preempt mismatches between operating frameworks in the region.
This includes bridging potential regulatory divides such as variations in battery and charging parameters, emergency rescue protocols and data protection rules to maximize the compatibility of e-vehicles across Asia-Pacific auto markets and promote trade within the sector.
"Electric vehicles are the way of the future for the auto industry," said Pham Anh Tuan, Chair of the APEC Automotive Dialogue. "APEC is aligning e-vehicle standards to smooth the transition from an internal combustion-centric world and drive sustainable growth," added Pham, who is also Deputy Director General of Heavy Industry at Viet Nam's Ministry of Industry and Trade.
The move is guided by an APEC Electric Vehicles Roadmap set in motion by the region's Leaders in Beijing and stands to lower e-vehicle manufacturing costs, and improve their affordability and convenience for consumers. Boosting the market viability of e-vehicles, it will in turn better position the growing number of automakers expanding production of them to take advantage.
Harmonizing e-vehicle requirements in line with the APEC roadmap will further open new economic opportunities for parts suppliers and services businesses, including e-vehicle taxi and car-sharing schemes that are now being launched in places like Guangzhou, Houston, Singapore and Yokohama.
Tackling technical challenges to greater e-vehicle use are at the heart of this effort, with APEC economies reconciling standards in areas such as e-vehicle recycling, including battery re-use and re-manufacturing, as well as high power and wireless charging, and building integration.
"An automaker could develop a highly reliable and efficient e-vehicle but if there are many types of charging stations or battery handling procedures in different markets, then it will have to cater to each of them or its e-vehicle reach will be limited," explained Andy Parris of the United States Commerce Department, a co-sponsor of project work to implement the APEC roadmap.
The incorporation of autonomous driving technology into e-vehicles and their capacity to protect driver and routing information against cyber threats is adding another layer of regulatory complexity and providing impetus for deeper standards coordination.
"E-vehicle innovation is redefining the regulatory landscape at breakneck speed," concluded Dave Yoshida, General Manager of Global Government Affairs at Nissan and Secretary General of e-vehicle quick charge standards association Charge de Move. "Leadership in APEC is helping to ensure that markets in the Asia-Pacific are ready for them."
APEC Finance Ministers will meet on Saturday in Hoi An, Viet Nam to advance priorities including complementary measures to enable infrastructure investment vital to improving connectivity in the region in the era of rapid technological change.
# # #
For further details, or to arrange possible media interviews, please contact:
David Hendrickson +65 9137 3886 at [email protected]
Michael Chapnick +65 9647 4847 at [email protected]
More on APEC meetings, events, projects and publications can be found on www.apec.org. You can also follow APEC on Twitter and join us on Facebook, LinkedIn and Instagram.