APEC Fights Food Waste as Supply Pressures Mount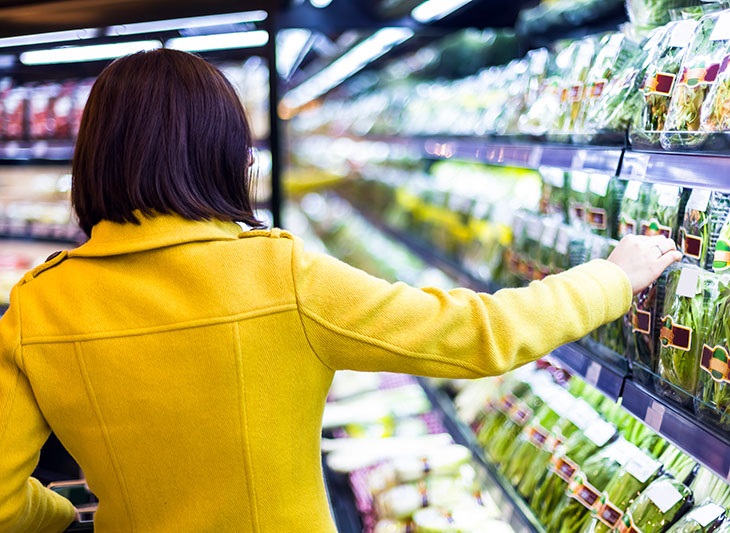 Agriculture officials from APEC member economies and industry representatives are partnering to reduce a costly explosion in food waste in the Asia-Pacific that could jeopardize the future of global food security.

Technical discussions between these groups in Taipei took forward measures for improving food waste assessment and controls in the region of 3 billion people. Focus is on closing troubling gaps at the retail and consumer level that are feeding the problem. The dialogue was held as part of a multi-year, public-private sector project in APEC to reduce food losses across supply chains.

Ministers from APEC economies will review the progress of this work to continue this week in Piura, Peru and decide the next steps when they convene there on 26-27 September for an APEC Food Security Ministerial Meeting. A study conducted as a part of APEC's project to mitigate food losses underscores the need for greater collaborative action.

"APEC research shows that about 40 per cent of food waste in member economies occurs at the hands of retailers and consumers," revealed Peru's Vice Minister of Agriculture and Irrigation Juan Carlos Gonzales, who is Chair of the APEC Policy Partnership on Food Security. "Within the region, the total amount of food wasted annually could sustain 800 million people who still fall below the poverty line for 16 months."

"Food losses are piling up as incomes and consumption in the Asia-Pacific rise which presents a real challenge to food security," added Dong-Chong Hsiou of Chinese Taipei's Council of Agriculture which is an overseer of APEC's related project work. "We are building our industry collaboration to ensure there is adequate tracking data on food waste which can be elusive."

Officials and industry representatives have set their sights on the design of a coherent quantification methodology as well as support for expanded use of mobile technology and apps for data collection in the retail and hospitality sectors.

They are also targeting greater engagement with supply chain actors and consumer education. This involves a particular emphasis on changing behavior among supermarket procurement managers, chefs, households and school children.

These measures seek to accommodate an expected 30 per cent jump in the world's population to 9.7 billion by 2050, increasing food demand. They could also mitigate decreases in arable land in the region due to urbanization and environmental stress, including climate change, which threaten the sustainability of food supplies.

"The collaborative actions being pursued in APEC to reduce food waste could go a long way to ensuring food security in the world's most populous region," noted Tony Nowell, Vice Chair of the APEC Policy Partnership on Food Security and APEC Business Advisory Council representative from New Zealand. "The economic and social incentives for supporting more efficient industry supply chains and consumer habits are considerable."

Potential benefits range from bolstering workforce productivity, household savings and poverty alleviation, to reduced carbon emissions and pressure on landfills.

# # #

For further details, or to arrange possible media interviews, please contact:

David Hendrickson +65 9137 3886 at [email protected]

Michael Chapnick +65 9647 4847 at [email protected]

More on APEC meetings, events, projects and publications can be found on www.apec.org. You can also follow APEC on Twitter and join us on Facebook and LinkedIn.