APEC Moves to Bridge Asia-Pacific Infrastructure Funding Gap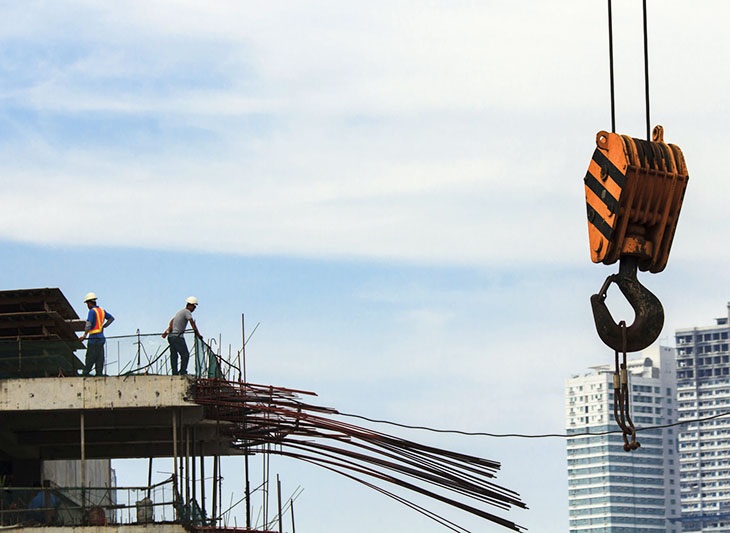 Investment promotion officials from the 21 APEC members have introduced a groundbreaking tool to help meet the Asia-Pacific's increasing need for infrastructure funding and build greater capacity for growth among the region's economies.
For the first time, investors can now refer to a single all-in-one guide for executing projects in APEC economies funded and operated in collaboration with the public sector—known as public-private partnerships or PPPs. The guide describes each of their PPP frameworks and process requirements, making it easier to set up joint infrastructure projects ranging from new highways, ports and airports, to improvements to power grids and telecommunications services.
Focus areas include legal and regulatory structures; project structure and development; project support, financing and management; related policies; and ready-to-offer projects.
"There is a huge need for infrastructure development all around the Asia-Pacific but public financing has its limits," said Clarence Hoot, Co-Convenor of the APEC Investment Experts' Group which produced the guide and oversees APEC member collaboration within the sector. "Public-private partnerships are critical to filling the funding void for new infrastructure projects though moving them forward can be a real challenge."
"PPP policies are highly varied among Asia-Pacific economies," explained Hoot, who is also an official with Papua New Guinea's Investment Promotion Authority. "A lack of clarity about the parameters can deter investors and end up slowing or derailing projects. Transparent rules and regulations are key to advancing viable PPP arrangements and something APEC members are working together to ensure."
Asia alone will require about USD8 trillion in investment through 2020 to meet the region's infrastructure needs, according to the Asian Development Bank. The return on investment is potentially significant for economies throughout the Pacific Rim—a ten percent increase in infrastructure provision boosts long-term growth by one per cent, the World Bank reports.
"Private entities wishing to invest in PPP opportunities must know how the scheme works from the outset," said Rodrigo Monardes, who is also Co-Convenor of the APEC Investment Experts' Group and an official at Chile's General Directorate for International Trade and Economic Affairs. "Understanding the local set-up requirements and the challenges of implementation can mean the difference between project success or failure."
"There is a lot for a private partner candidate in a PPP project to grasp," Monardes noted. "An investor needs to be conscious of everything from the procurement process and legal and regulatory considerations, to the government institutions involved and their respective responsibilities, liabilities and support and dispute resolution mechanisms. Such information should be easily obtained and now within APEC, it can be."
The guide is an off-shoot of an APEC Multi-Year Plan on Infrastructure Development and Investment that is now underway and prioritizes the expansion of bankable PPP projects.
Finance Ministers from APEC member economies will review the initiative's progress and decide the next step when they meet in Cebu, the Philippines on 10-11 September.
Click to download the Guidebook on PPP Frameworks in the APEC Region
# # #
For further details, or to arrange possible media interviews with APEC officials, please contact:
David Hendrickson +65 9137 3886 at [email protected]
Michael Chapnick +65 9647 4847 at [email protected]
More on APEC meetings, events, projects and publications can be found on www.apec.org. You can also follow APEC on Twitter and join us on Facebook and LinkedIn.