APEC tackling new food security challenges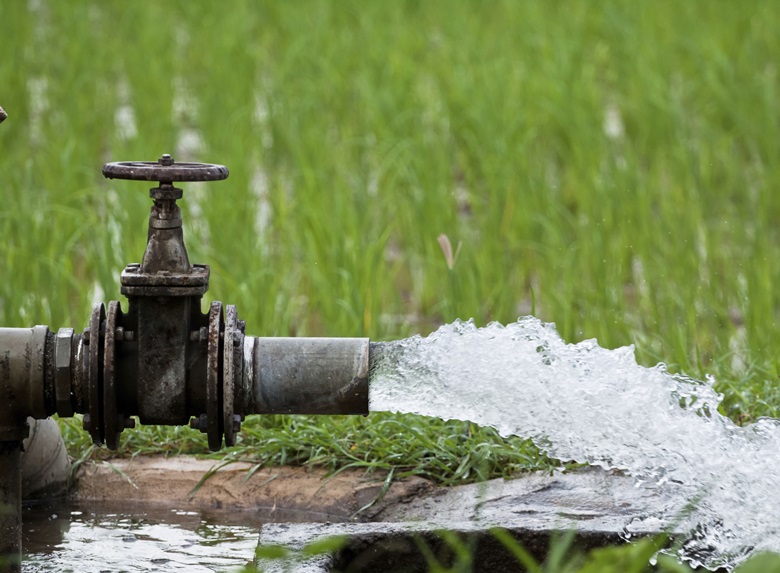 APEC member economies are deepening public-private collaboration to improve industry production and supply chains to ensure access to safe, high quality food supplies across the Asia-Pacific, the world's largest agricultural marketplace.
Agricultural officials and industry representatives from the region, who met this week in Qingdao, underscored the importance of advancing innovative development within the sector to keep pace with changing regional and global conditions and meet long-term food security requirements. APEC Senior Officials are addressing related policy avenues here through Thursday.
APEC economies account for about forty per cent of the world's population which is expected to jump from 7.2 billion today to 9.6 billion by 2050, according to the United Nations. It is estimated that food production will need to increase by 70 per cent to meet demand at that time.
"Population growth and increasing domestic consumption as incomes around the region rise, characterized by a shift to more protein-rich diets, are compelling the public and private sectors to work together to meet the food needs of tomorrow." said Dr Han Jizhi, Chair of the APEC Policy Partnership on Food Security.
"Industrialization and urbanization are intensifying but arable land and water resources continue to decrease and environmental pressures are mounting," Dr Han noted. "The changing global landscape poses grave challenges to food production and access. If these are not properly addressed, the implications for food security in the region could be severe."
APEC economies are working with the private sector to promote sustainable agricultural and fisheries development practices and facilitate investment and infrastructure growth. The APEC Policy Partnership on Food Security was created by the region's Leaders in 2011 as a channel for the sharing of industry data, best practices and policy ideas to support these objectives. It is now implementing an "APEC Food Security Roadmap Towards 2020."
New seed varieties, better cultivation and enhanced irrigation and fertilization have greatly increased production capacity. Improving conditions for agricultural technology exchange, the adoption of better post-harvest management systems to reduce food losses and wastage, standards development and more barrier free supply chains are particular APEC focus areas.
"We are pursuing a comprehensive approach to public-private cooperation to boost food production capacity and ensure that food supplies move across the region efficiently, cheaply and safely," Dr Han concluded. "Our aim is to keep prices in check and boost the health and nutrition of the people in our region."
APEC Ocean-related Ministers will meet in Xiamen, China on 27-28 August. It will be followed by a gathering of APEC Food Security Ministers in Beijing on 18-19 September.
Further information
A complete listing of food security-related APEC events can be found at this link.
# # #
For more details or to arrange possible media interviews, please contact:
David Hendrickson +65 9137 3886 at [email protected]
Michael Chapnick +65 9647 4847 at [email protected]
Additional details about APEC meetings, events, projects and publications can be found on www.apec.org. You can also follow APEC on Twitter, Facebook and LinkedIn.