Ensure economic progress is equitable and inclusive: stakeholders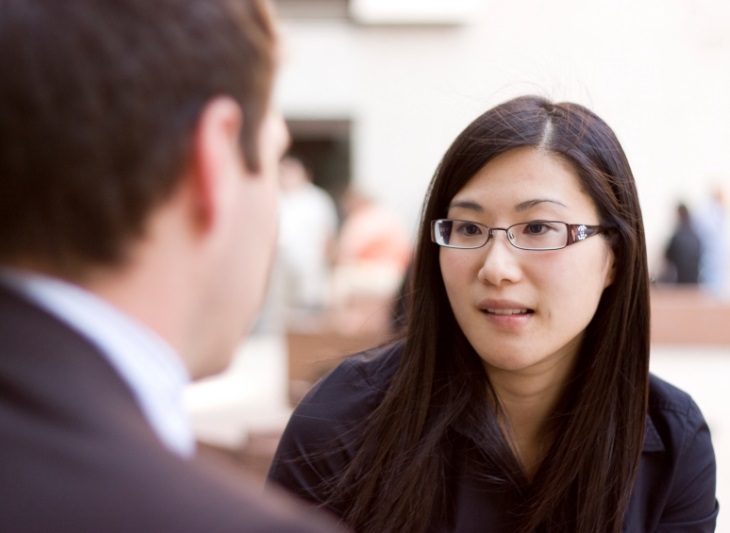 APEC is intent on ensuring that its capacity building efforts better enable member economies to realize free trade and investment while promoting inclusive growth that benefits the small businesses and people of the region.
Stakeholders worked to identify avenues for this during a two-day dialogue on laying pathways for resilient and inclusive growth organized by the Pacific Economic Cooperation Council, an official observer of APEC.
In remarks to delegates via teleconference, Indonesia's Tourism and Creative Economy Minister Mari Pangestu described the trends that are guiding the region's ability to liberalize trade and address facilitation.
"The way we do trade has changed tremendously with the fragmenting of production and the global value chain which elevates the need to address supply constraints and improve goods and services access," said Pangestu.
"This is encouraging us to expand our work to reduce tariffs and impediments at-the-border to include more focus on behind-the-border measures, and explore how we can make capacity building more integrated and effective."
Since 1994, APEC Leaders have embraced capacity building and continue to guide the region's officials in implementing an economic and technical cooperation regime to meet the needs of the global economy. This has shaped the way trade agreements seek to incorporate capacity building components, noted Pangestu.
In total, APEC has administered more than 2,000 projects valued at US$140 million. With the goal to promote sustainable growth with equity, APEC aims to help the people of the region reach their full potential.
"More attention is being paid to fostering the development of our small and medium enterprises and promoting growth that ensures that gains are equitable and inclusive," said Luky Eko Wuryanto, Indonesia's Deputy Minister for Infrastructure and Regional Development. This includes focus on financial inclusion and women's role in the economy; boosting food security; identifying a sustainable healthcare system model; and improving environmental sustainability.
"APEC's capacity building work around the region is helping member economies practically address technical barriers and institutional and regional issues," said Dr Alan Bollard, APEC Secretariat Executive Director. "This is happening at the working group level up and prompting us to more closely evaluate the role of projects."
Particular emphasis is on ensuring that a return is being delivered on the resources going into these projects which currently number about 100, on par with last year's total.
"As we shape our capacity building mechanisms, we have to engage the interests of the entire region to bring us closer to achieving our goals," Dr Bollard concluded.
# # #
For more information or to arrange possible interview opportunities, please contact David Hendrickson +65 9137 3886 at [email protected] or Michael Chapnick +65 9647 4847 at [email protected].
Additional details about APEC meetings, events, projects and publications can be found at www.apec.org. You can also follow APEC on Twitter and join us on Facebook.