Infodemic: Building Trust Helps Inoculate APEC against Fake News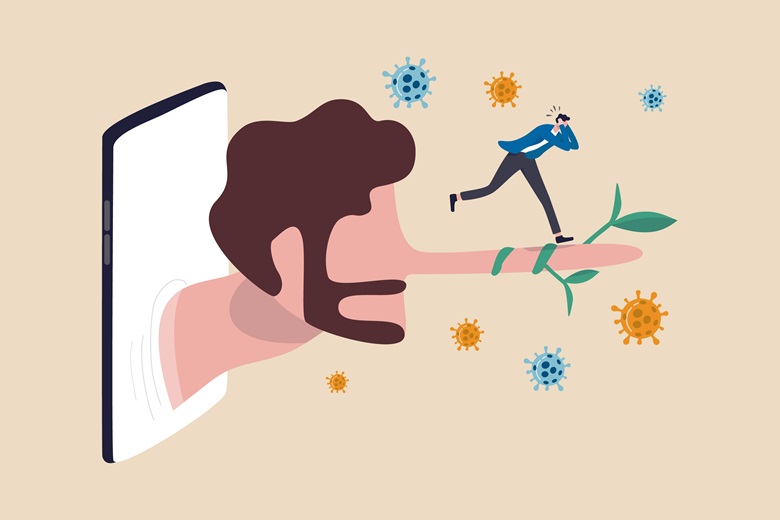 People in the Asia-Pacific are worried about misinformation.
In 2020, the Asia-Pacific Economic Cooperation (APEC) forum went through two sea changes: a planned review of its vision beyond free and open trade in the region; and the COVID-19 crisis, which has ravaged the global economy, put everyone in lockdown, and accelerated our reliance on digital technologies.
Whether or not you take into account the pandemic, a detailed review of APEC's direction and agenda is timely and essential in order to sustain the high level of success it has recorded since its establishment. An assessment of the way we communicate is critical if APEC, a grouping of 21 economies around the Pacific Rim, is to embrace digitally enabled diplomatic engagement which is responsive to the needs of people in the region and remains relevant in the coming decades.
How we see the world is now shaped less by our physical surroundings and more by text and images we see on our screens. While algorithms and cookies can help us find the content for which we are looking, they can also enclose us within echo chambers that inadvertently and ironically stifle exposure to contrasting views or reinforce those positions we already hold.
The way we consume information influences how we understand the world. It affects our relationship with society and institutions. Whether we trust institutions and policymakers is especially important in the COVID era.
Inundated by inaccurate or false information about vaccines, many people are refusing the jab, despite multilateral efforts to improve supply chains and lower barriers to trade in vaccines and related goods.
A healthy amount of trust is needed, not only in governments, but in experts and institutions, to inoculate populations against the infodemic and its catastrophic real-world effects that will prolong the effects of COVID-19.
In its final assessment of the APEC Strategy for Strengthening Quality Growth, the APEC Policy Support Unit argues for building trust as a social issue and how this has a great impact on the economy, which can "contribute to—or diminish support for—regional economic integration."
According to the assessment, trust has "a mutually reinforcing relationship with institutions and governance." The report points to fake news as one reason people have been distrustful of institutions. It undermines people's trust in the information they receive from government experts, policymakers and scientists.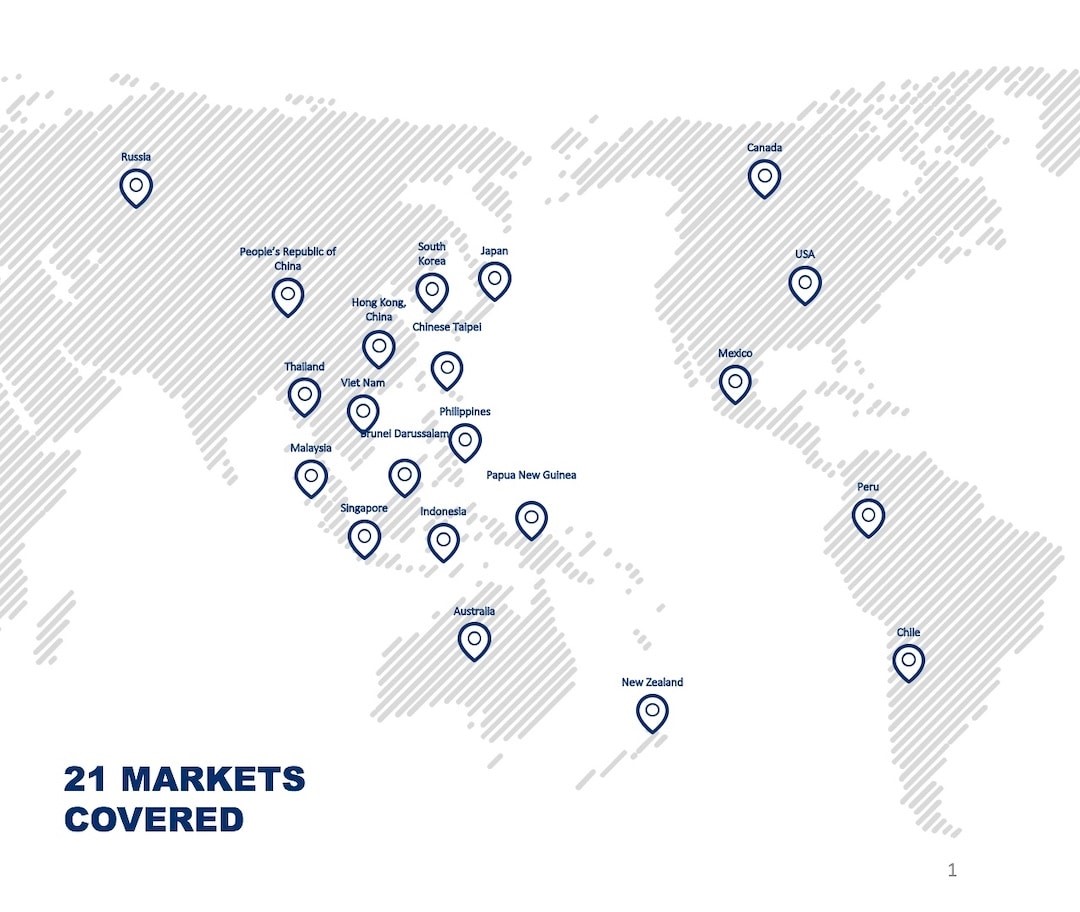 Recognizing that COVID-19 has changed economies, the APEC Secretariat partnered with The Asia Foundation and Edelman to measure public perceptions of multilateralism in the time of COVID-19. We conducted a survey at the end of 2020, reaching roughly 8,000 respondents from the public. Measuring the pervasiveness of fake news and its impact on trust is difficult, but the recently published study found that people in the APEC region acknowledge the problematic effects. We wanted to know what our stakeholders thought of multilateralism when the pandemic limited connectedness across economies.
But we also recognized that the pandemic has amplified our reliance on digital connections for our interactions and information about global issues. Many of the respondents said they are concerned that misinformation is being spread and that they "struggle to find reliable and trustworthy information on international affairs."
The survey found that social networking sites, "where both information and disinformation are shared freely and in abundance," are among the top three most popular media for reading about international affairs. More than half of respondents found social networks to be more informative than traditional news sources. At the same time, three-fourths of respondents understand their feeds are littered with information that is obviously fake.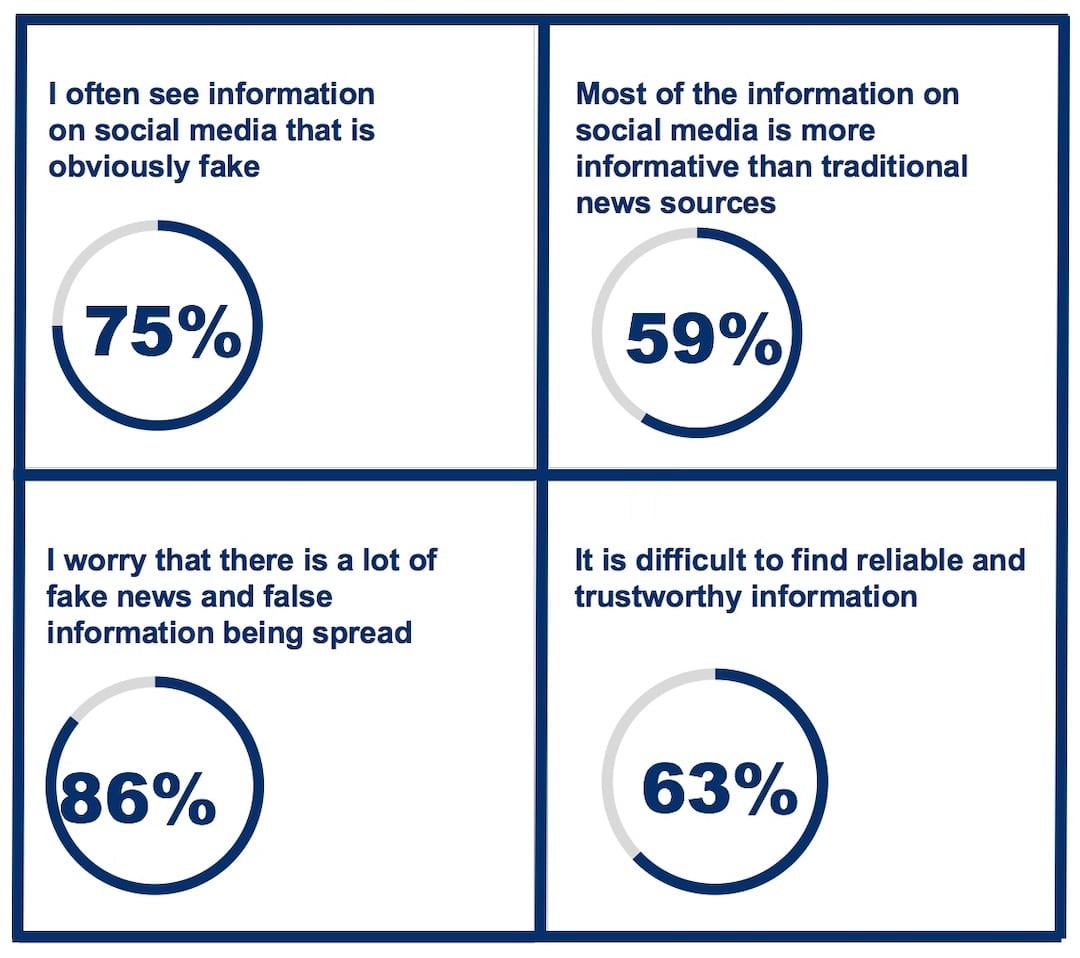 APEC itself, as an institution and a brand, has a responsibility to provide truthful, credible information through its online communications, the reports authored by its policy specialists, and the statements of commitment issued by ministers and leaders. But there is potential to see beyond that.
It would be useful for the forum to expand its relationships with a broader set of stakeholders when we lay the groundwork for the long-term narrative of pursuing APEC's vision for an open, dynamic, resilient and peaceful Asia-Pacific by 2040.
Building trust is tricky. Establishing mechanisms to ensure that ideas flow and that truth prevails is just as necessary as dealing with the impact of maliciously false stories. Different cultures and economies will have different approaches, but if APEC is great at anything, it is finding common ground in its diversity.
Michael Chapnick is the director of communications and public affairs at the APEC Secretariat. This article was first published in The Asia-Foundation's InAsia blog.
Photo credit: eamesBot / Shutterstock