Last page update:
🥇 1st Place

🥈 2nd Place

🥉 3rd Place (Tie)

Malaysia

Indonesia

The United States

Hoo Xing Yu

Christian Wibisono, Joseph Salimin,

Ethan Kang, Aiden Melone,

Louis Ong Bing Hao

Steven Sukma Limanus, Ahmad Fahmi Pratama, Gery Wahyu

Camilo Lillo

String won the first prize for the 2020 App Challenge and featured a virtual interactive tourism platform. Louis Ong and Hoo Xing Yu were the developers.
String helps tourists virtually queue up to purchase essential services and products while avoiding long lines and close quarters during the COVID-19 pandemic. The app provides several services:

Merchants can access digital analytics on their attraction peak time and create promotions such as winning vouchers for customers. Tourist, on the other hand, can safely queue anywhere as long as the distance between them and the destination is below 1 KM, they can also obtain recommendations for nearby local attractions from the app.

Choizy from Indonesia won the second prize and the platform aims to help the tourism sector develop virtual tours and content using data and machine learning.
The developer team included: Christian Wibisono, Joseph Salimin, Steven Sukma Limanus, Ahmad Fahmi Pratama, Gery Wahyu

Choizy is interactive virtual tour platform that allows viewers to choose and personalize their preferred itinerary by directly interacting with the audiovisual content. Choizy features:

Interactive Content Studio : Powerful and easy to use tool for content creators to make interactive videos of virtual tours for their viewers.

Interactive Virtual Tour Experience : Viewers can interact with virtual tour video content, shape their own itineraries, and have an interactive media experience.

Insightful Content Analytics : Choizy provides content analytics for content creators and brands to better understand their target market and audience preferences based on customer feedback.

OctoDash from the United States won the third prize of the 2020 APEC App Challenge for developing a tool for restaurants that uses machine learning to minimize food waste.
The team included: Ethan Kang, Aiden Melone, James Tsangarides, and Arjun Verma

Octo Dashboard is designed with the COVID-19 epidemic in mind. With Octo Dashboard, restraunts and other small businesses can minimize the amount of product that they waste each week. Octo Dashboard utilizes machine learning to predict the number of customers that a business can expect, and thus the amount of supplies the business will need, given past data on the number of customers per day and the current statistics on COVID-19. Addionally, Octo Dashboard provides a variety of relavent news to the businesses that utilize it.
Partners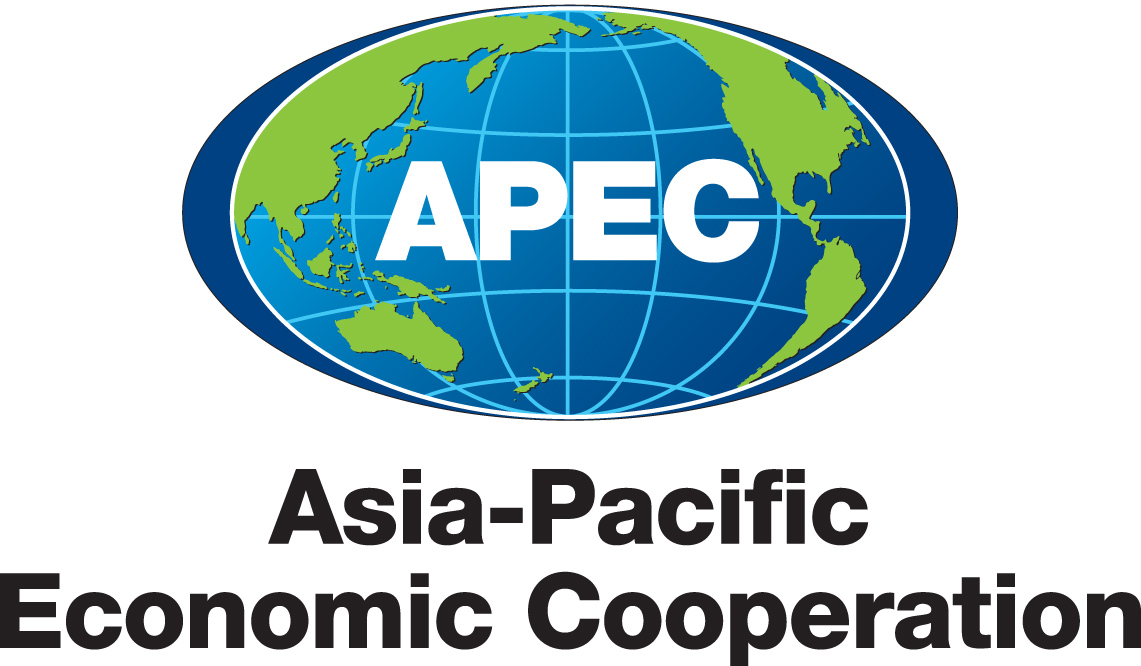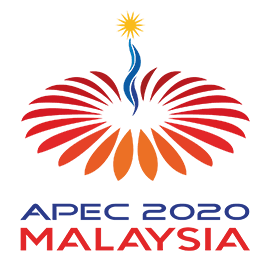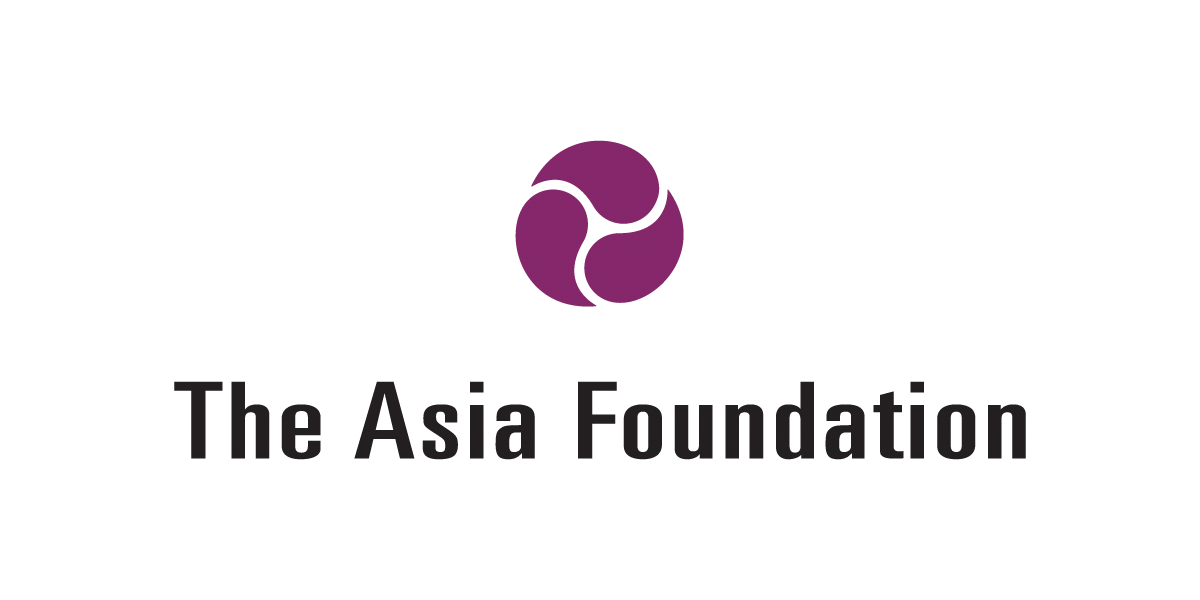 Contact
Questions may be sent to
tech @ asiafoundation.org