Women's Economic Opportunities in APEC Improve, but Persistent Gender Biases Stifle Progress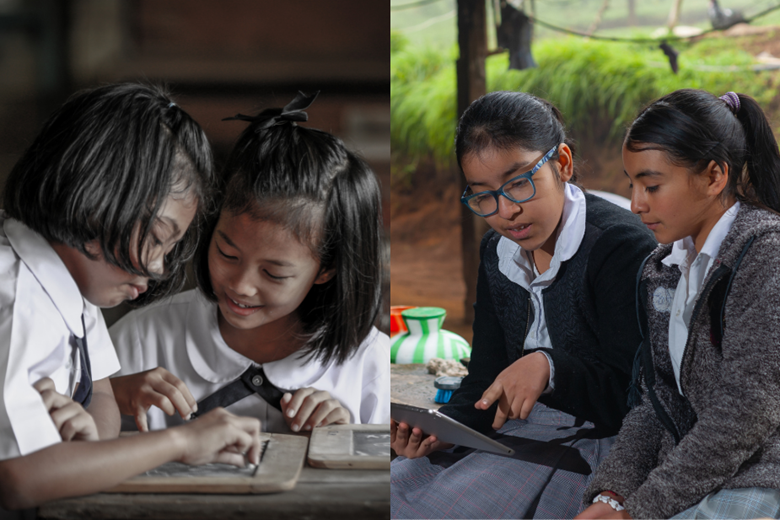 APEC member economies continue to make notable strides toward advancing women's participation in the regional economy, but inadequate policies, sociocultural gender biases remain, holding back further progress, according to the APEC Women and the Economy Dashboard 2021, which was just updated.
Updated every two years, the dashboard, prepared by the APEC Policy Support Unit, tracks developments in five key areas: access to capital and assets; access to markets; skills, capacity-building and health; leadership, voice and agency; and innovation and technology.
In this year's update, the dashboard adds a new digital-related indicator, reflecting the increased relevance of technology in people's daily lives, accelerated by the COVID-19 pandemic.
"The disproportionate impact of the pandemic on women highlights existing gaps in our effort to advance women's economic potential. If we don't take action we could well reverse progress achieved by women so far," said Dr Rebecca Sta Maria, Executive Director of the APEC Secretariat. "The dashboard is an important tool to monitor, track and inform member economies of the corrective policies we must put in place, and sooner rather than later."
The report reveals noteworthy progress in terms of women's access to jobs, recognizing members' efforts in promoting gender equality in policies and practices. All APEC economies allow women to work the same night hours as men, while 18 economies have non-discriminatory hiring policies based on gender.
"We continue to see the rate of unemployment for women in APEC decline, from 4.4 percent in 2008 to 3.7 percent in 2020," said Carlos Kuriyama, a co-author of the report.
"However, only 10 APEC economies in 2020 have a mandate for equal pay for work of equal value, a slow progress compared to eight economies that already had these requirements in 2008," Kuriyama added. "Also in some economies, women are not allowed to work in the same industries as men."
Weak policies and gender bias continue to stifle progress in several key areas. For example, while women's access to property and inheritance remains high, they still face restrictions accessing credit, mainly due to creditors' discrimination based on gender and marital status.
"These inconsistent policies weaken efforts toward ensuring wider access to capital and assets for women," said Rhea Crisologo Hernando, a co-author of the dashboard, which is an initiative of the APEC Policy Partnership for Women and the Economy.
Looking at how the acceleration of digital technologies is affecting women, the report warns of the likely risk of more women being unemployed.
"Data from some APEC economies suggest that women are more likely than men to be employed in an occupation that is at high risk of automation," she added. "Yet, the proportion of women graduates in science, technology, engineering and mathematics fields tends to be lower than that of men."
Retaining women in workplace requires active policies for retraining and reskilling, as well as supportive measures to facilitate childcare services, allowing women to have work-life balance.
The report also highlights the lack of women's representation in public leadership roles with only 23.9 percent of seats in parliaments held by women, the highest level reached since 2008.
"Low representation of women in the highest political decision-making bodies could slow down efforts in ensuring gender equality in policy initiatives that promote women's economic participation and social inclusion," said Hernando.
"There are different ways that economies could raise awareness to address gender biases and move toward an equal society, but the message is the same: addressing discriminatory policies and attitudes require collective awareness and action. And the time to start is now," Kuriyama concluded.
The APEC Women and the Economy Forum will take the issue of women's advancement forward, addressing long-standing structural barriers and impediments to women's full and meaningful participation in the economy. The forum will take place later this month, on 24 September.
# # #
To read the full report of The APEC Women and the Economy Dashboard 2021 visit this link
To view the infographic "Access and Opportunities for Women in 2021" visit this link
For further details, please contact:
Masyitha Baziad +65 9751 2146 at [email protected]
Michael Chapnick +65 9647 4847 at [email protected]