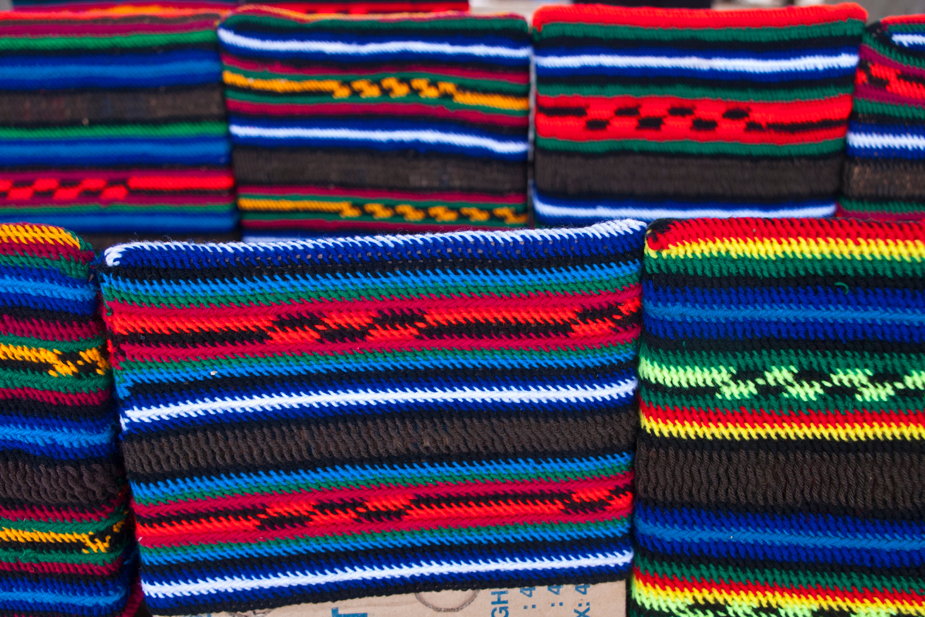 Tourism to Create Millions More Jobs across APEC
Vina del Mar, Chile, 11 May 2019
Growing at a rate of 3.9 per cent in 2018 – higher than 3.2 per cent growth for global GDP – tourism remains a bright spot for the global economy.
The APEC region is no exception. In 2017, 452 million travelers contributed USD 1.4 trillion to the regional economy, according to the United Nations World Tourism Organization. By 2028, tourism is expected to indirectly support more than 200,000 million jobs across the 21 economies of the Pacific Rim, said a report by the World Travel & Tourism Council.
"Tourism is very important for APEC," said Alcinda Trawen, Chair of the APEC Tourism Working Group. "(Our work) is to foster economic development through tourism in the APEC region," she said on the sidelines of the Senior Officials' Meetings taking place at Vina del Mar, Chile.
Trawen, who is also Director of Policy and Planning at Papua New Guinea's Tourism Promotion Authority, sees the working group as a collaborative knowledge-sharing platform that includes private sector partners. At the recent meeting, Airbnb, Google, and the World Travel and Tourism Council all shared insights on how economies can benefit from digital-oriented tourism and the sharing economy.
The group is also committed to sustainability and inclusion. Amongst the issues raised by members are the impact of climate change and destination resilience on tourism and access for travelers who use wheelchairs.
The forum inspires policy action. With budget airlines making air travel more affordable and frequent, greenhouse gas emissions from aviation is skyrocketing and are projected to triple by 2035. APEC members are taking note.
"Some of these initiatives have helped inform member economies so that they can take on board policy mechanisms within their economies as well," said Trawen.
The digital economy presents another challenge. Amongst the biggest growth market for tourism is the Experience Economy, forecast to grow to USD 8.2 trillion by the year 2028. Defined by sharing economy platforms such as Airbnb, the Experience Economy requires digital literacy and access.
Only if access to infrastructure such as reliable broadband services and payment systems is open to everyone can the internet economy level the playing field. Otherwise, the divide widens, particularly for small businesses and women-led enterprises who often do not have access to these tools and services, nor the skills to navigate this new economy.
"One of the biggest challenges that the tourism industry faces and one that everyone else faces across APEC is the digital divide," said Trawen. "(Our work) is to look at policy mechanisms to be able to recognize the challenges and work towards achieving the potential of achieving these opportunities and move into the digital age.
For more:
The complete APEC SOM2 and Ministers Responsible for Trade meetings schedule in Vina del Mar from 3 to 18 May can be viewed here.
# # #
For further details, please contact:
Dini Sari Djalal (in Vina Del Mar, Chile) +65 9137 3886 at [email protected]
Michael Chapnick +65 9647 4847 at [email protected]
More on APEC meetings, events, projects and publications can be found on www.apec.org. You can also follow APEC on Twitter and join us on Facebook, LinkedIn.