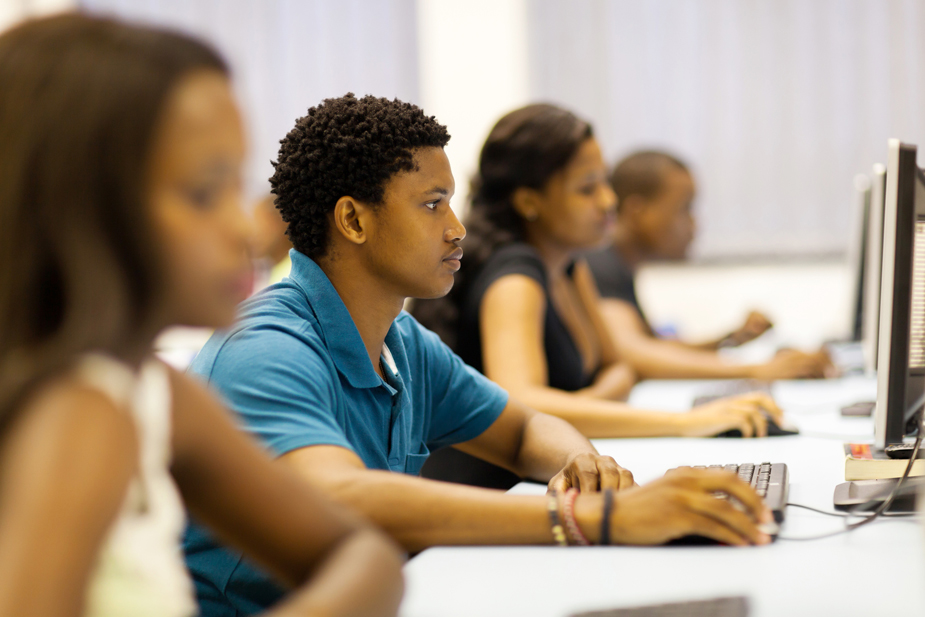 APEC is set to put digitally-driven growth and employment opportunities within greater reach across the Asia-Pacific in 2018, boosted by APEC member economies' capacity to adapt to trade and economic policy disruptions demonstrated over the past year.
Officials, speaking at the Institute of Southeast Asian Studies, the APEC Study Center for Singapore, previewed measures to be taken forward during Papua New Guinea's APEC chairmanship to promote digital development that equips workers and businesses in all parts of the region to thrive.
It came on the heels of a strategic planning meeting of APEC Senior Officials in Port Moresby that confirmed the priorities for policy collaboration between APEC economies in 2018.
"We are going to focus on growth, connectivity and the changing needs of our labor forces and employers in the digital environment," explained Ambassador Ivan Pomaleu, 2018 Chair of APEC Senior Officials (VIDEO: Ambassador Pomaleu on APEC's 2018 policy priorities). "We recognize innovative technologies can act as future catalysts for growth in APEC and provide the means for more people to share in the benefits."
"Improving infrastructure, skills, open markets and high quality regulatory regimes in the region will be key to fully harnessing the benefits of digital development and are issues we want to address next year," Ambassador Pomaleu continued. "If APEC as a whole does its best to meet these challenges, there are real opportunities that could be gained by all of us."
APEC members will seek to facilitate industry innovation and growth by promoting clear governance arrangements and interconnectivity in the digital marketplace. This includes confronting rising concerns about the rules of trade, cybersecurity, hacking and ownership and privacy of data as it moves across borders in larger volumes with the expansion of e-commerce.
Parallel efforts in APEC will center on broadening participation in digital trade and supply chains in high growth sectors like agriculture, tourism and the sharing economy as middle class demand in the region rises. Particular attention will be on access and training to open the digital space for small firms, women, youth and disadvantaged people in urban and rural communities.
"More and more, we are focused on the possibilities of digital search, marketing, branding, intellectual property, payment and, increasingly, services delivery," said Dr Alan Bollard, Executive Director of the APEC Secretariat. "We see room for local entrepreneurs and micro enterprises to use these tools to tap into drivers of growth in quite revolutionary ways."
"We have a long way to go to realize the region's digital potential given the complexities involved but the incentives for action are high," Dr Bollard concluded. "The flexibility of APEC's voluntary, non-binding approach to policy innovation that has kept economic integration and free trade moving in this age of disruption puts us in a good position to achieve new breakthroughs."
Implementation work will proceed when trade and sectorial officials convene for a cluster of policy development meetings in Port Moresby beginning on 24 February 2018 and culminating with the First APEC Senior Officials' Meeting to decide the next steps.
# # #
For further details, or to arrange possible media interviews, please contact:
David Hendrickson +65 9137 3886 at drh@apec.org
Michael Chapnick +65 9647 4847 at mc@apec.org
More on APEC meetings, events, projects and publications can be found on www.apec.org. You can also follow APEC on Twitter and join us on Facebook, LinkedIn and Instagram.