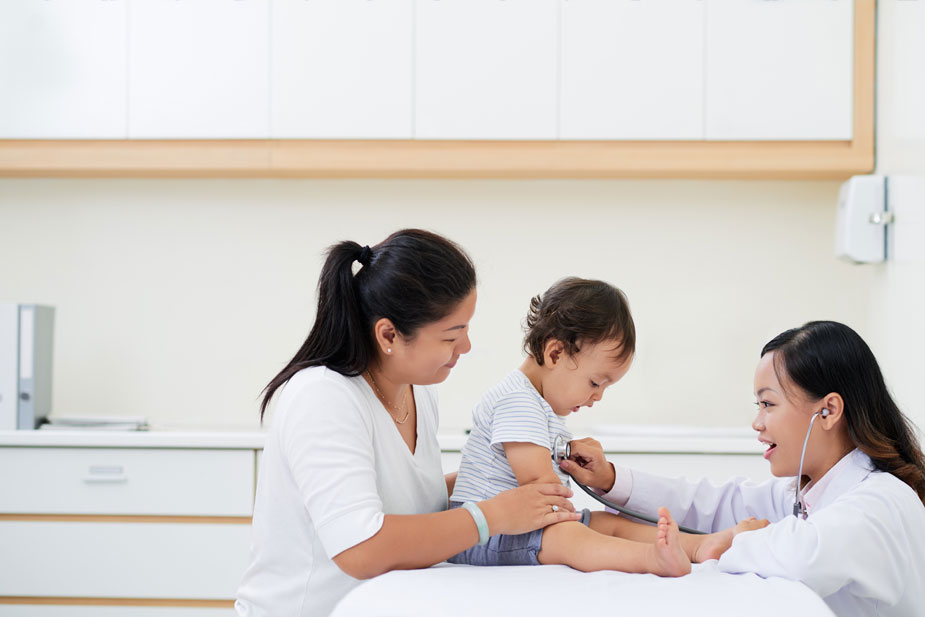 Health Coalition Signs Trade-Boosting Ethics Agreement
Singapore, 27 September 2017
Patients will soon enjoy greater protection from unethical practices and healthcare companies will be better positioned to sustainably grow trade following the signing of a landmark agreement within Viet Nam's health system.
Nine key public and private health bodies in Viet Nam have launched Asia's first "consensus framework" for advancing proper conduct. Under the agreement, industry associations, practitioners and other organizations will jointly support implementation of codes of ethics based on APEC principles for the medical device and biopharmaceutical sectors—including in areas such as continuing medical education, ethics training and third party intermediaries.
Viet Nam's consensus framework builds on comparable ethical practices agreements signed in Canada and Peru last year, and provides greater impetus for public and private health bodies to follow suit in other APEC member economies.
"APEC is working with healthcare drivers to open opportunities for small scale producers and suppliers to participate in trade within the sector free from the high costs of corruption," explained Nguyen Hoa Cuong, Chair of the APEC Small and Medium Enterprise Working Group, which administers the ethics practices agreements in the region.
The arrival of a more ethical and inclusive operating environment for healthcare provision in the Asia-Pacific will ultimately benefit patients by improving access to safe and lower cost treatments.
"The major stakeholders in Viet Nam's health system are taking important steps together to strengthen ethical practices critical to building and maintaining public trust," said Nguyen Xuan Binh, Chairman of the Viet Nam Medical Equipment Association, which represents over a thousand businesses and was one of the signatories of Viet Nam's consensus framework.
The move comes as APEC economies also introduce guidance for ethical third party intermediary relationships in the medical device sector. The guidance will help thousands of small businesses such as distributors, wholesalers, and sales and marketing agents align their business practices to enhance supply chain integrity and efficiency as well as access new markets across the region.
"The push by APEC economies to raise ethical business practices is a real win-win for patients, innovation, and health systems," said Christopher White, Chief Operating Officer, General Counsel and Secretary of the Advanced Medical Technology Association, and co-chair of the expert group guiding implementation of APEC's medical device ethics principles.
"Strengthening ethical practices in the health sector makes clear business sense. More importantly it also brings better health outcomes for patients and healthcare systems," concluded Russell Williams, Vice President of Diabetes Canada and co-chair of the expert group facilitating adoption of APEC's biopharmaceutical ethics principles.
Small business officials and health system representatives from APEC economies will convene in Tokyo, Japan in 2018 for the 5th APEC Business Ethics for Small and Medium Enterprises Forum to assess regional progress and formulate complementary policy actions.
# # #
For further details, or to arrange possible media interviews, please contact:
David Hendrickson +65 9137 3886 at [email protected]
Michael Chapnick +65 9647 4847 at [email protected]
More on APEC meetings, events, projects and publications can be found on www.apec.org. You can also follow APEC on Twitter and join us on Facebook, LinkedIn and Instagram.