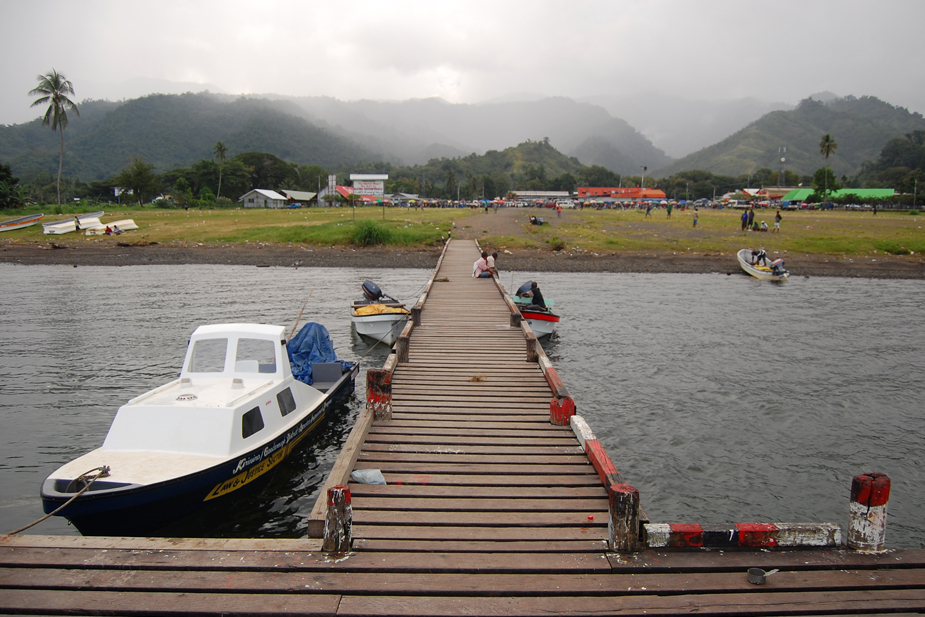 Media Registration Open for APEC Transportation Ministerial Meeting
Port Moresby, Papua New Guinea, 21 September 2017
Media registration is open for the APEC Transportation Ministerial Meeting on 6-7 October in Port Moresby, to be chaired by Papua New Guinea Transport Minister Wesley Nukundj.
Focus:
Transportation Ministers from APEC member economies will introduce joint measures for improving connectivity and trade flows in the Asia-Pacific. The priorities will include addressing transport regulation and the development of efficient, safe, secure and environmentally sustainable land, sea and air-based supply chains.
When: 6-7 October 2017
Where:
The Stanley Hotel and Suites,
Sir John Guise Drive Waigani,
Port Moresby, Papua New Guinea
DEADLINE FOR ONLINE MEDIA REGISTRATION: 30 September 2017
Online registration link: http://www.tmm10.org/registration-media/
Identification badges will be issued to accredited media representatives.
Media events:
Introductory remarks during the ministerial meeting; the "family photo" of Transportation Ministers; and a post-meeting news conference will be open to accredited journalists.
Interview and photo opportunities will be available in conjunction with the meetings.
Note on media access:
All media representatives must be accredited and wear their identification badge to gain access to the meeting venue, facilities and specified events open to media.
Passport and visa requirements:
Journalists coming from overseas are required to possess a passport or other applicable travel documents valid at least 6 months with press visas upon entry to Papua New Guinea.
Contacts:
Media arrangements: [email protected]
Visas: [email protected]
# # #
For further details, or to arrange possible media interviews, please contact:
David Hendrickson +65 9137 3886 at [email protected]
Michael Chapnick +65 9647 4847 at [email protected]
More on APEC meetings, events, projects and publications can be found on www.apec.org. You can also follow APEC on Twitter and join us on Facebook, LinkedIn and Instagram.