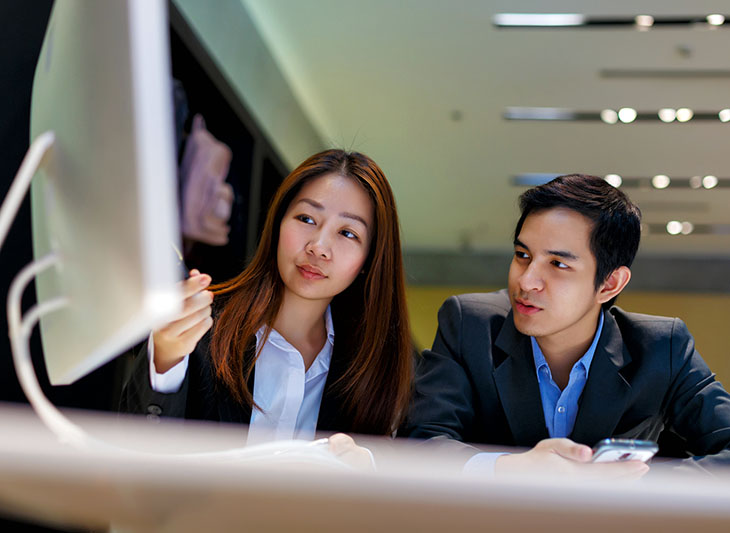 Regulators Open Funds Passport Consultation Period
Singapore, 04 August 2017
Securities regulators are welcoming public comments on a cross-border investment channel under adoption in select APEC member economies, intent on building its capacity to securely drive growth.
Implementation progress of the Asia Region Funds Passport by participant economies Japan, Australia, Korea, New Zealand and Thailand is detailed in a newly released annual report. The measure will allow retail consumers to purchase collective investment products such as mutual funds across these markets.
"The legal and regulatory particulars of how the Asia Region Funds Passport will be implemented in the participant economies are taking shape," said Geoff McCarthy, Deputy Chair of the Joint Committee of the Asia Region Funds Passport. "We are seeking implementation feedback to identify any barriers to entry for fund operators who want to use the Passport."
The Asia Region Funds Passport will reduce incompatible or overlapping regulation that hinders the marketing of managed funds between participating APEC economies. APEC research has estimated that if "passporting" were to extend to all APEC economies, there would be savings of around USD 20 billion annually in fund management costs.
"Participant economies are coordinating their implementation plans, as well as addressing tax and fund back office processing issues," said McCarthy.
The proposed regulatory requirements in key areas that would apply to foreign Passport funds entering each participating economy are outlined in a guidance note—also newly released. The information is provided to assist operators of collective investment schemes seeking entry in any of the APEC economies participating in the Asia Region Funds Passport.
Stakeholders are invited to provide comments to their relevant economy's regulatory authority by 19 September 2017. Submissions should be made using the contact details available at this link.
Finance Ministers from all of the APEC member economies will examine Asia Region Funds Passport implementation and take forward complementary policy actions for improving growth when they meet in Hoi An, Viet Nam in October.
# # #
For further details, or to arrange possible media interviews, please contact:
David Hendrickson +65 9137 3886 at [email protected]
Michael Chapnick +65 9647 4847 at [email protected]
More on APEC meetings, events, projects and publications can be found on www.apec.org. You can also follow APEC on Twitter and join us on Facebook and LinkedIn.