Korea Joins APEC Data Privacy Program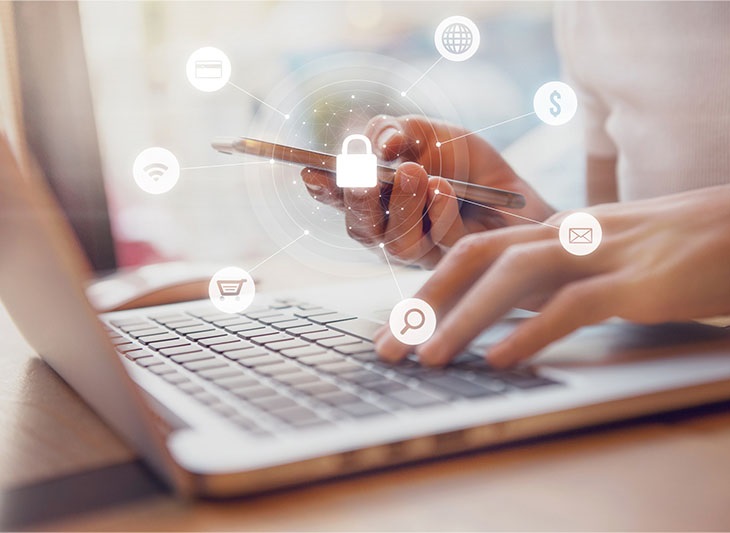 Korea has become the latest member of the APEC Cross-Border Privacy Rules System, strengthening the growth potential of the e-commerce sector and protection of the rapidly increasing volume of sensitive consumer data used in online transactions in the Asia-Pacific.

The integration of Korea's privacy laws with the system – a voluntary, accountability-based scheme that facilitates data flows among participating APEC economies – will help to safeguard personal and corporate information from unauthorized disclosures and fraud. Korea is the system's fifth participant, joining Canada, Japan, Mexico and the United States.

Retail consumers in the Asia-Pacific alone purchase around USD 1 trillion worth of goods and services online annually, accounting for just over half of global spend and with growth surging. In Korea, mobile-based retail sales notably jumped 42 per cent year-on-year in 2016, according to Nielsen. It is a trend that is opening up vast digital trade opportunities and underscores the importance of the robust protection of data.

Examples include identity numbers, bank account and credit card information, medical records, travel documents, and email and instant message content, among others.

"Korea's entry into the APEC Cross-Border Privacy Rules System is a major boost for e-commerce development and its capacity to securely drive entrepreneurship and trade in the Asia-Pacific region," said Shannon Coe, Chair of the APEC Electronic Commerce Steering Group, which administers the initiative.

Under the APEC Cross-Border Privacy System, privacy policies and practices of companies operating in participating APEC economies follow a set of commonly agreed rules based on the APEC Privacy Framework. Such companies are assessed and certified by a third-party verifier known as an Accountability Agent.

By aligning the domestic privacy laws of participating APEC economies, the system reduces barriers to information flows that underpin digitally-based trade between them. Firms certified by a recognized Accountability Agent are free to promote their adherence to the system's privacy standards as a way of building trust with customers and business partners.

"The system is designed to promote confidence in the online marketplace by deterring threats to data privacy and security," explained Coe, who is also an official with the United States Department of Commerce's Office of Digital Services Industries. "In doing so, it facilitates data flows increasingly central to people's daily lives and that will shape the future of our economies."

The growth and development of everything from apps, cloud computing and social media to biometrics, GPS information and online payments ultimately depends on a secure operating environment that APEC is seeking to ensure.

"As e-commerce expands opportunities for businesses big and small, it is imperative that we deploy policies that enable transfers of data necessary for them to capitalize," Coe concluded. "Korea's inclusion in the APEC Cross-Border Privacy System helps to do just that and paves the way for its continued expansion in the region to amplify the benefits."

E-commerce officials will evaluate the development of the APEC Cross-Border Privacy System and measures for taking it forward when they convene in Ho Chi Minh City, Viet Nam in August.

# # #

For further details, or to arrange possible media interviews, please contact:

David Hendrickson +65 9137 3886 at [email protected]

Michael Chapnick +65 9647 4847 at [email protected]

More on APEC meetings, events, projects and publications can be found on www.apec.org. You can also follow APEC on Twitter and join us on Facebook and LinkedIn.