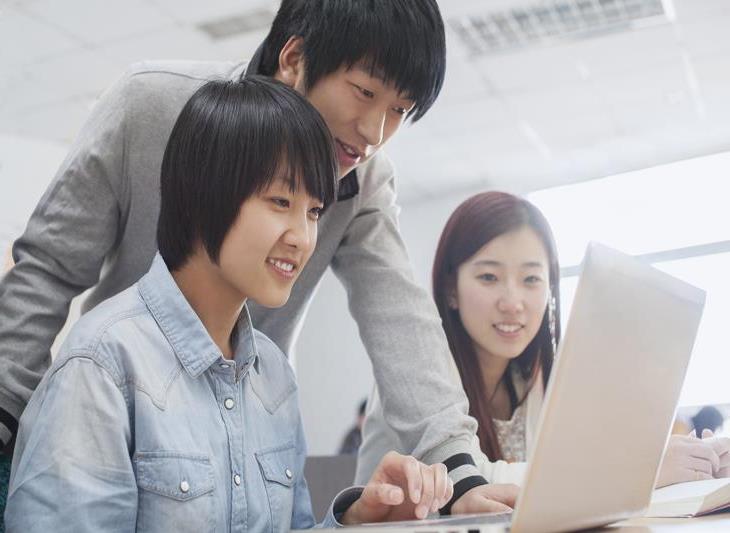 APEC Launches Online Regulatory Learning Tool
Lima, Peru, 21 August 2016
Inefficient and ineffective regulations can take resources away from people, drive up costs for business, and make economies less competitive and productive, APEC officials have warned in the past. Now, an online platform is available to address this.
A self-paced learning tool that aims to provide regulatory officials in the APEC region with best practices to conduct regulatory impact analysis and in developing regulation impact statements, is now open to accept enrollments. Called the Massive Open Online Course, the online tool targets individuals who are practitioners and those involved in policy-making across the Asia-Pacific region.
"Good regulations deliver fair and functional markets, promote community safety and security and protect the environment," says Acting Deputy Executive Director Tony Simovski of the Office of Best Practice Regulation in Australia's Department of the Prime Minister and Cabinet.
Regulatory impact analysis is a process that examines the likely effects of proposed and existing regulations and non-regulatory alternatives, while a regulation impact statement is a document that describes the issue that has given rise to a need for regulation, as well as potential effects of proposed regulatory measures on the wider community.
"The online course is expected to provide participants with a practical guide to understanding and assessing the impact of regulations as well as examples that they can work through to complement this knowledge," says Mr. Simovski. "In addition to enhancing their skills in regulatory processes, participants are expected to also develop their ability to produce a best practice for regulation impact statements."
"A good regulatory impact analysis system encourages transparency in government decision making and also encourages decision-makers to consider all feasible options to a policy problem on the basis of their expected net benefit," says Mr. Simovski.
This initiative is part of the efforts by APEC to promote structural reforms within the region. These reforms include improvements to institutional frameworks, regulations, and government policies to reduce behind-the-border barriers and promote balanced, inclusive and sustainable growth.
"The online learning tool can be expanded to incorporate content specific to an economy," says Mr Simovski.
Additionally, the course is flexible in its curriculum, allowing participants to focus only on modules that are relevant to their functions or their interests.
"APEC is committed to improving the culture of policy-making for effective regulations. The many ways to achieve this include promoting regulatory impact analysis as a policy development framework, and the regulation impact statement process as a tool that informs decision-makers about the costs and benefits of various regulatory and non-regulatory options, including through public consultation," concluded Mr. Simovski.
For more information on APEC's Economic Committee, please click here.
For more information on the APEC's toolkit on structural reform, please click here.
To download APEC's Structural Reform and Innovation Fact Sheet, please click here.
# # #
For additional information, please contact:
Ma. Lizbeth Baroña-Edra (in Lima) +65 9452 8344 at [email protected]
Michael Chapnick +65 9647 4847 at [email protected]
More on APEC meetings, events, projects, and publications can be found on
www.apec.org
.
You can also follow APEC on
Twitter
and join us on
Facebook