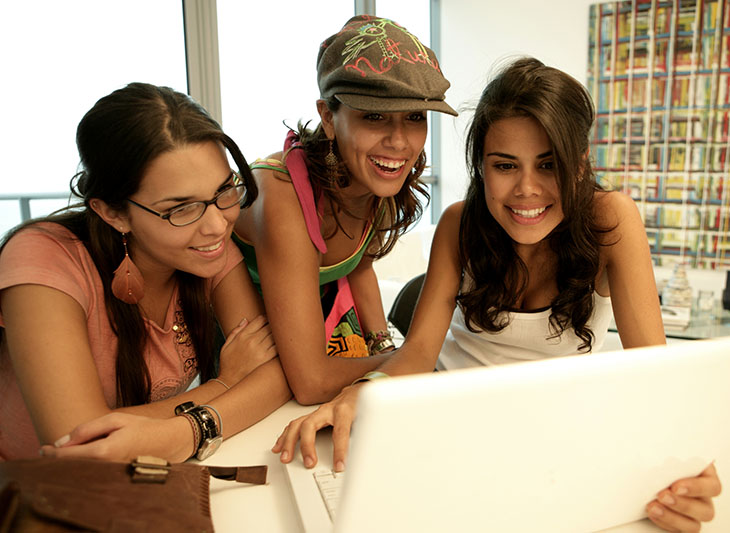 The prospects for improved growth of economies in the Asia-Pacific increasingly hinge on bridging the digital divide impeding the development of small and medium enterprises that are their foundation, according to the region's business community.
Steps to enhance access to the internet and use of electronic commerce within the sector, opening up new market opportunities for small businesses, were among the policy recommendations fleshed out by representatives from the APEC Business Advisory Council this week in Shenzhen.
The recommendations will be considered by APEC Senior Officials and technical working groups when they convene in Lima, Peru, later this month to engineer measures for optimizing growth and living standards in the region.
"No economy in the Asia-Pacific will realize its potential for new growth without healthy and expanding small businesses supported by the power of the internet," said Juan Raffo, 2016 Chair of the APEC Business Advisory Council.
"It is incumbent upon governments and business to aggressively work to reduce barriers to digital development," added Ambassador Luis Quesada, 2016 Chair of the APEC Senior Officials. "There are huge opportunities for small firms to more widely engage in international commerce but the connectivity and knowhow needed to get started must be within reach."
Small and medium enterprises account for more than 97 per cent of all businesses, 60 per cent of GDP and half of the labor force across the 21 APEC member economies. But the sector's participation in trade remains disproportionately low and is prompting public-private collaboration in the online space to achieve greater alignment.
The focus is on advancing measures for delivering reliable, low-cost internet access, electronic commerce training programs and a regulatory environment that facilitates small businesses integration into complex international production and supply chains via the internet.
"Online channels are creating an opening for small and medium enterprises to play a greater role in the design, production, distribution and sale of added value goods and services across borders than was true in the past," explained Dr Alan Bollard, Executive Director of the APEC Secretariat.
"APEC's work to virtually move small businesses into international production and supply chains could provide an important boost to trade and productivity in the Asia-Pacific," Dr Bollard concluded. "Lessons from the private sector are critical to building our capacity to implement digital solutions that maximize the potential of the region's rapidly transforming economies."
# # #
For additional information, or to arrange possible media interviews, please contact:
David Hendrickson +65 9137 3886 at drh@apec.org
Michael Chapnick +65 9647 4847 at mc@apec.org
More on APEC meetings, events, projects and publications can be found on
www.apec.org
. You can also follow APEC on
Twitter
and join us on
Facebook
and
LinkedIn
.