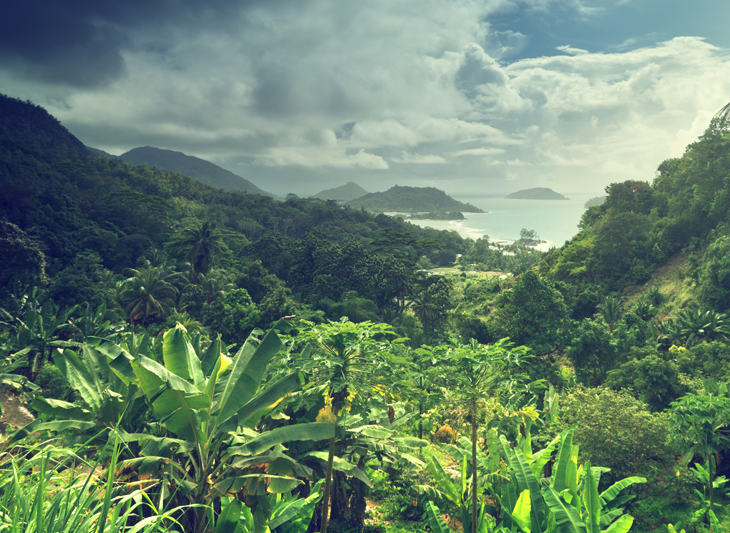 APEC Forestry Ministers Call for Sustainable Socio-Economic Development
Port Moresby, Papua New Guinea, 28 October 2015
APEC Ministers Responsible for Forestry endorsed the Eda Statement at the conclusion of their meeting on Wednesday.
The statement highlights the importance of sustainable forest management in achieving long- term sustainable socio-economic development in the region.
Ministers focused on the following key agenda items:
Supporting Sustainable Forest Management
Forest Conservation and Forest Rehabilitation to Mitigate and to Adapt the Impact of Climate Change
Challenges in Maintaining and Strengthening Efforts to Combat Illegal Logging and Associated Trade
Private Public Dialogue on Mechanisms, Policies and Best Practices to Attract and Maintain Suitable Investment in the Development of Forests and Forest Resources
In their statement, Ministers identified 12 aspirations for APEC member economies to pursue.
Click to view Statement by 3rd APEC Meeting of Ministers Responsible for Forestry
Ministers heard from Prime Minister Peter O'Neill on Tuesday who told participants that Papua New Guinea is working to create a more sustainable future and taking a number of significant steps forward in ensuring forestry sustainability.
# # #
For further details, please contact:
Michael Chapnick (in Port Moresby) +65 9647 4847 at [email protected]
David Hendrickson +65 9137 3886 at [email protected]
More on APEC meetings, events, projects and publications can be found on www.apec.org. You can also follow APEC on Twitter and join us on Facebook and LinkedIn.