Inclusiveness Key to Stimulating Consumer Spending and Economic Growth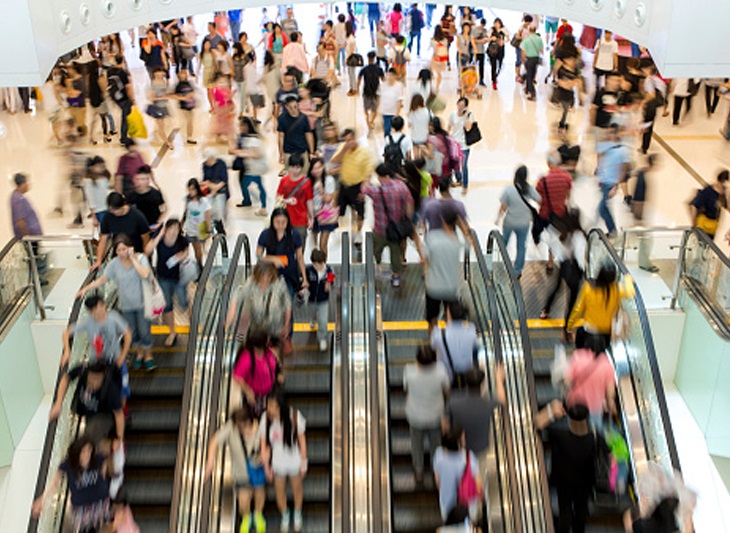 Economic growth in the Asia-Pacific region hinges on the strength of consumer spending, underscoring the importance of inclusive growth and structural reforms to boost domestic demand. These findings are outlined in the new APEC Policy Support Unit Economic Trends report presented in Boracay on Friday.
APEC's gross domestic product (GDP) grew by 2.9 per cent in 2014, compared with a world GDP growth of 3.4 per cent. Consumer spending remained the key driver behind the continued expansion of APEC economies, accounting for some 2.6 per cent or almost 90 per cent of the region's GDP growth in 2014.
"Upside opportunities for growth come mainly from domestic factors, particularly robust household spending that is supported by government expenditures and investment," said Dr Alan Bollard, Executive Director of the APEC Secretariat.
"Financial conditions marked by low interest rates and strong credit growth remain important determinants of private consumption expenditures along with lower oil prices which help boost household purchasing power," he added.
As economies rebalance towards domestic drivers, APEC members will increasingly need to rely on reforming the domestic environment including fair and transparent taxation policies and providing social safety nets to free up household spending.
"Events in 2014 show the importance of structural reform to sustain economic growth. The increasing weight of private consumption as a driver of growth points to the significance of behind-the-border conditions—rather than reliance on export-led growth—to reinvigorate economies," explained Dr Denis Hew, Director of the APEC Policy Support Unit.
Fostering inclusiveness is also an important element to stimulating consumer spending in APEC economies.
"Enabling more segments of society to participate in the economy and expanding the middle class will be critical to encouraging consumer spending as the foundation of sustained growth in the region," said Emmanuel San Andres, Analyst at the APEC Policy Support Unit.
"APEC member economies will need to focus on education and skills development as well as creating more open labor markets for women and other vulnerable groups. Increasing labor productivity and innovation should also be prioritized," concluded San Andres.
For more:
Download APEC Economic Trends Analysis: Economic Resilience Amidst Global Headwinds
# # #
For further details, or to arrange possible media interviews, please contact:
David Hendrickson +65 9137 3886 (in Boracay) at [email protected]
Michael Chapnick +65 9647 4847 (in Boracay) at [email protected]
More on APEC meetings, events, projects and publications can be found on www.apec.org. You can also follow APEC on Twitter and join us on Facebook and LinkedIn.