APEC moving forward on trade facilitation as global pact stalls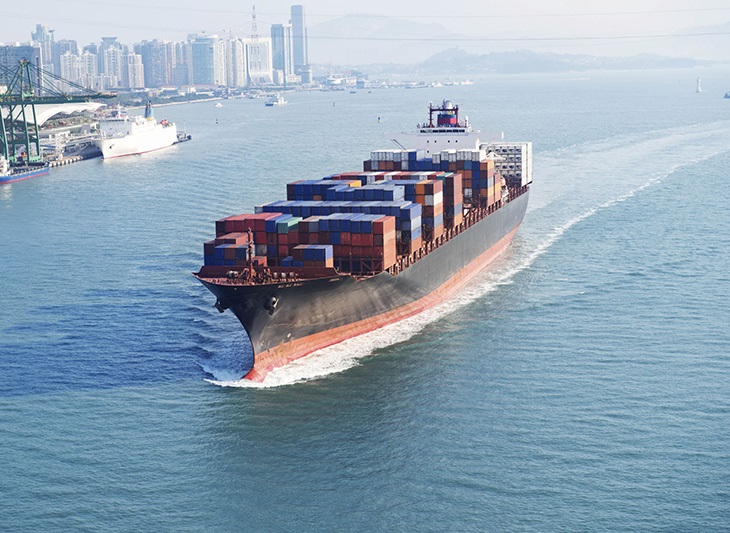 APEC economies are pressing ahead with efforts to accelerate trade and economic growth through the elimination of costly delays to the flow of goods as they cross international borders, undeterred by the unexpected challenge to implementation of the Agreement on Trade Facilitation now facing members of the World Trade Organization.
Senior customs and trade officials from the APEC region are currently meeting in Beijing for the first time since WTO members failed to enact a protocol on 31 July required to proceed with adoption of the agreement that would ease trade bottlenecks through greater simplification of customs rules and processes.
"Although the implementation of the Trade Facilitation Agreement is experiencing some difficulties, the facilitation of trade and reduction of trade costs remain high on our collective agenda," said Sun Yibiao, Vice Minister of China's General Customs Administration, in remarks before officials who are gathered here to chart the next step, culminating with a meeting of APEC Senior Officials from the region's 21 member economies on Wednesday and Thursday.
"The setback to the agreement is disappointing but APEC's work on trade facilitation goes on," echoed John Larkin, Chair of the APEC Committee on Trade and Investment, the central working-level body within APEC for advancing these issues. "Many elements of the agreement like single windows, authorized economic operators and the move from paper-based to electronic processes are objectives that APEC economies have long championed. We're working to ensure that we take full advantage of them."
The region's Leaders instructed APEC economies, which account for half of all trade, to work towards an agreement on trade facilitation with other WTO members gathered in Bali last December. Following the signing of the Bali Package, which contains the agreement, emphasis turned to ensuring its implementation per a directive from APEC Trade Ministers in May.
"APEC's diverse economies are operating under a strategic framework of mutual recognition of control, mutual assistance in enforcement and mutual sharing of information to improve the connectivity and efficiency of supply chains," explained Larkin. "It is through this framework that we are building technical capacity across the region to reduce barriers to trade at and behind borders, for example, by improving IT systems, risk management and operational efficiency."
Trade transaction costs in the APEC region dropped by 10 per cent between 2002 and 2010 on the back of measures adopted by member economies under two APEC Trade Facilitation Action Plans, according to the APEC Policy Support Unit. Businesses saved nearly USD60 billion as a result of reductions during the 2007-2010 period alone. Global trade could moreover increase up to USD1 trillion annually with adoption of the Trade Facilitation Agreement, the WTO reports.
"The work done by APEC economies to support the implementation of the agreement will remain valid and relevant," concluded Toshihiko Osawa, Technical Officer at the Compliance and Facilitation Directorate of the World Customs Organization which represents 179 customs administrations and 98 per cent of total trade.
For more:
Further details on cooperation within APEC on trade facilitation can be viewed here.
# # #
For additional information, or to arrange possible interviews, please contact:
David Hendrickson +65 9137 3886 at [email protected]
Michael Chapnick +65 9647 4847 at [email protected]
Details about APEC's 2014 priorities and initiatives can be found on www.apec.org. You can also follow APEC on Twitter and Sina Weibo and join us on Facebook and LinkedIn.