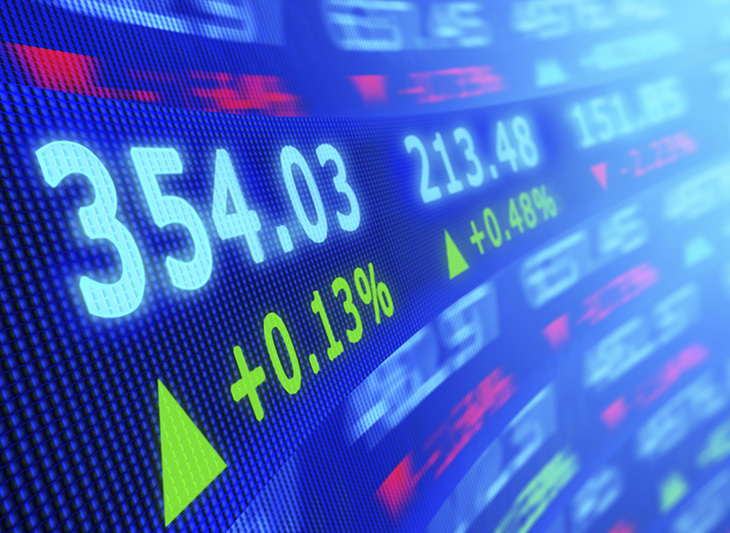 Funds passport to create 170K jobs, save USD20 bln: study
Seattle, United States, 10 July 2014
The implementation of a multilateral framework that facilitates the cross-border marketing of managed funds across participating Asia-Pacific economies is likely to create a significant number of new jobs and channel more of the region's savings into investments that promote economic growth and prosperity, at lower cost, according to a new study.
An economic cost-benefit analysis of the Asia Region Funds Passport was conducted by the APEC Policy Support Unit and shared with regional business leaders this week in Seattle. The passport is intended to reduce regulatory inconsistency and overlap which makes it difficult for collective investment scheme operators to offer products such as mutual funds to retail customers in multiple economies in the region.
"There is a strong business case for introducing a funds passport in Asia," said Quynh Le, an APEC Policy Support Unit analyst and lead author of the study. "By improving efficiency within the sector, the passport could save the region's investors USD20 billion annually in fund management costs and offer higher investment returns at the same or lower degree of risk."
"Once the passport is fully up and running, it will encourage the establishment of locally domiciled funds which could create 170,000 jobs in APEC economies within five years," Le added. "The passport will also help to steer capital from markets where it is in surplus to those where it is in short supply and, in the process, recycle savings into investments that fuel commercial innovation, productivity and long-term growth."
Finance Ministers from Australia, Korea, New Zealand and Singapore signed a Statement of Intent on the Asia Region Funds Passport when they met in in Bali, Indonesia in September last year during the annual APEC Finance Ministers' Meeting, and set out a process to implement it by 2016. The Philippines and Thailand have since joined these four economies in a working group that is developing technical arrangements for the passport.
"Most Asian mutual funds are assembled, distributed and administered in a given economy but with limited transferability across borders," Le noted. "When implemented, the passport will allow operators of collective investment schemes based in participating economies to offer their products to retail customers in other participating economies while limiting the need to meet different licensing requirements and avoiding investment restrictions."
A public feedback period opened in April allowing interested parties to submit their views on the proposed details of the passport, outlined in a consultation paper, to the six existing participants in the passport working group. The period closes on Friday.
Membership in the passport remains open to other APEC economies. Entry criteria are described the consultation paper.
"The market for a funds passport in the Asia-Pacific and its potential benefits for economies around the region are quite significant," explained Dr Alan Bollard, Executive Director of the APEC Secretariat.
Strong Asian growth has contributed to a substantial increase in private wealth in the region in recent decades and is a trend that is expected to continue. It is forecast that Asia will account for 63 per cent of the world's private wealth by 2017.
"Ultimately, the passport could even facilitate the marketing of Asian funds in Europe through an Asian-European mutual recognition agreement and contribute to greater global growth," Dr Bollard added.
"Like any cross-border financing solution, the passport carries the risk that shocks in one market will be amplified and transmitted to others, and is something that policymakers need to address," he concluded. "The key is striking the right regulatory balance to achieve industry efficiency while ensuring that proper investor protections are in place."
Finance Ministers from APEC economies will have an opportunity to review working-level progress in advancing the passport's development and chart the next step when they meet in Beijing on 21-22 October.
The next passport working group meeting is scheduled to take place in late August in Seoul.
Asia Region Funds Passport: A Study of Potential Economic Benefits and Costs can be downloaded at this link or via the following URL:
http://publications.apec.org/publication-detail.php?pub_id=1535
# # #
For More:
To view the consultation paper on the Asia Region Funds Passport, click here.
To learn more about the passport, click here.
For additional information or to arrange possible interviews, please contact:
David Hendrickson +65 9137 3886 at [email protected]
Michael Chapnick +65 9647 4847 at [email protected]
Further details about APEC's 2014 priorities and initiatives can be found on www.apec.org. You can also follow APEC on Twitter and join us on Facebook and LinkedIn.