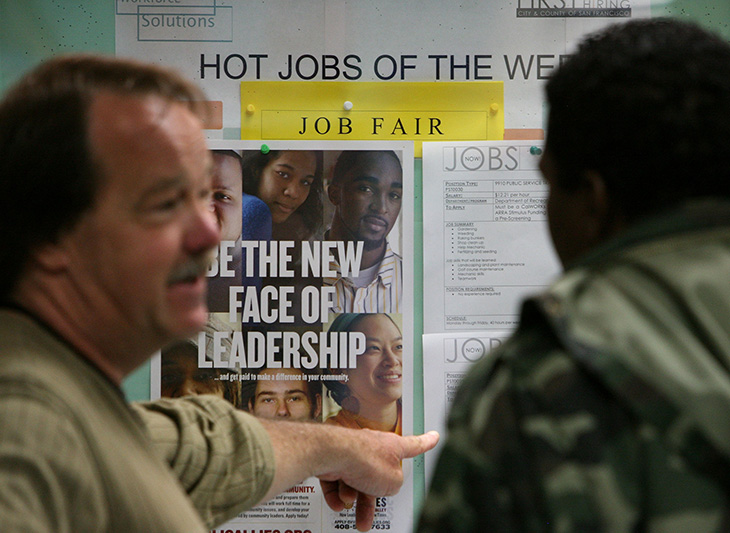 APEC recovery gaining traction
Singapore, 03 April 2014
Economic recovery is gaining traction in the Asia-Pacific but higher production efficiency, supported by more innovation-friendly conditions for businesses, is needed to help put economies on an improved growth path and bridge gaps in employment and living standards.
This is the underlying message of the latest APEC Economic Trends Analysis report which reflects the direction of partnership between APEC member economies, the world's largest economic grouping, during China's year as host.
"Economies in the APEC region are recovering and we expect this to accelerate", said Dr Alan Bollard, Executive Director of the APEC Secretariat. "Our priority now is to ensure that the region moves to a higher medium-term growth path. To achieve that, APEC economies are laying the groundwork for a rebound in trade and productivity."
The 21 APEC economies account for about half of global trade and 60 per cent of total gross domestic product. Economic growth among them is forecast to increase from 3.7 per cent in 2013 to 4.2 per cent in 2014. A further uptick to 4.4 per cent is expected in 2015.
Nonetheless, macroeconomic imbalances linked to the global financial crisis and post-crisis uncertainty continue to moderate economic performance across the Asia-Pacific.
"APEC trade is at high levels in global terms but exports remain sluggish and are not contributing to growth in an optimal way," explained Dr Bollard. "At the same time, the region is facing the twin challenges of decelerating labor productivity and employment growth."
"Production efficiency has dropped among firms in emerging and developing economies while companies in industrialized economies have increasingly turned to layoffs," noted Quynh Le, a macroeconomist at the APEC Policy Support Unit and lead author of the APEC Economic Trends Analysis. "Economic turnaround is a pre-requisite for a revival in productivity and employment but that in and of itself may not be sufficient."
"Sustainably raising productivity and ensuring robust job creation requires higher production efficiency based on greater innovation across different business sectors," Le added. "Technological innovation, for example, can cultivate markets for new products and, in turn, seed employment opportunities and expand production frontiers."
APEC economies are working together with the private sector to foster an environment that provides incentives to firms to undertake more research and development. This includes facilitating the cross-border movement of human capital that drives science and technological innovation as well as reducing impediments to private investment such as administrative burdens on start-up firms.
A well-functioning intellectual property rights system that legally protects inventions and fiscal and taxation instruments to promote more private sector research and development investments are likewise imperative, the report noted. APEC Trade Ministers and agency officials will have an opportunity to advance such measures when they gather in May in Qingdao, China.
The APEC Economic Trends Analysis report can be viewed at this link.
The dates of the APEC Ministers' Responsible for Trade Meeting and Related Meetings are available on the APEC events calendar.
# # #
For more information or to arrange possible media interviews, please contact:
David Hendrickson: +65 9137 3886 or [email protected]
Michael Chapnick: +65 9647 4847 or [email protected]
Additional details about APEC meetings, events, projects and publications can be found at www.apec.org. Follow APEC on Twitter and join us on Facebook and LinkedIn.