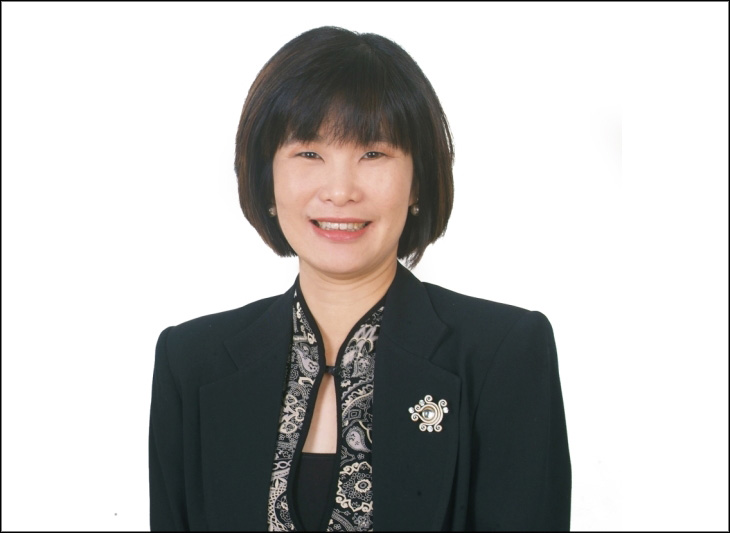 APEC Secretariat appoints its first Chief of Staff
Singapore, 29 November 2013
The APEC Secretariat announced the appointment of Ms Irene Sim as its first Chief of Staff on Friday in Singapore.
Experienced in regional collaboration, Ms Sim will be responsible for coordinating and assisting the work of Program Directors to achieve the APEC Economic Leaders' goals of further enhancing economic growth and prosperity in the region, and strengthening the Asia-Pacific community.
"I'm very pleased to announce the appointment of Ms Irene Sim to the position of Chief of Staff at the APEC Secretariat in Singapore," said Dr Alan Bollard, Executive Director of the APEC Secretariat. "Ms Sim is a Malaysian-born Chinese-Australian who has worked in six APEC economies – Australia; China; Hong Kong, China; Malaysia; Singapore and Chinese Taipei – including in a diplomatic capacity."
Ms Sim is General Manager of the Retail Investor Division at the Australian Treasury where she has assumed a number of leadership roles dating back to 2000. In her current position, Ms Sim has led negotiations between financial policymakers from a number of APEC economies towards a new Asia Region Funds Passport scheme. The scheme was announced during a gathering of APEC Finance Ministers in September 2013 and is intended to enable the cross-border marketing of managed funds.
Previously, Ms Sim served as Minister-Counsellor and Senior Representative of the Australian Treasury in China for nearly four years. During that time, she bolstered institutional links with Chinese counterpart agencies and engagement including in relation to their work in APEC, the G20 and the Association for Southeast Asian Nations.
Ms Sim returns to Singapore where she launched her career as an auditor with Ernst & Young. She has a master's in public law from the Australian National University and is also fluent in Bahasa Malaysia and proficient in spoken Cantonese, Hokkien and Mandarin.
# # #
For more information, please contact David Hendrickson +65 9137 3886 at [email protected] or Michael Chapnick +65 9647 4847 at [email protected].
Additional details about APEC meetings, events, projects and publications can be found at www.apec.org. You can also follow APEC on Twitter and join us on Facebook and LinkedIn.