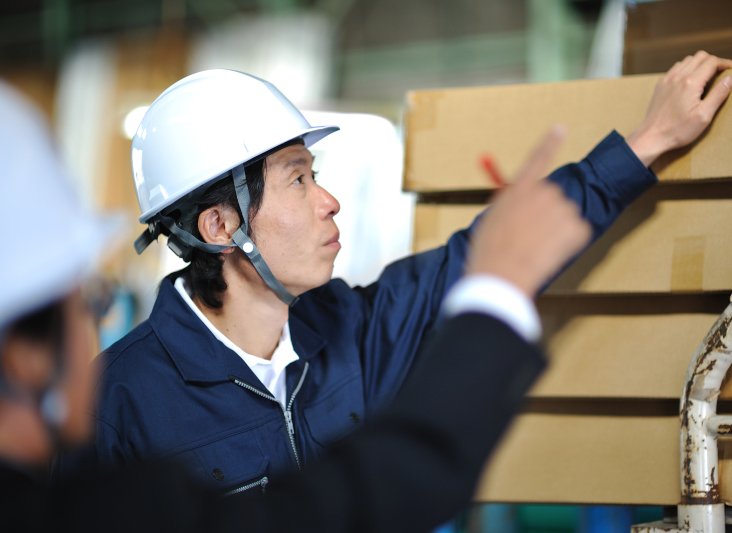 APEC boosts business-friendly security controls on traded goods
Kuala Lumpur, Malaysia, 31 October 2013
APEC is taking steps to ensure that member economies are in a position to uniformly embrace controls on traded goods whose misuse could pose a security risk while upholding legitimate business between importers and exporters.
Trade officials, enforcement bodies and private sector experts examined the regulation and administrative procedures that are critical to achieving this balance, known as strategic trade management, during a two-day workshop this week in Kuala Lumpur. It concluded with the presentation of best practices to support their implementation by APEC economies.
"The production of goods such as information and communications technology, industrial chemicals, and marine, avionics and aerospace components is a major source of growth and job creation in the APEC region but must be properly regulated to ensure that they are traded for legitimate commercial purposes only," said Muthafa Yusof, Malaysia's Strategic Trade Controller who opened the workshop.
"There is still considerable unevenness when it comes to development and application of strategic trade management regimes," he explained. "Ensuring that safeguards are coherent and effective across economies is vital to reducing disruptions to trade, whether they are a terrorist attack or administrative bottlenecks, which could inflict great costs to businesses that depend on efficient regional supply chains."
"Strategic trade management involves a complex web of issues ranging from laws, regulations and enforcement to licensing, industry outreach and technical assistance," noted Peter Cheah, chair of the APEC Market Access Group. "Enhancing awareness of the importance of a secure trading environment that is trade facilitative and how this can be achieved is crucial."
"The sharing of best practices among government officials and the private sector can help economies to navigate implementation challenges, for example, resource limitations and gaps in interagency coordination," Cheah explained. "These are priority focuses within APEC that will ultimately contribute to more reliable supply chains and increase economic activity."
APEC economies considered private sector inputs for optimizing this process.
"It is vital to integrate the private sector and civil society into the planning and execution of implementation strategies for better strategic trade management," said Zawar Haider Abidi, an expert with the United Nations Security Council Resolution 1540 Committee. Regulating strategic trade is an aspect of the resolution.
The World Customs Organization's Strategic Trade Control Enforcement Program described ways it can work with APEC economies to improve border control effectiveness and compliance. Other participants included the European Union Federal Office of Economics and Export Control which offered insights into the development of control lists for dual-use goods.
# # #
For more information or to arrange possible interview opportunities, please contact David Hendrickson +65 9137 3886 at [email protected] or Michael Chapnick +65 9647 4847 at [email protected].
Additional details about APEC meetings, events, projects and publications can be found at www.apec.org. You can also follow APEC on Twitter and join us on Facebook and LinkedIn.