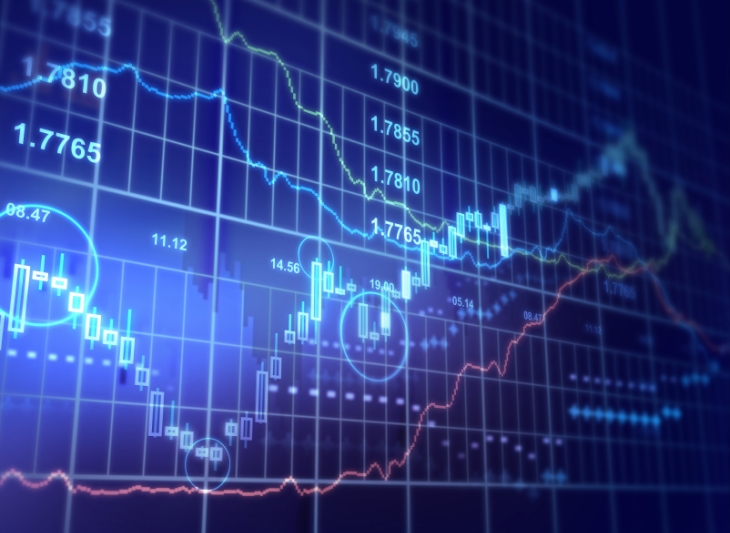 Ministers from Australia, Korea, New Zealand and Singapore signed a Statement of Intent last Friday on the Asia Region Funds Passport, paving the way for increased regional trade in financial products.
The Asia Region Funds Passport provides a multilaterally agreed framework allowing the cross-border issuing of funds across the participating economies.
"The Passport is an exciting step forward in helping break down some of the barriers between our economies to facilitate more investment across the region," said Joe Hockey, Australia's Treasurer, in his opening remarks at the signing ceremony.
"At the end of the day, the Passport will deliver prosperity through better funded infrastructure and better funded investment more generally," he added.
The Asia Region Funds Passport will mean operators of collective investment schemes based in passport member economies will be able offer their schemes to investors in other passport member economies, subject to a streamlined regulatory process. The Passport represents a practical step towards better integrated financial markets in the APEC region.
"This is not an initiative to benefit the intermediaries. It's not an initiative to benefit fund managers. Ultimately it's an initiative to benefit investors and the borrowers," explained Singapore's Deputy Prime Minister, Thaman Shanmugaratnam.
"It's really about deepening the capital markets by bringing together investors with borrowers that's the whole objective," he continued.
Since 2010, the Finance Ministers' Process has served as a region-wide working platform for finance policy makers, regulators, industry and technical experts to collaborate and examine how an Asia Region Funds Passport could be made to work and deliver the intended benefits to the region. Policy and technical workshops have been conducted to consider the full range of technical issues and options that would need to be addressed prior to establishing the Asia Region Funds Passport.
"Today's signing is the first step to deliver tangible outcomes of APEC financial cooperation," said Hyun Oh-Seo, Korea's Deputy Prime Minister.
By providing the opportunity to bring investors and borrowers together, Jonathan Coleman, New Zealand's Associate Minister of Finance Minister, explained, "This initiative will be great in terms of raising the capital that we need across the region to build infrastructure, trillions of dollars are going to be needed over the next decade."
The goal of the Asia Region Funds Passport is to become a broader, more inclusive regional scheme over time as more economies join. Capacity building represents an important element of this initiative and is designed to assist the developing economies enhance their potential to join the Asia Region Funds Passport in the future.
# # #
For more information or to arrange possible interview opportunities, please contact Jennifer Juo +65 9721 8660 at jj@apec.org or Michael Chapnick +65 9647 4847 at mc@apec.org.
Additional details about APEC meetings, events, projects and publications can be found at www.apec.org. You can also follow APEC on Twitter and join us on Facebook.