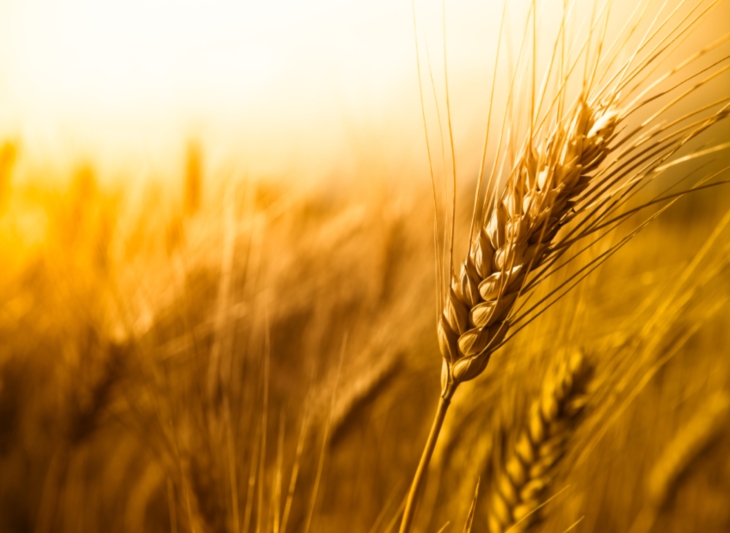 More investment, less waste vital to food security: APEC Policy Support Unit
Jakarta, Indonesia, 26 January 2013
Greater agricultural trade and investment, and a reduction in waste are needed to ensure adequate food supplies in the Asia-Pacific region as global population growth and new sources of demand put pressure on agricultural production.
These are the findings of an APEC Policy Support Unit (PSU) report that was presented on Friday to APEC officials and agri-business representatives in Jakarta. They are gathered for the APEC Policy Partnership on Food Security meeting that was opened here by Indonesian Agriculture Minister Suswono to address issues concerning the region's food security.
"The theme of APEC Indonesia 2013, 'Resilient Asia-Pacific, Engine of Global growth,' and the sub-theme of priority where food security is attached to, 'achieving sustainable growth with Equity,' are very much in-line with the spirit of the Bogor Declaration," Suswono said, referring to APEC members' agreement to pursue free and open trade by 2020. Specifically, he noted the Declaration's emphasis on the spirit of equity and inclusiveness of APEC economies in achieving economic growth and the importance of ensuring that related gains are widely felt.
But high and volatile commodity prices are expected to remain high through the end of the decade. "This situation will make it more difficult to enhance food security in the future," Suswono cautioned.
The PSU report found that many APEC economies have adjusted their policies towards agricultural self-sufficiency in response to price spikes in recent years, particularly those that are net food importers. As a result, agricultural tariffs have decreased less rapidly compared to those in sectors like manufacturing, affecting goods flow.
Agricultural trade accounted for just 8.3 percent of the value of global goods trade in 2011, PSU reports. Intra-APEC trade of agricultural goods nevertheless comprises 68 percent of total agricultural export value from member economies.
Underinvestment in agricultural infrastructure such as machinery and equipment, irrigation systems, storage facilities, and roads and ports are meanwhile contributing to slower production growth of many staple food crops, PSU notes.
Increasingly higher incomes among developing APEC members are expected to raise consumption of meat and dairy products. This would boost the region's overall food demand at a rate that exceeds its growth in population which is projected to reach three billion by 2050, from its current level of 2.8 billion.
"Expanding industrial uses of agricultural products in APEC economies is making it more difficult to keep up with the region's overall food demand," explained PSU Director Dr. Denis Hew. "Limits to land development and the increasing frequency of extreme weather associated with climate change are adversely impacting the capacity to expand production," he added.
APEC economies are working closely with the private sector in pursuit of a food system structure by 2020 sufficient to provide lasting food security in the region. The goal is to provide food supplies that are sufficient, nutritious and safe.
In support of this effort, APEC economies and agri-business representatives are exploring ways to promote investment in agriculture and ensure effective global food data standards to facilitate trade. Best practice sharing on corporate-farmer cooperation, and reducing post-harvest losses and food waste are additional focuses.
An estimated one-third of food produced globally, totaling about 1.3 billion tons, is lost or wasted along the supply chain.
"Inadequate infrastructure as well as a lack of technical and managerial skills among farmers often lead to high levels of post-harvest food losses in developing economies," said Dr. Hew
By contrast, more than 220 million tons of food is wasted during consumption annually in developed economies. "Raising awareness of this often overlooked issue is critical to improving food security for the entire APEC region," he noted.
APEC officials and business representatives will gather for the second and final day of their APEC Policy Partnership on Food Security in Jakarta on Saturday.
# # #
For more information or to arrange possible interview opportunities, please contact David Hendrickson +65 9137 3886 at [email protected] or Michael Chapnick +65 9647 4847 at [email protected].
Additional details about APEC meetings, events, projects and publications can be found at www.apec.org. You can also follow APEC on Twitter and join us on Facebook.