APEC Cross-Border Privacy Rules System goes public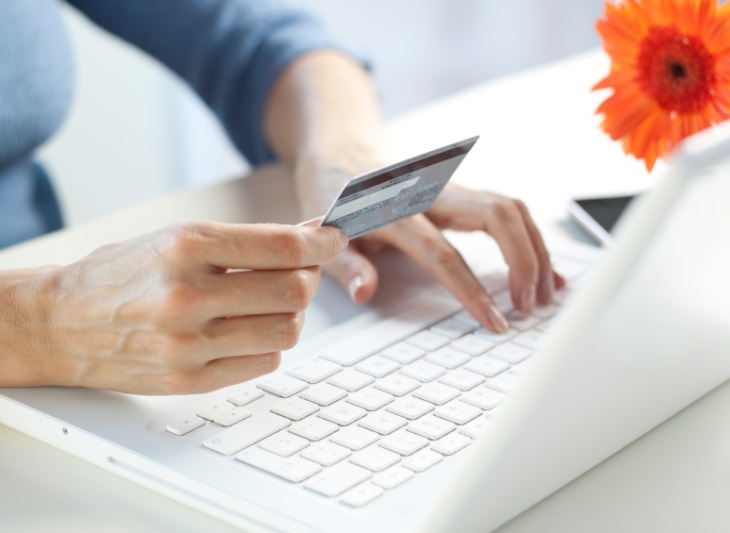 The APEC Electronic Commerce Steering Group announced that the United States will become the first participant in the APEC Cross-Border Privacy Rules (CBPR) System to promote region-wide privacy policy compatibility; to protect consumers; and lower regulatory compliance costs throughout the Asia Pacific region.
This voluntary, certification-based system promotes a consistent baseline set of data privacy practices for companies doing business in participating APEC economies. APEC Economic Leaders endorsed the system when they met in Honolulu in November 2011.
APEC's 21 member economies account for 55 percent of world real gross domestic product as well as 44 percent of world trade, comprising a large market of 2.7 billion consumers. The APEC CBPR System in place is expected to further open markets and facilitate regional trade.
Chair of the Electronic Commerce Steering Group, Lourdes Yaptinchay, advised the United States of its approval on 26 July 2012.
"Participation in the system requires interested organizations to develop internal business rules on cross-border privacy procedures in line with the APEC CBPR System," she said.
"The goal of the system is to enhance electronic commerce, facilitate trade and economic growth, and strengthen consumer privacy protections across the Asia Pacific region, thereby promoting regional economic integration," Yaptinchay continued.
Acting US Secretary of Commerce Rebecca Blank said that this initiative is a significant milestone in international data protection.
"This system will enable participating companies in the United States and other APEC member economies to more efficiently exchange data in a secure manner and will enhance consumer data privacy by establishing a consistent level of protection and accountability in the APEC region," said Blank.
"We are committed to working with our trading partners in APEC to help maximize its implementation throughout the region."
The US Federal Trade Commission was named as the first privacy enforcement authority.
"APEC privacy rules offer the promise of significant benefits to companies, consumers and privacy regulators, and the US Federal Trade Commission is pleased to be the first privacy enforcement authority in the APEC Cross-Border Privacy Rules System," said Commissioner Edith Ramirez.
"We hope that many more APEC economies will soon join and help realize the system's potential as a model for global interoperability among privacy regimes."
# # #
For more information, please contact David Hendrickson +65 9371 8901 at [email protected] or Michael Chapnick +65 9647 4847 at [email protected].
More details about APEC's 2012 priorities and initiatives for the year can be found on www.apec.org or www.apec2012.ru.
Additional details about APEC meetings, events, projects and publications can be found at www.apec.org. You can also follow APEC on Twitter and join us on Facebook.