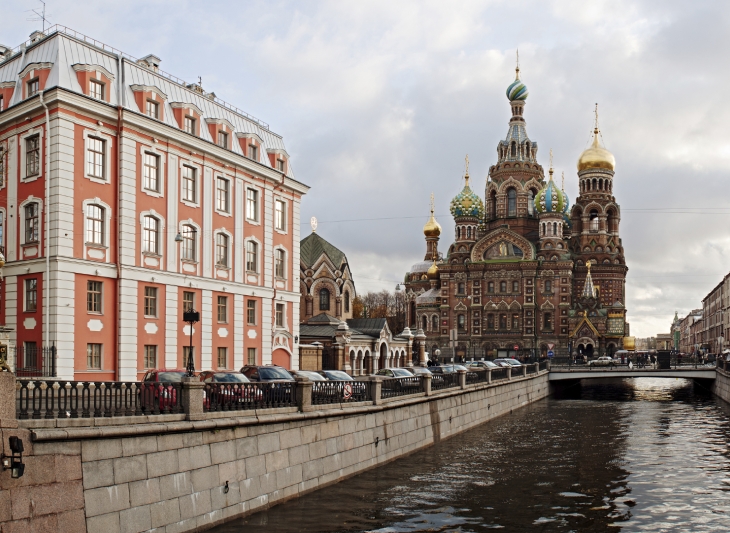 APEC energy, mining ministers to meet in St Petersburg
St Petersburg, Russia, 22 June 2012
APEC ministers will gather in St Petersburg, Russia this weekend to assess the impact of the global economic landscape on the energy and mining sectors and pursue policies that could enhance their sustainability and the prosperity of the region as the world's biggest producers and consumers of related commodities.
Strengthening of trade and investment, improving supply chains and fostering innovation; and better managing scarce resources will be among the focal points of the APEC Energy Ministers' Meeting and Meeting for APEC Ministers Responsible for Mining, which are part of a cluster of APEC events that will convene between 24-30 June 2012 in St Petersburg.
"The APEC region is the primary catalyst and beneficiary of the trade in energy and mining, industries that are helping to deliver the resources and jobs needed to fuel member economies' growth and development," said APEC Secretariat Executive Director, Muhamad Noor.
"By continuing to work cooperatively to advance initiatives that could enhance the effectiveness and sustainability of these sectors and further APEC's 2012 priorities, member economies are seeking to provide a significant boost to the region and bring potentially significant benefits for energy and mining stakeholders."
The APEC Women and the Economy Forum will meanwhile bring together policymakers and thought leaders from the private sector to explore women's role in advancing innovative economic growth.
Focuses will include the expansion of gender inclusiveness in science, education and an increasingly innovation-based global economy, enhancing female entrepreneurship and lessons that can be learned from women who are making a difference to provide companies greater competitive advantage and increase prosperity in the APEC region.
Other events that will be held in St Petersburg are the APEC Health Working Group's Health Policy Dialogue, the APEC Life Sciences Innovation Forum and APEC Senior Finance Officials' Meeting.
The meetings will include significant participation from the business community, researchers and key multilateral organizations.
The results of the APEC ministerial meetings and related events will be reported during the 2012 APEC Leaders Meeting in Vladivostok on 8-9 September.
# # #
For more information, please contact David Hendrickson +65 9371 8901 at [email protected] or Michael Chapnick +65 9647 4847 at [email protected].
More details about APEC's 2012 priorities and initiatives for the year can be found on www.apec.org or www.apec2012.ru.
Additional details about APEC meetings, events, projects and publications can be found at www.apec.org. You can also follow APEC on Twitter and join us on Facebook.