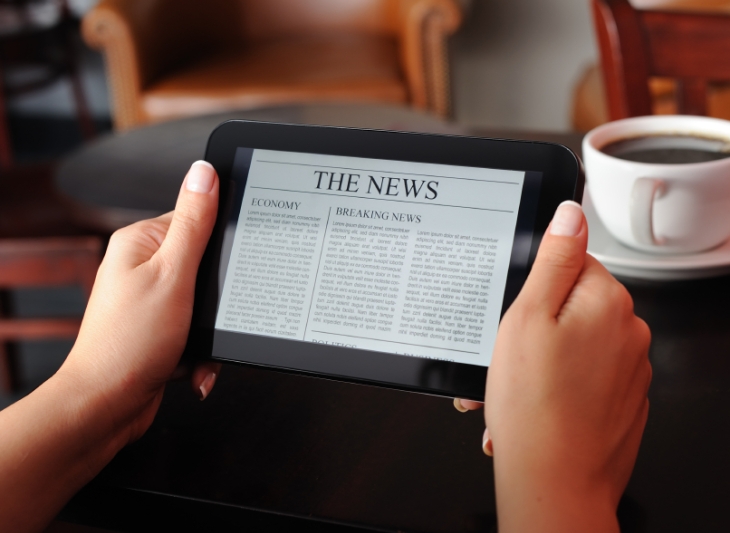 APEC seeks right mix of policy and technology to secure handheld mobile devices
Da Nang, Viet Nam, 05 April 2012
While mobile phone users have not yet faced many security concerns up to now, threats are on the rise as mobile phone usage rapidly grows across the region, according to cyber-security experts meeting in Da Nang this week.
An APEC workshop on handheld mobile device security held on Friday brought attention to emerging device threats, mobile internet malware, securing content, advanced cloud-based mobile application scanning technology and best practices for securing devices.
Confronting these challenges is important to economic growth in the Asia-Pacific region because smart phones have begun to outsell personal computers here for the first time, according to a report by Trend Micro.
"It's super fast growing," said Warren Tsai, Director of Product Management with Trend Micro, a company focused on secure content and threat management. "The mobile browser is super capable and the performance is as powerful as the desktop. This brings lots of security issues to the mobile ecosystem"
Information security experts acknowledged that different platforms allow users to synchronize personal and enterprise information and when done properly, exposure is minimal. But users generally do not take sufficient steps to protect electronic data.
"More and more, sensitive data is stored on personal mobile devices which are not being actively managed," acknowledged Ng Kai Koon, Symantec's Senior Manager for Legal and Public Affairs, Asia Pacific and Japan.
"Though the impact of malware on Android phones has been minimal, incidents are growing at about 60 percent per year which is cause for concern," Tsai confirmed.
The right mix of policy and technology ultimately forms the complete picture. A balance needs to be achieved between promoting innovation, ensuring security and containing costs.
"If we put in place adequate protection for the mobile space while continuing to educate users on security best practices, mobility risks could be effectively reduced," Ng explained. "It is important to enable a platform that allows the market to innovate but this needs to be balanced with a secure environment."
"There needs to be some frameworks to guide the industry in a better direction in protecting user information, while still balancing the needs and freedom for the industry to grow," added Jane Lu, BlackBerry Security Director for Research In Motion.
During the panel discussion, Sharizan Abdul Aziz with the Malaysian Communications and Multimedia Commission said that in addition to using various existing regulatory tools, regulatory bodies should also promote a secure and safe environment for mobile consumers through collaborative efforts with other stakeholders and enforcement authorities. However, emphasis should be on consumer education to make them more aware that it is important for them to be vigilant at all times when they use their mobile devices.
Regional telecommunications officials will consider this input when they meet later this week to review recent regulatory and policy developments in their economies and how to promote innovation in the region, an APEC priority for 2012.
# # #
For more information, please contact David Hendrickson +65 9371 8901 at [email protected] or Michael Chapnick +65 9647 4847 at [email protected].
Details about APEC meetings, events, projects and publications can be found at www.apec.org or /www.apec2012.ru. You can update your subscription to news alerts and the APEC Bulletin, follow APEC on Twitter and join us on Facebook.