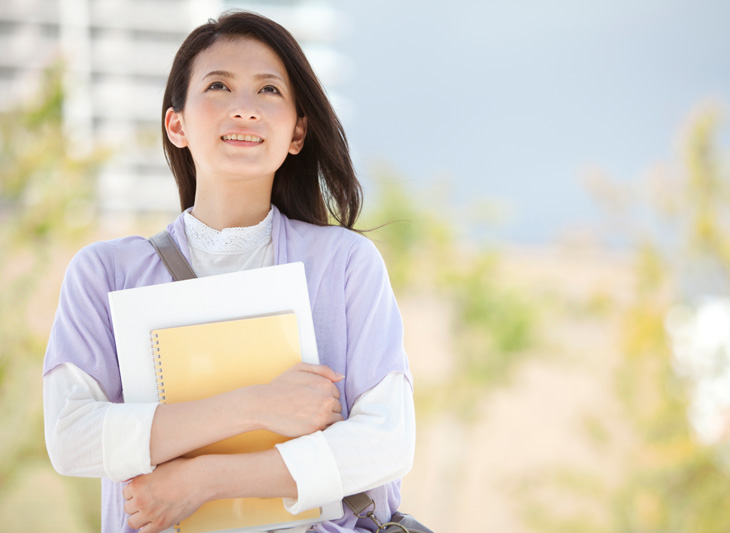 "Asia Pacific is home to almost 3 billion people and represents a majority of the worldwide gross domestic product. For APEC, mental wellness is of critical importance." – Dr. Alan Bollard
Over 450 million people worldwide currently suffer from mental or neurological disorders while one in four individuals is affected at some point in his or her life. This growing challenge is felt by families and friends in homes, teachers and students in schools, and colleagues in workplaces. Economically, direct and indirect impacts of mental illness are expected to rise from US$2.5 trillion in 2010 to US$6 trillion in 2030, accounting for half of the global economic cost of all chronic diseases.
This week, global efforts to address this challenge are put into the spotlight as APEC Executive Director Alan Bollard joins World Bank President Jim Yong Kim and World Health Organization Director-General Margaret Chan at the World Bank Headquarters in Washington DC, USA, to call for making mental wellness a global development priority.
"Asia-Pacific is home to almost 3 billion people and represents a majority of the worldwide gross domestic product," said Dr. Bollard. "Mental wellness is of critical importance to APEC, which is why the APEC Roadmap to Promote Mental Wellness in a Healthy Asia Pacific seeks overall health, social and economic participation, workplace productivity, and sustainable economic growth in the Asia-Pacific region," he said.
APEC and a healthy Asia Pacific
In November 2014, APEC Economic Leaders recognized the importance of mental well-being. Less than two years later, a key initiative called the APEC Digital Hub is under development. The hub is a digital portal of best and innovative practices to prevent and treat mental illness, as well as recovery strategies.
"APEC is making it clear that steps can be taken by governments and all organizations to stem the rising impact of mental illness," says Dr. Maureen Goodenow, planning group chair of the APEC Life Sciences Innovation Forum.
According to Goodenow, APEC has embarked on a multi-year effort to strengthen mental health by convening employers, practitioners, academic experts and governments to implement best practices that address challenges in the work place, communities, and vulnerable populations. For the Asia Pacific region, eliminating social stigma is a top priority.
"We will continue to focus attention on the common priority areas expressed by member economies and leading institutions through strategic needs assessment," she explains.
The strategic needs assessment will inform the development of new partnerships and projects, funded and promoted through a web-based solution that provides governments with a secure platform for communications with each other as well as with academic and private sector experts.
"Unprecedented"
The APEC Digital Hub will serve as the forum's focal point in advancing these goals and will aid in virtual and onsite training.
"Never before has the Asia-Pacific set forth a regional platform to facilitate inter-governmental and public-private collaboration to strengthen mental health across such diverse economies," said Dr. Raymond Lam, executive director of the APEC Digital Hub. "It is truly unprecedented."
Established at the University of British Columbia in Vancouver, the hub's host institution is managed by a consortium of partners. This consortium includes the Mood Disorders Society of Canada and University of Alberta.
"We are very proud to serve as the host institution for the hub," Lam continues. "Preparations are well underway for its unveiling this year."
"This is a terrific step forward in Canadian leadership with APEC to address one the greatest challenges confronting the Asia-Pacific," says Phil Upshall, executive director of the Mood Disorders Society of Canada. "We have a historic opportunity to share our expertise, help people across the region, and benefit from the facilitation of international partnerships."
A springboard for intergovernmental and public-private collaboration
While several regional and global academic networks are in place to advance collaboration in mental health policy and research, the APEC Digital Hub will serve as the Asia-Pacific region's springboard for intergovernmental and public-private collaboration. To-date, over 100 government agencies, industry and academic organizations are committed to the effort.
"With support through our Healthy Minds Program, we are proud to serve as a partner in the launch of the hub," says Kris Sterkens, company group chair of Janssen Asia-Pacific. "The grand challenge of reducing the adverse impact of mental illness will require open and consistent collaboration among all stakeholders. No single organization or network can do it alone."
The Philippines convened the 2015 APEC Roundtable on Mental Health to advance the Hub's selection and priorities and will also serve as a strategic partner.
"The Philippines leveraged its 2015 APEC host year to elevate mental health as a domestic priority," says Dr. Beverly Azucena, officer-in-charge of the Philippines National Center for Mental Health. "With the Philippine Department of Health, the center is thrilled to partner with the APEC Digital Hub to ensure continued progress in our economy, as well as to ensure every APEC member can leverage the platform to prioritize mental health."
For more information:
Ma. Lizbeth Barona-Edra