Grappling with global governance: Gaps must be filled in Asia-Pacific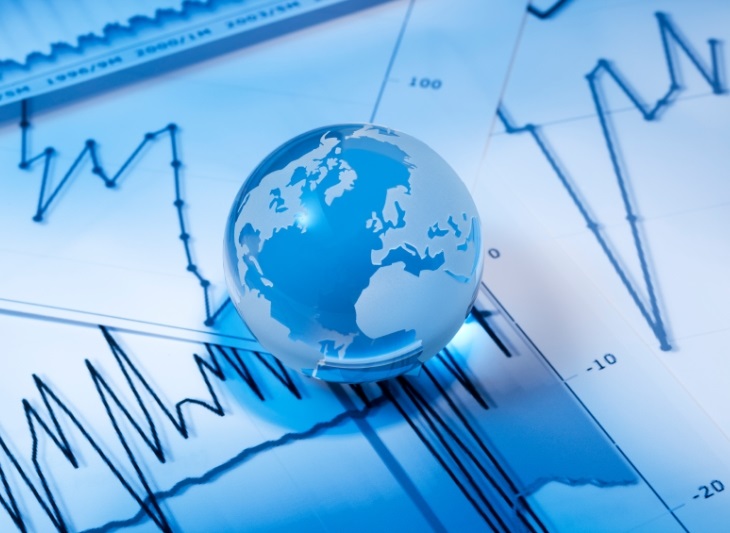 Intelligent models of governance are required to ensure the improvement of Asia-Pacific prosperity. Some of those are already in place, but there are still big gaps that need to be filled.
We have learned to worry about international governance wherever there are synergies — good things that will only happen if economies group together — or threatened spillovers — where bad things can infect other economies. The world of economic policy has always been full of such issues. The more we globalise, the more acute they become.
In the eyes of post-war diplomats, Bretton Woods was to provide the original architecture to deal with this. But the Bretton Woods institutions are showing their age. This is clear in the problems the World Trade Organisation has had in trying to conclude the Doha Round: the big developed economies and the big developing economies are now all sitting around the same table, but they have not agreed on continuing traditional trade liberalisation. Instead we see a huge array of overlapping bilateral and regional trade agreements varying in quality and scope.
Governance structure
The current mega-negotiations of the Trans-Pacific Partnership, the Transatlantic Trade and Investment Partnership and Regional Comprehensive Partnership may change the entire governance structure, but it is still too early to draw conclusions.
At the same time, the Asia-Pacific Economic Cooperation (APEC) continues with the approach of liberalising trade and investment on more pragmatic lines.
A few years ago, the markets had been worried that the recession might have sparked off renewed trade or capital protectionism, but for the most part this has not happened. However, the global financial crisis has set off its own set of governance problems around economic and financial issues.
During the east Asia and emerging market crises a decade and a half ago, the International Monetary Fund (IMF) played a lead role in restructuring and refinancing.
This time it has proved harder, partly owing to difficulties the IMF faces in reforming its own governance. The financial crisis has sparked off serious governance reforms around the regulation of banking and finance. The Bank for International Settlements, the Basel Committee on Bank Supervision, the Financial Stability Board and the G20 have played a role. Yet problems remain with coverage, legitimacy, duplication and extra-territoriality.
The IMF and these other international bodies have found it very difficult to have serious discussions and influence on the vexed question of capital and exchange rate movements. For a variety of reasons, monetary policy continues to be applied on a unilateral basis. With four large economies engaged in quantitative easing, it has been very difficult to deal with the consequent spillovers on to capital accounts, distortions to asset prices and exchange rates in third countries.
The withdrawal from quantitative easing should mark a return to a 'new normal', but getting there will not be straightforward. We may need to confront a new generation of governance problems, as developed APEC economies rebalance and developing ones move towards middle-income status.
We are already seeing issues around cross-border tax, trade in illegal products, cross-border environmental issues, the need for food and other product certification, and people movement issues – be they businesspeople, emergency workers, tourists, migrants, or criminals. These are all technically and politically complex matters.
The APEC approach has been to establish voluntary pathfinder projects through a number of working groups focused on harmonising standards and improving the regulatory balance in these areas. Intelligent models of governance are required to ensure the improvement of Asia-Pacific prosperity. Some of those are already in place, but there are still big gaps that need to be filled.
By Dr Alan Bollard, Executive Director, APEC Secretariat. This article is a reprint of the version published in the September Official Monetary and Financial Institutions Forum OMFIF Bulletin. For further information, visit www.omfif.org.