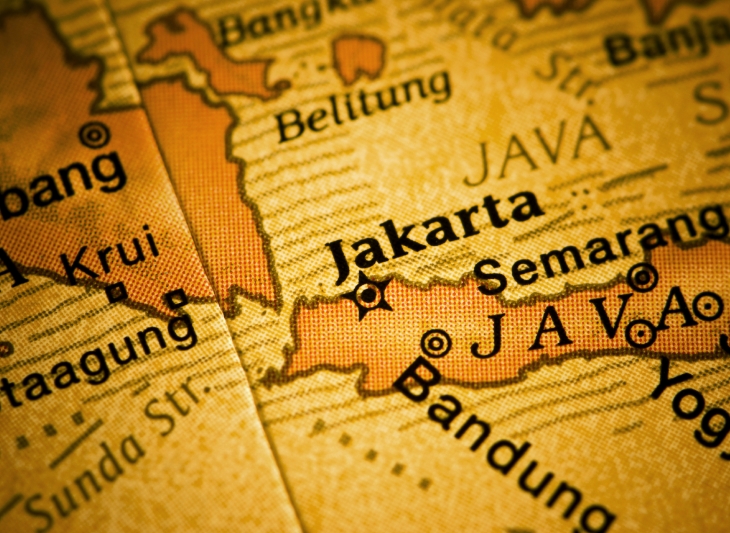 In 2012, APEC Leaders have taken concrete measures to further boost trade and investment in the Asia-Pacific and to inclusively and comprehensively respond to the rising global economic and financial challenges.
In 2013, APEC will further leverage its position, as the premier forum for facilitating economic growth and cooperation, to bring about a resilient Asia-Pacific region that can serve as an engine for balanced and sustainable growth with equity.
"Resilient Asia-Pacific, Engine of Global Growth"
In 2013, APEC will strengthen its efforts to realize the Asia-Pacific region's full potential, thereby responding to global challenges through partnership and cooperation. Under the theme, "Resilient Asia-Pacific, Engine of Global Growth", concrete outcomes are expected from the fulfillment of three priorities areas:
Attaining the Bogor Goals
Achieving Sustainable Growth with Equity
Promoting Connectivity.
1) Attaining the Bogor Goals
APEC economies will continue work to maintain momentum for trade and investment liberalization and facilitation, as reflected in the commitment made by APEC Economic Leaders in 1994, within the framework of the APEC Leaders' Bogor Declaration and the APEC Leaders' Declaration in 2010. Economies will further translate commitment into solid work to achieve a seamless regional economy in the Asia-Pacific region.
Efforts to attain the Bogor Goals will be done through continued work to create deeper regional economic integration, such as (1) the strengthening the multilateral trading system; (2) trade and investment liberalization and facilitation; and (3) capacity building through the Leaders' Agenda To Implement Structural Reform (LAISR) and the APEC New Strategy for Structural Reform (ANSSR).
2) Achieving Sustainable Growth with Equity
As APEC's work under the Leaders' Growth Strategy of 2010 progresses, APEC economies will continue to maintain a growth path that is sustainable and inclusive. With APEC members' diverse level of ability and endurance in facing the global economic crisis, alignment of efforts will be focused on economic empowerment, engagement of stakeholders and utilization of untapped potential. This alignment of effort is important to address and reduce the various vulnerabilities from within and outside the region, and that all stakeholders will share the fruits of growth.
APEC 2013 will further focus its work on comprehensive response to the rising world economic and financial challenges. This will be done by enhancing SMEs' global competitiveness through innovation and tapping women's productivity in the economy, as well as working on ensuring financial inclusion, strengthening food security and improving access to health services.
3) Promoting Connectivity
The commitment to enhance supply chain connectivity as declared by APEC Leaders in Singapore in 2009 is a firm acknowledgement of the importance of strengthening connectivity in the region. This priority will consider concrete efforts to linking existing growth centers and developing new growth centers in the region to increase output and productivity. APEC can bring value by adding potential and promoting connectivity in all of the dimensions of its work.
Work on connectivity will focus on physical connectivity, institutional connectivity, and people-to-people connectivity. APEC's efforts to strengthen connectivity will be done through infrastructure development, facilitation and promotion of infrastructure investment, including infrastructure for connectivity in the Pacific Ocean as a major link between economies in the region. As trade and investment are further liberalized, while people are further empowered, connectivity will become even more important as an enabler of regional economic integration.