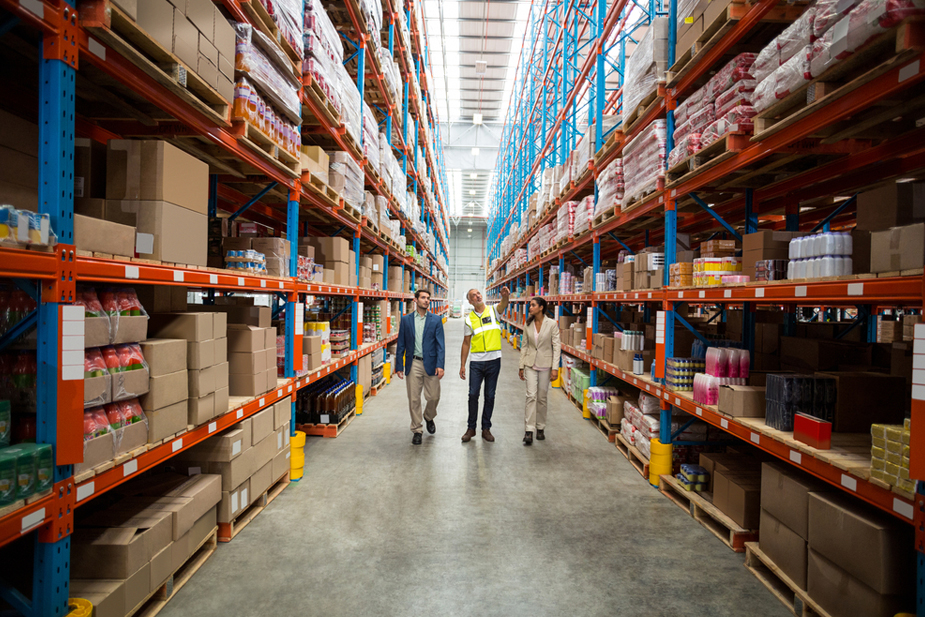 Doing Business in APEC: Crunching the Numbers
Singapore, 27 August 2019
To be precise, it is easier now to set up and register a business, deal with construction permits, get credit, trade across borders and to enforce contracts in APEC member economies, in part because of the forum's joint work on ease of doing business (EoDB).
APEC's EoDB initiative was introduced in 2009 with a view of improving the efficiency of doing business in the region while harnessing APEC members' business competitiveness. It was put into action between 2010 and 2015. Following its initial success, the initiative entered a second phase, which ran from 2016 to 2018.
Patterned after the World Bank's Doing Business program, its aim was to develop regulatory reforms in five aforementioned areas. As the program got under way, APEC began implementing various activities like diagnostic studies, advisory services, capacity-building events and guided missions.
The results were well-received, showing business conditions in the region significantly getting better and doing business becoming easier, faster and cheaper. Moreover, this first iteration of the EoDB initiative allowed for a needed, more-formal space for public discussion on promoting and improving regulation quality.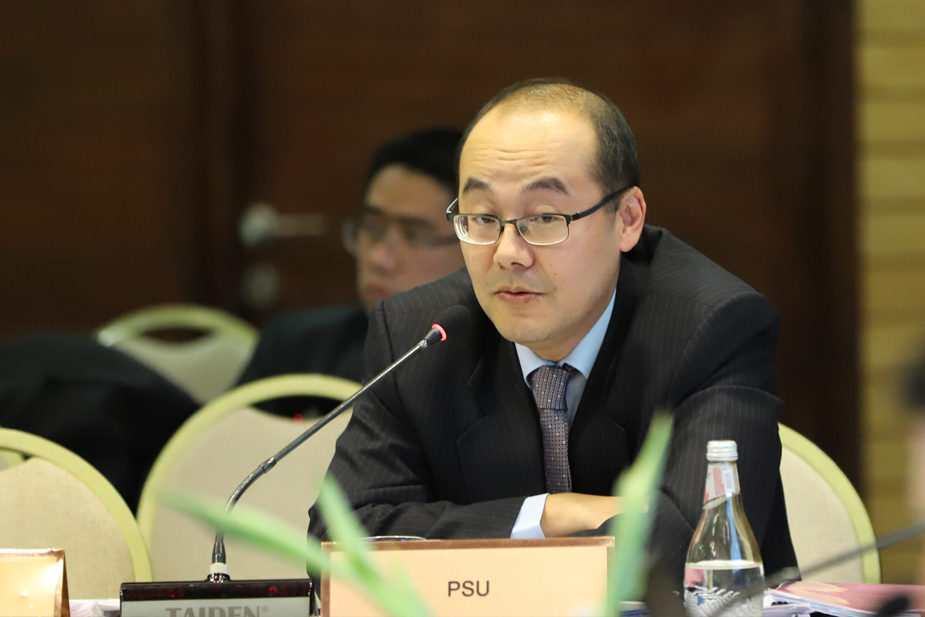 "Carlos Kuriyama presents during the meeting of APEC Economic Committee in Puerto Varas, Chile."
The forum decided to extend the program from 2016 to 2018, bolstered by APEC economies' huge support of the initiative. While the focus remained on the same priority areas mentioned above, emphasis was given to more tailor-made capacity-building activities that address each economy's major reform challenges. Capacity-building efforts in each priority area were led by champion economies. Dealing with construction permits was the focus for Singapore, while starting a business for New Zealand and the United States, and enforcing contracts for Hong Kong, China; and Korea. Getting credit was the focus for Mexico and the United States, and trading across borders for Malaysia and Singapore.
The 2018 year-end assessment of the program's progress calculated the improvement rates for all five priority areas in 2018 with those from the baseline year of 2015 (the end of phase one). Three of the five priority areas went over a previously set 10 percent target: getting credit (20.9 percent), starting a business (16.9 percent) and dealing with construction permits (10.8 percent). Trading across borders had a 7.1 percent improvement, while enforcing contracts got better by 2.5 percent. The combined average values showed an overall progress of 11.6 percent, effectively confirming that the 10 percent improvement target for the second EoDB action plan was met.
The overall progress at the end of 2018 was a huge leap compared to the results of 2016 and 2017.
Click here for an infographic summarizing the results.
For the priority areas of starting a business and dealing with construction permits, the average time needed went down by 5 and nearly 10 days, respectively. It also takes fewer procedures to do both. For trading across borders, it's now six hours faster to export from and eight hours faster to import into the region, with the average cost of exporting from the APEC region going down by 4 percent and importing falling by 5.4 percent.
Getting credit has likewise become more efficient, with the legal rights of borrowers and lenders strengthening, and access to a variety of credit information in APEC has become much easier (compared to the rest of the world). There has also been an increase in coverage of the adult population with publicly available credit information. It also takes a shorter time to enforce contracts in the APEC region in comparison to the rest of the world, with the average time going down to an average of 451 days. In other words, all five priority areas in the EoDB action plan improved by the year, but there is still a lot of room for improvement.
All in all, better regulation brought about by the EoDB initiative has already contributed to much-improved business conditions across APEC economies. Moreover, positive responses to recent surveys are a strong indication of APEC's need for a post-2018 EoDB program. Moving forward, APEC should continue its work to ensure more-even progress across both the priority areas and the different APEC economies.
Discussions are currently underway to foster continuity. Future options being explored include combining existing and new priority areas and putting more emphasis on qualitative factors such as improved regulatory reform implementation and sustainability.
***
Carlos Kuriyama is a senior analyst at the APEC Policy Support Unit and the lead author of "APEC's Ease of Doing Business—Final Assessment 2015–2018."
Download the report, or click here for an infographic summarizing the results.